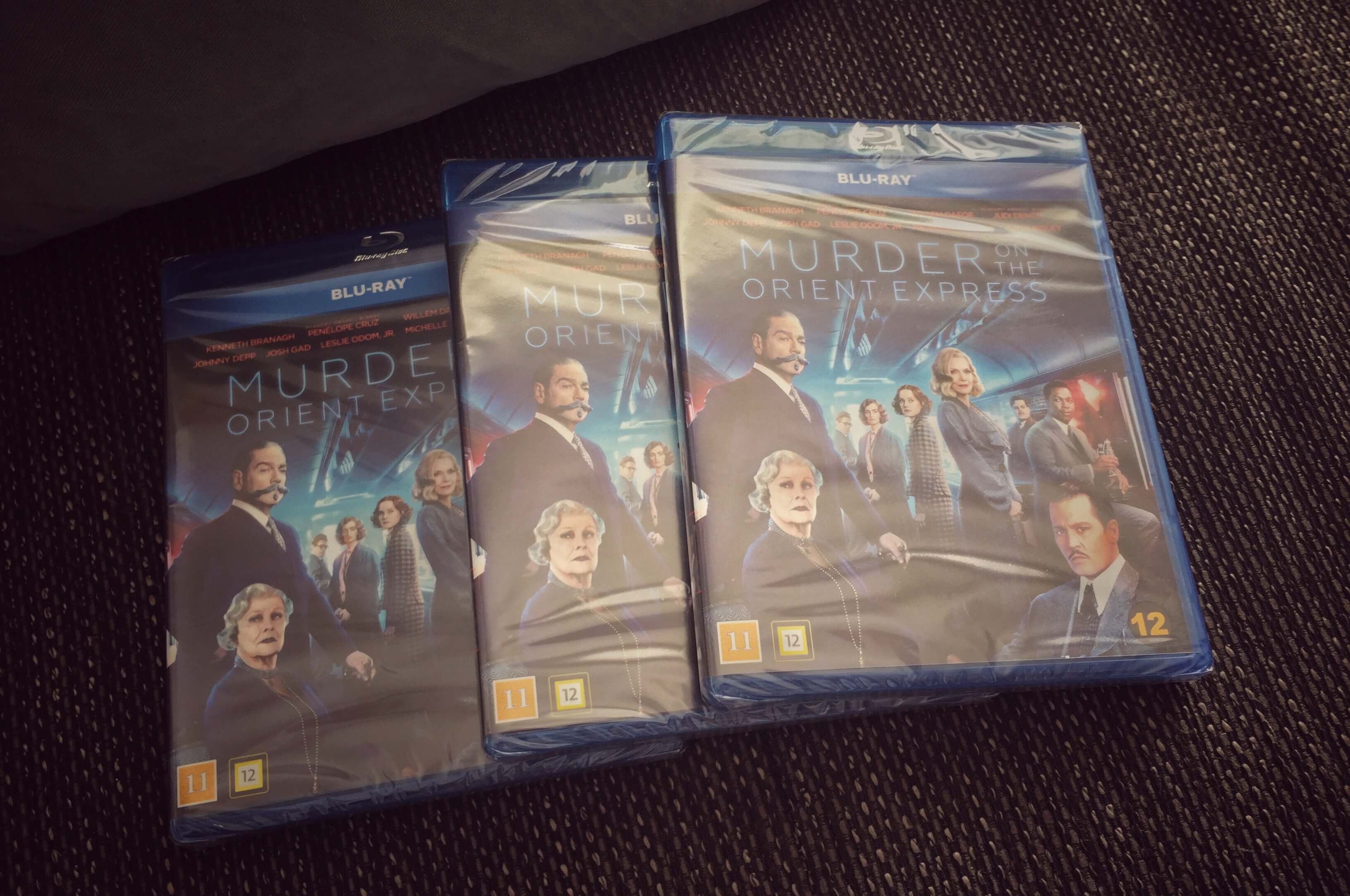 Thanks to 2oth century fox we have the movie MURDER ON THE ORIENT EXPRESS on Blu-ray that has a release April 9th for giveaway to a lucky winner. How to participate? Simple:
1. Follow our facebook page "Domcoola.se" 
2. Tag a friend.
3. Share this post. That's it! =)
The giveaway ends April 6th and the winners will be presented later that evening. GOOD LUCK!
Check out the trailer below! ;)