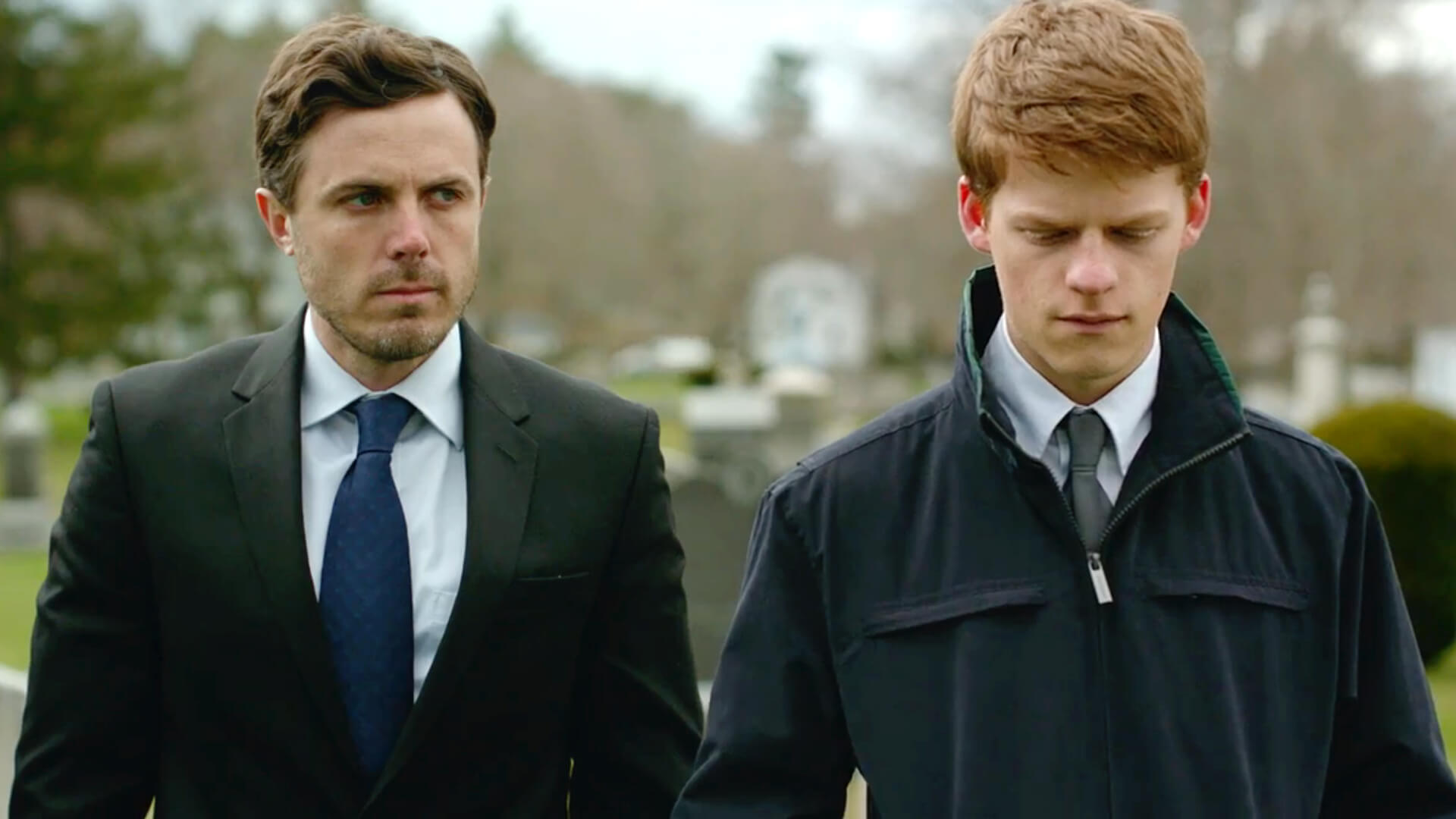 Manchester by the Sea has been praised a lot in media and by the critics. At the Oscars Casey Affleck took home the prize for best male actor in a leading role for this movie so it seems that it's a very good movie. But, it also had a lot of visual effects that you might not have noticed because it was so well done by the visual effects guys, it should have been nominated an Oscar in that category as well.
Check out the incredible work below on how the VFX were made. Mind-Blowing…
Of curse I was sarcastic but it was SO FUNNY hahaha….