LEECH EYEWEAR – K4 TITANIUM, Gray Lenses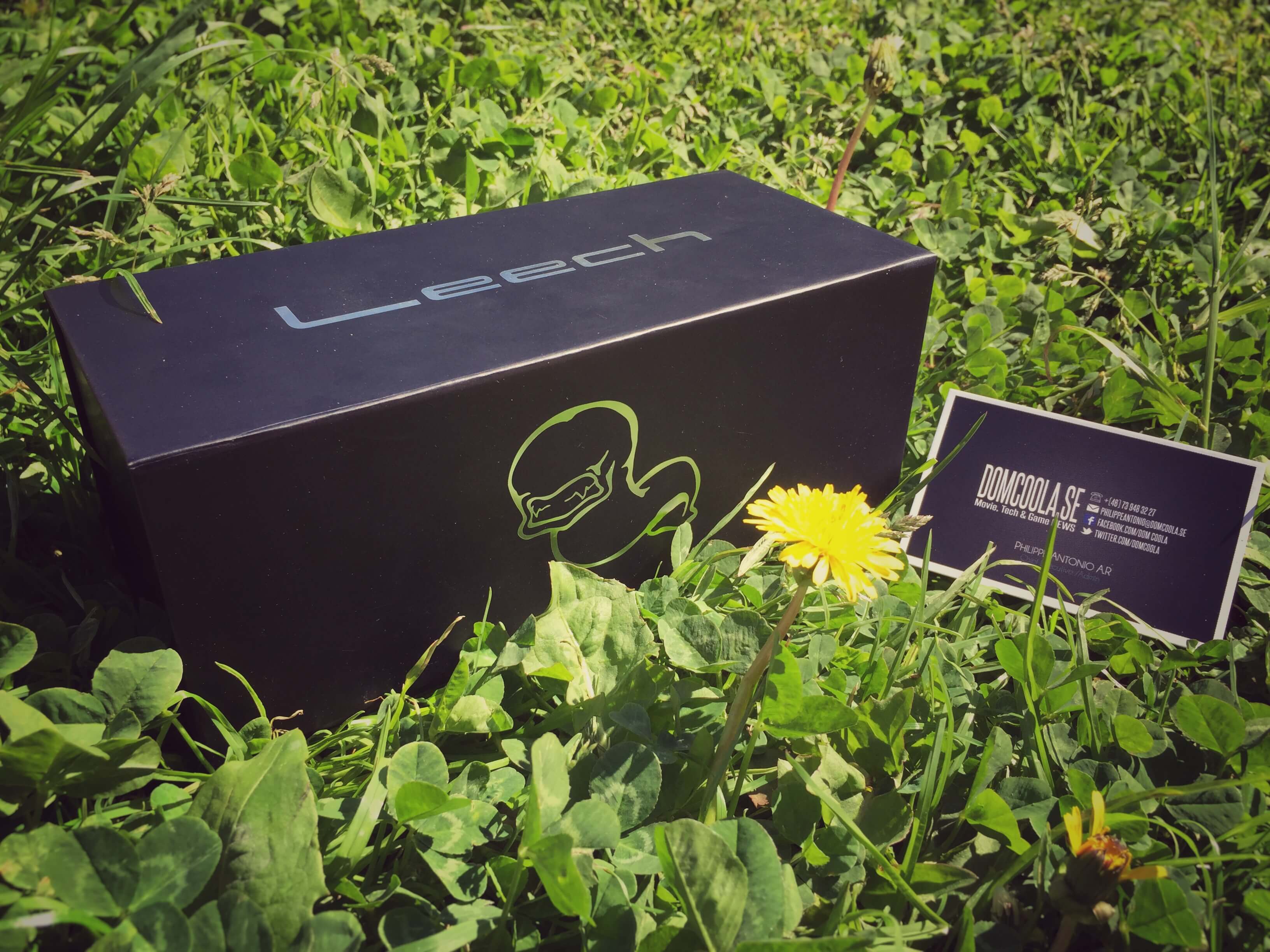 The Summer is coming in fast and surprisingly I got these beautiful, cool looking sports sunglasses from Leecheyewear.com in the mailbox at the perfect time! :D
For you who has been following me for the last couple of years since I started this site knows that I'm a big fan and quite depending on sunglasses! I just can't be without them, 365 days a year, so you know I'm quite meticulous when it comes to sunglasses.
Well, now that I've had my hands on the LEECH K4 TITANIUM, Gray lenses Model for a while, I can give you my quick impressions of the overall look and quality.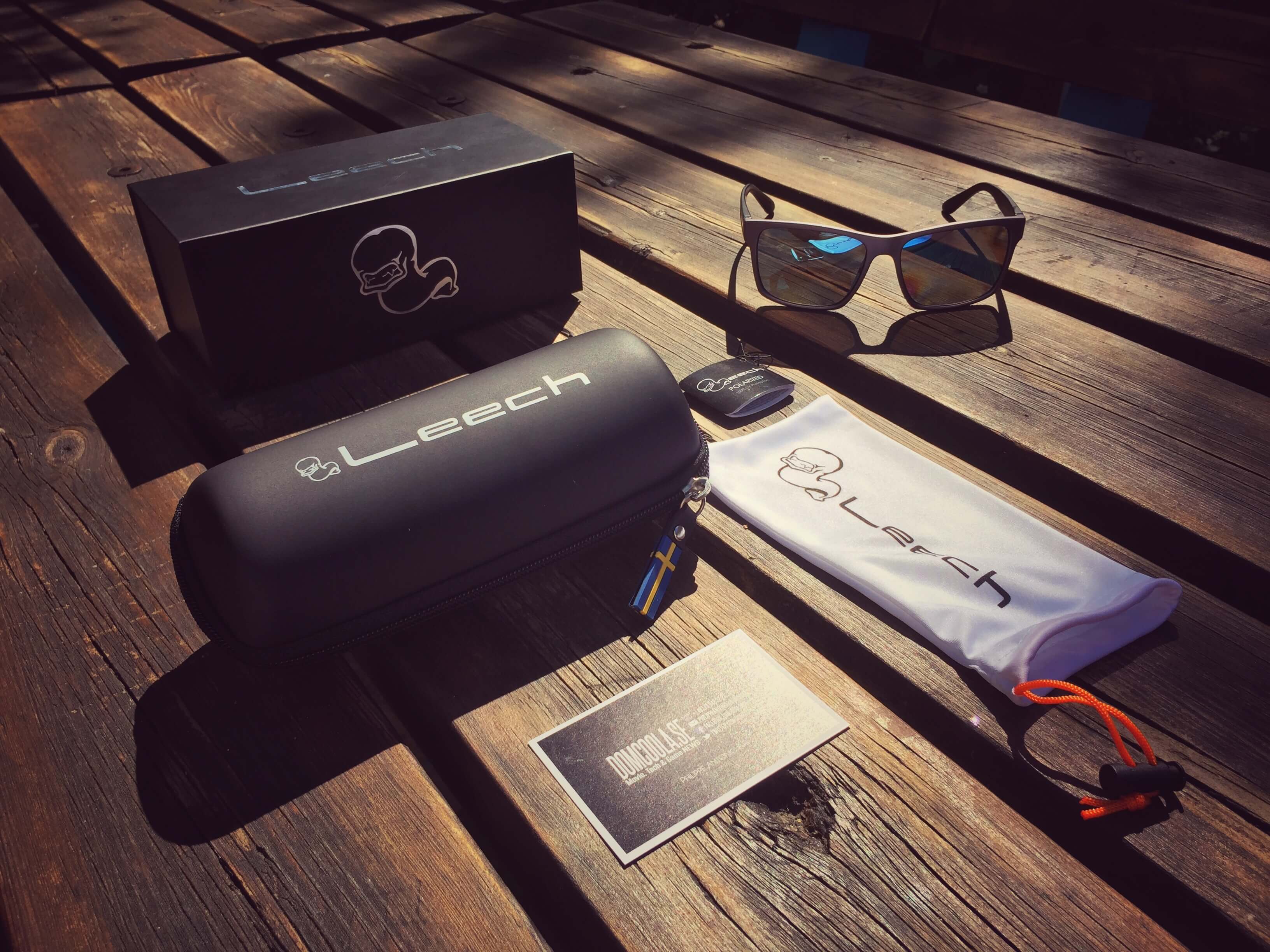 They came in a sturdy, nice looking black (my favorite color) box… a simple yet "this is quality" type of box, very similar to how apple packages their products. So a very good feeling right away.
Inside the box comes the pair of Sunglasses, a cleaning cloth in high quality microfiber (that also is a pouch for the sunglasses) and a great looking hard case to protect your new Luxury Leech sunglasses, (really loved the Swedish flag).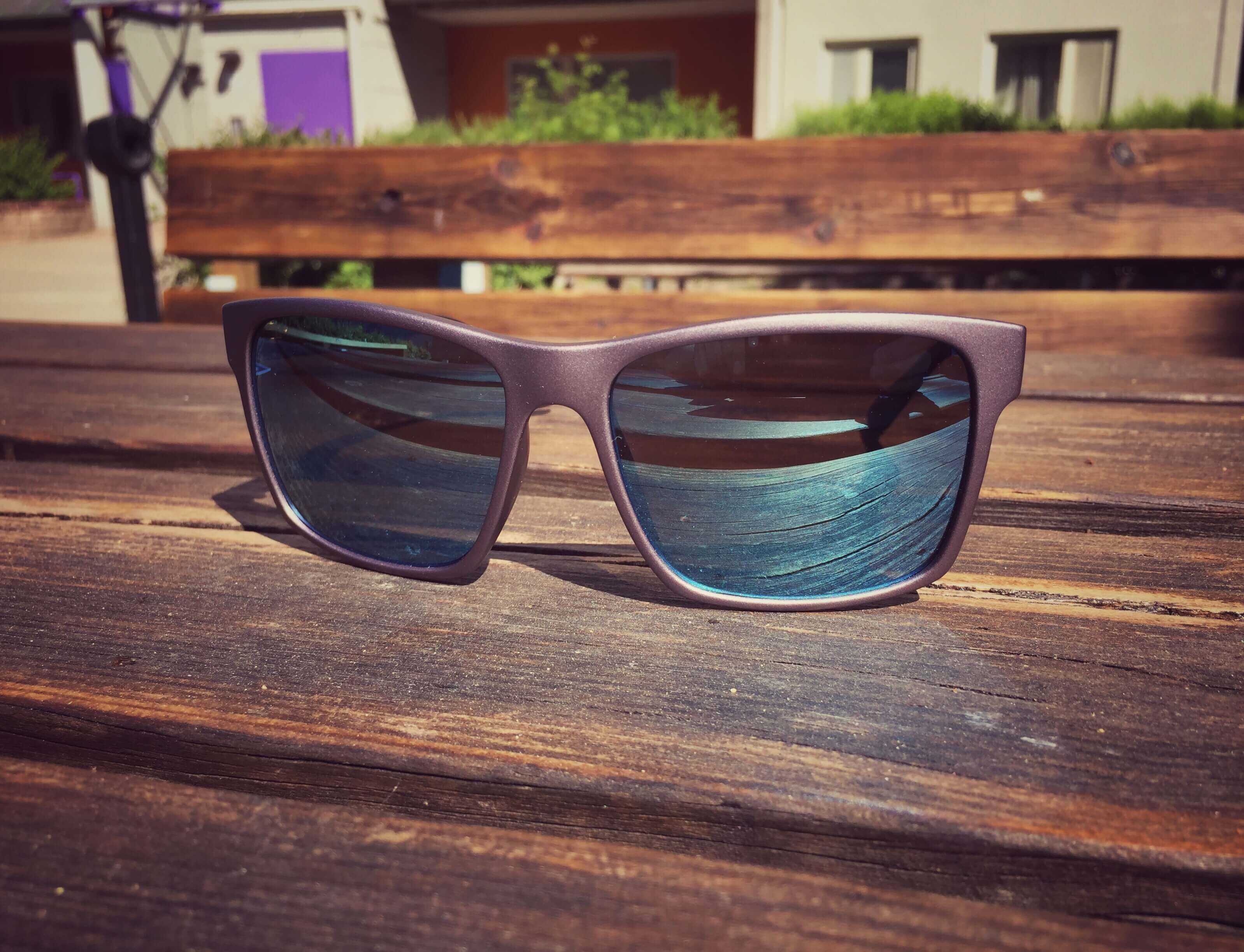 The sunglasses are gorgeous and the quality felt top notch to be honest… but the most important thing for me aside that is the quality of the lenses… I have quite sensibles eyes, so I really need lenses that can lower the bright sensitivity and still gives a clear visibility. And I have to say that they really impressed me!
Apart from giving me a clear sight, I was quite chocked of how sharp my eyes were seeing with them. I felt like the first time that I saw an 8K picture on an Oled tv! Haha not kidding, like that was my first reaction.
I changed back to my old ones, and gave them a nice clean (thought maybe my Raybans where dirty or something) but no, this is were the lenses of the Leech Eyewear sunglasses does there thing, they are quite special lenses and thats why you can see much sharper. They've got the Ultraviolet Treatment UV400 treatment that keeps the sun's UV rays from harming your eyes and gives you a 100% UVA, UVB and UVC Protection. I could actually see right into the sun with them without closing my eyes and still have a sharp view. They are also more scratch resistance than normal lenses, which is very handy as well.
I really loved these Sports Sunglasses, they had quality and they looked nice. I just which they also had a classic model, a bit smaller and simple like it was from the 60's… now I know they focus on sports and adventure users with lots of action on their daily basis but it would have been nice to also own a classic model for us old school people :D Though I'm sure probably 99% prefer these modern look models haha. I Will use them for sure this summer… when I go the lake, when I'm on my bike sessions or when I just feel like going for a walk. The lenses convinced me so much that its hard to go back to my old Ray Bans.
Thank you so much #leecheyewear

Check out more pics below ;)
For more info go to their homepage Leecheyewear.com
Or follow them on instagram for even more pictures!