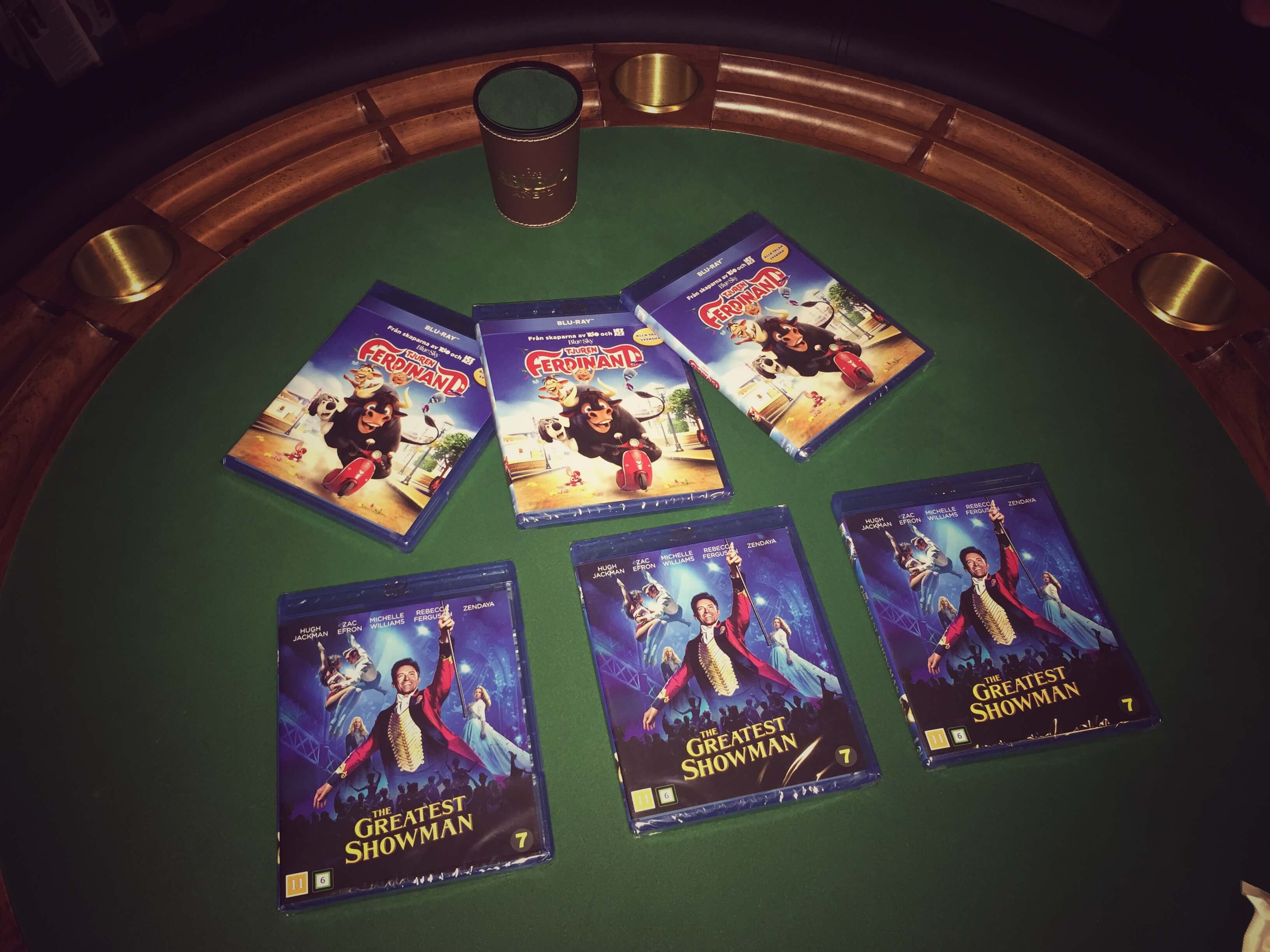 First of all, I'm very sorry I have been away for a while, I really have so much going on in my life right now and Radomir has gotten a new job so he has to settle in as well… but I'm really gonna do my best now to write something everyday ;) 
But why not start with a nice giveaway!? Yeah, compensating for me being away :P
20th Century Fox has been so kind to give us not 1, but 2 new movies to giveaway to 3 lucky winners out there! And those movies are FERDINAND and THE GREATEST SHOWMAN!
How to participate? Simple:
1. Follow our facebook page "Domcoola.se"
2 Tag a different friend in the comments (not same as always).
3 Share this post. That's it! =)
The giveaway ends May 11th and the winners will be presented later that evening.
GOOD LUCK!