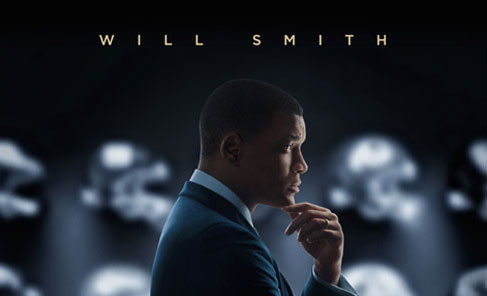 Will Smith's upcoming film Concussion has gotten it's first trailer!
When I read it was going to be based on a true story and to be about sport based i got really exited, because I love both genres. But this trailer didn't convince me that much to be honest, I don't know… what do you think?
The movie was written and directed by Peter Landesman, and it has a great supporting cast that includes Alec Baldwin, Luke Wilson, Gugu Mbatha-Raw, Arliss Howard, Paul Reiser, David Morse, and Albert Brooks.