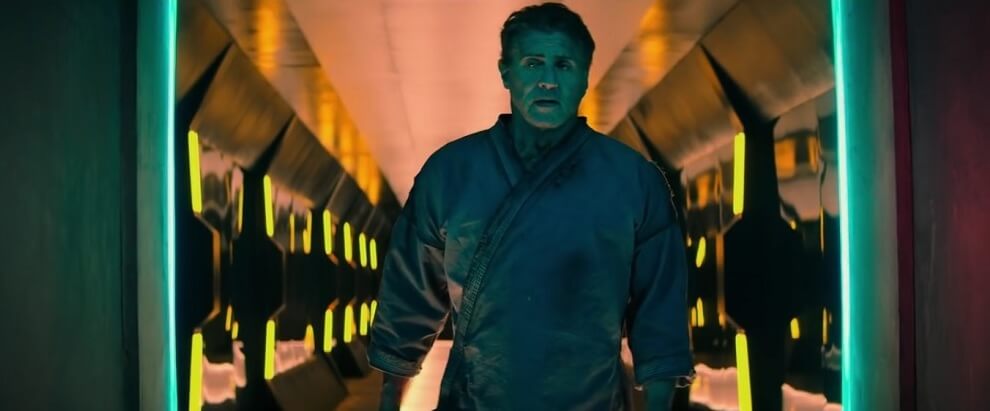 Damn! =( This time it really hit me, Sly is getting (I know he is already) old =(
I noticed it much more this time and it's so sad to see… one of my childhood action heroes! I really liked the first Escape Plan, it was so awesome to see Arnold and Sly together, it was entertaining… from the trailer, this didn't excite me as much unfortunately. It's still Sly so I want to see it, but don't think it will be better than the first though… it even has a direct to bluray release so, that doesn't sound very positive either.
What do you think? And do you agree that this is the first time that sly looks and feels a bit old? =(
Escape Plan 2: Hades will be released on Blu-ray, Digital, and On Demand on June 29, 2018.