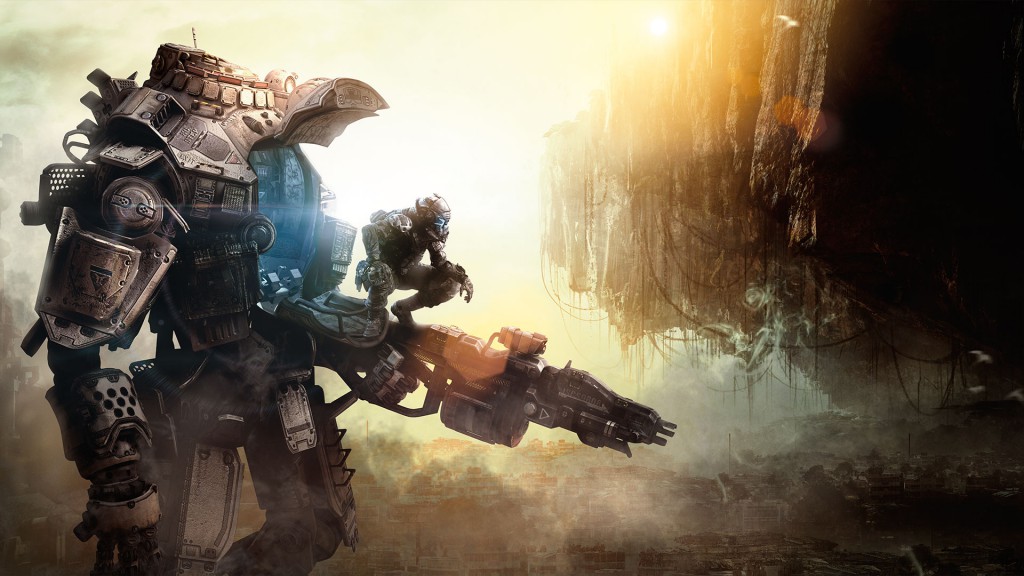 48 GB är den totala utrymmet som behövs för att installera Titanfall på PC, ca 30 GB mer än Xbox versionen. Respawn föklarar orsaken till det extra GB är ljudfilerna, för att spelet Titanfall ska flyta på smidigt så har man inte komprimerat ljudfilerna.
Man får ta och offra lite hårddisk utrymmen för ett bättre spel upplevelse.
Yeah, basically when you download the game or the disc itself, it's a lot smaller than that," Baker replied when asked about the PC version's 48GB install.

"We have audio we either download or install from the disc, then we uncompress it. We probably could have had audio decompress off disc but we were a little worried about min spec and the fact that a two-core machine would dedicate a huge chunk of one core to just decompressing audio.

"So… it's almost all audio… On a higher PC it wouldn't be an issue. On a medium or moderate PC, it wouldn't be an issue, it's that on a two-core [machine] with where our min spec is, we couldn't dedicate those resources to audio."

Titanfall's minimum specs are extremely light. They are as follows:

OS: Windows Vista SP2 64-bit / Windows 7 SP1 64-bit / Windows 8 64-bit
CPU: AMD Athlon X2 2.8GHz / Intel Core 2 Duo 2.4GHz
RAM: At least 4 GB
HARD DRIVE: At least 50GB of free space
VIDEO: AMD Radeon HD 4770 with 512MB RAM or better / Nvidia GeForce 8800GT with 512MB RAM or better
DirectX: DirectX 11
INPUT: Keyboard and mouse, Microsoft Gamepad
ONLINE CONNECTION REQUIREMENTS: 512kbps down and 384kbps up or faster Internet connection
Titanfall drar igång vid midnatt mellan torsdag och fredag, se till att vara förbered.