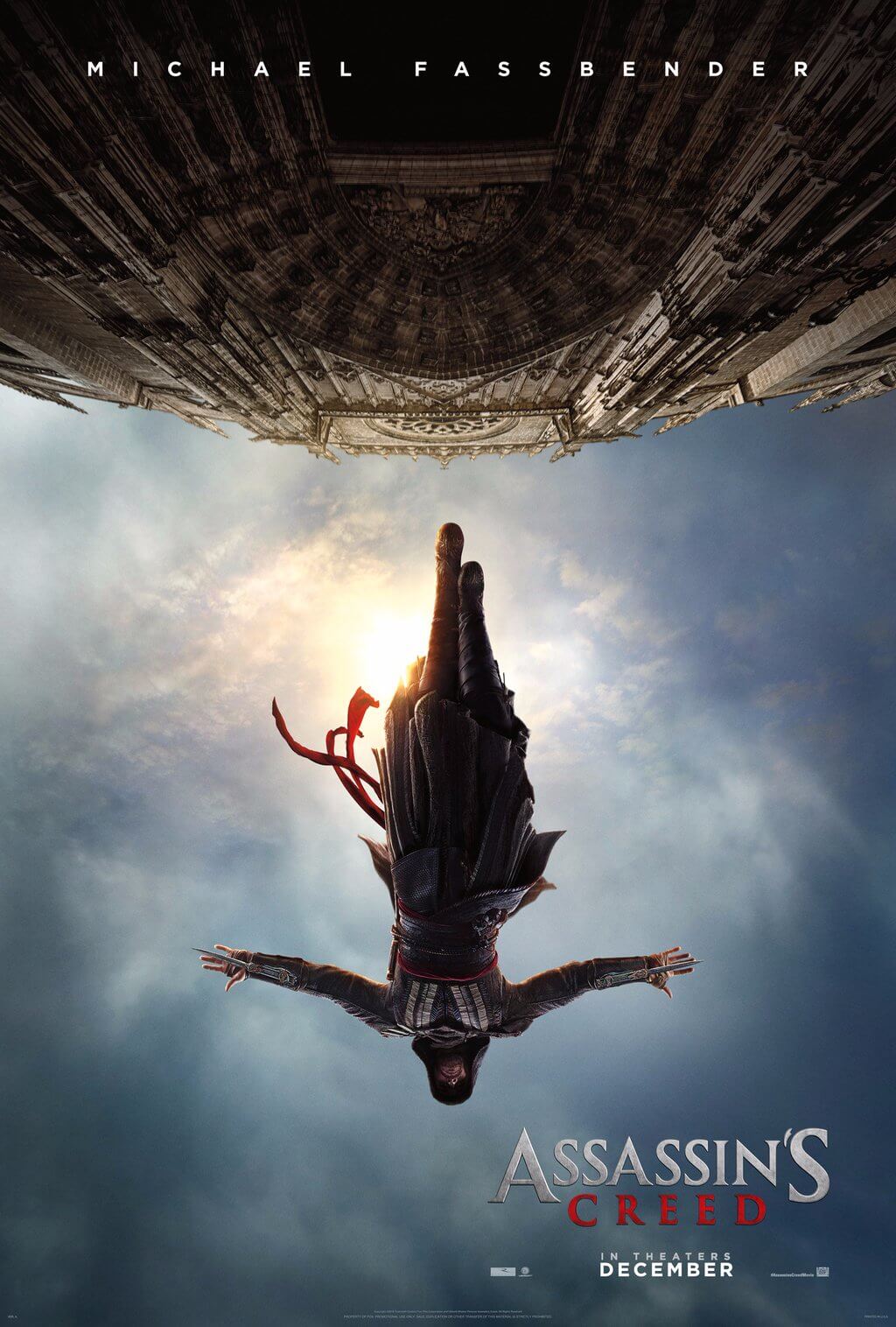 Sorry for not having much news today, but what I do have is the first trailer for the anticipated game based movie Assassin's Creed! I really liked the first game when it came out a long time ago, but haven't been a fan of the later games… I found them to be to similar.
But this trailer looked awesome, maybe I will go back and play the rest of the games now :P
It's not often a game based movie turn out that well, but this movie has every potential to succeed!
Watch the trailer below!
Assassin's Creed is set for a December 21, 2016 release.