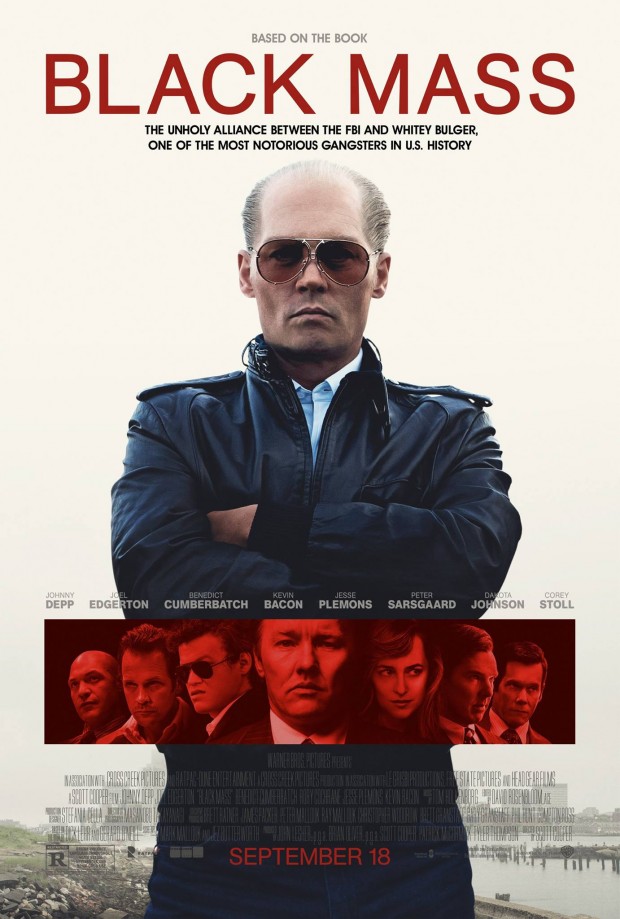 Seriously, this movie looks so good! Finally a movie where Johnny Depp doesn't play a lunatic… he has the talent but for some reason he loves playing weird characters for most part. This is a movie that reminds me a little of Donnie Brasco… it's based on a true story, its about mobs and Johnny Depp is in it. This could be one of the best movies of the year! And almost forgot, look at the casting, there are so many great actors in it!
Love the soundtrack in it too ;) feel it! Look at the new trailer below…
Black Mass opens in theaters on September 18th.