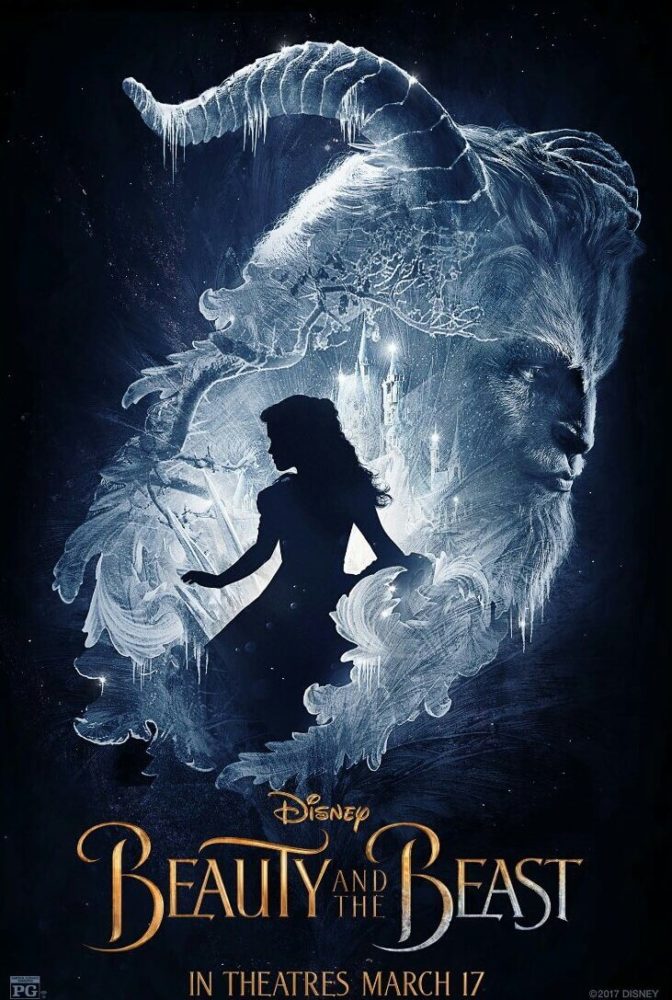 Sweet! The last trailer for the Beauty and the Beast movie has been released, and it's over 2 minutes long! I remember every scene in this trailer from the animated version, it's almost identical to it… in one way thats very nice, but being to similar doesn't really exited me that much because I know exactly what will happen.
It will be beautiful to watch all the characters come to life though, and maybe thats the whole point.
Beauty and the Beast stars Emma Watson as Belle, Luke Evans as Gaston, Ewan McGregor as Lumiere, Dan Stevens as the Beast, Emma Thompson as Mrs. Potts, Stanley Tucci as Cadenza, Ian McKellen as Cogsworth, Kevin Kline as Maurice, and Josh Gad as Le Fou. It hits theaters on March 17, 2017.