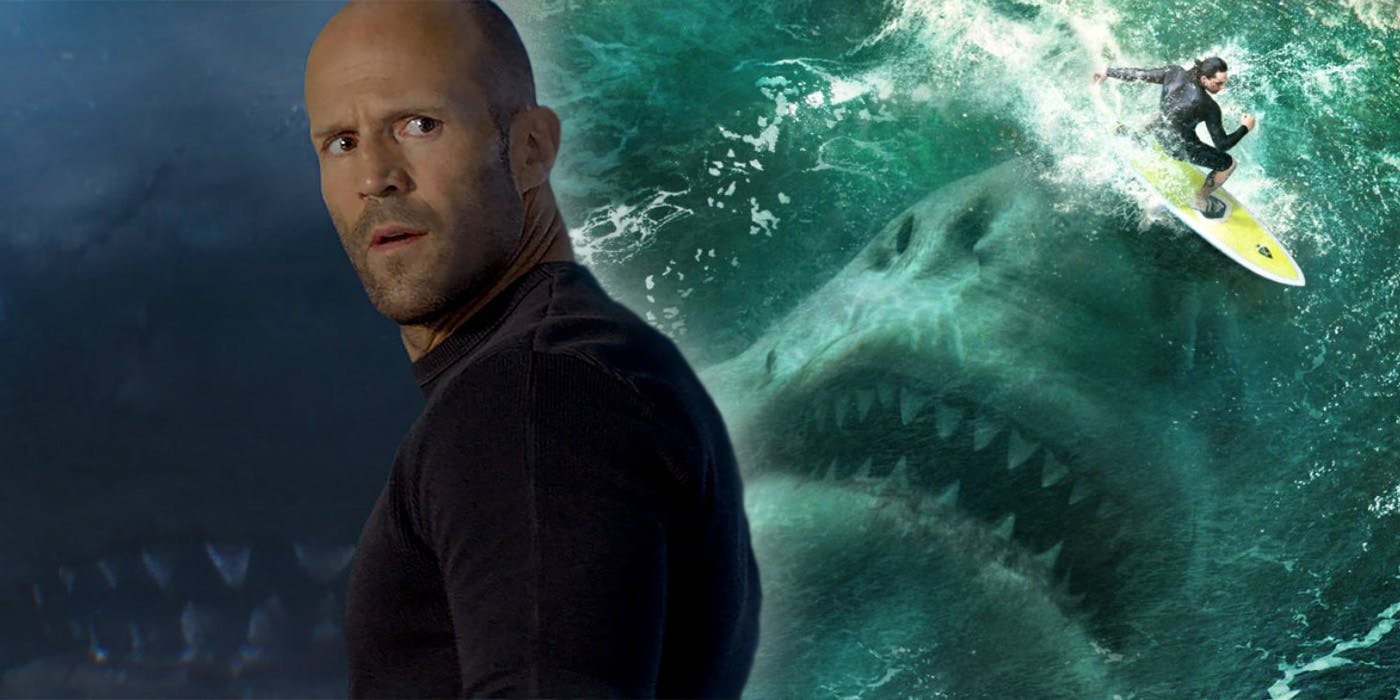 Hey, I'm going to be honest, this movie looks sort of like a B-movie but much better. However, I do like Sharkmovies and Jason Statham and the trailer looked like a lot of fun anyway :D
It looks like a "Deep Blue Sea" type of movie, not the best but fun… I hope this will be too… Check out the first trailer below!
The Meg opens in theaters on August 10th.