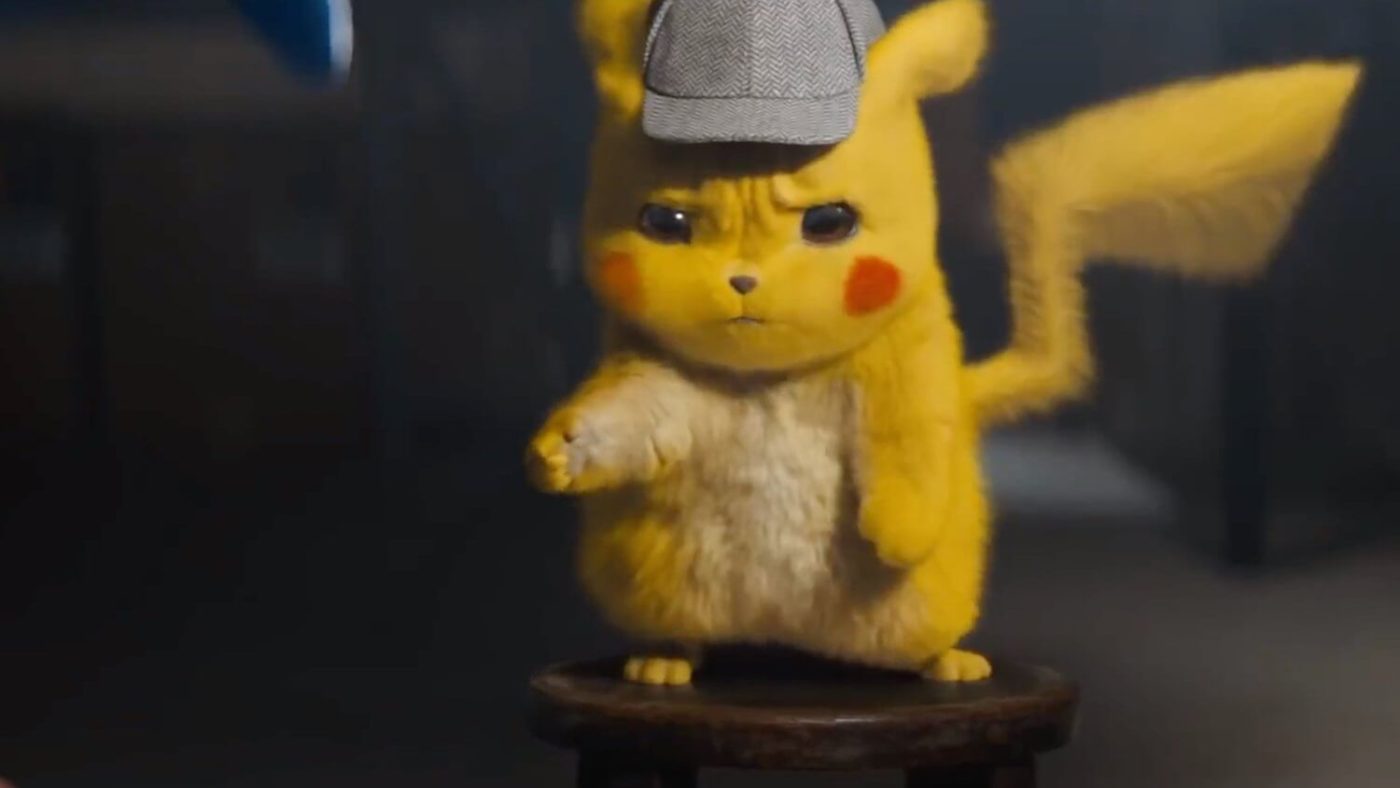 And it looks like crap to be honest… haha, I'm not a big Pokemon fan, never have been, but have been started to watch a bit of it with my kids, and I've come to like it… the cartoon but I have a hard time understanding the timeline of it as it all looks the exact same.
However, the movie trailer was a no no for me and I don't even know who this movie is made to, for the younger audience it looks to advanced (in language and in story) and for the adult audience it looks to childish (in terms of the visuals effects and acting).
So yeah, good luck pickachu. looks like a big flop.
Detective Pikachu hits theaters on May 10th, 2019. Watch the trailer and let us know if it looks like a film you might enjoy watching.