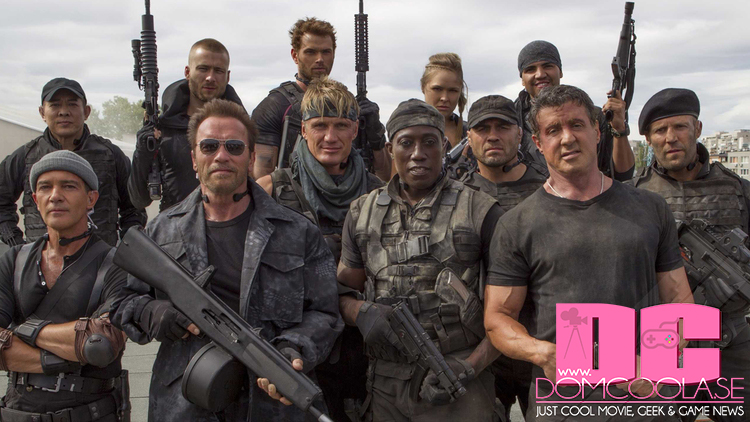 Sylvester Stallone is continuing the Expendables franchise and tells he is officially working on the fourth movie. Me and many other people were quite disappointed of Expendables 3, a lot because it had a PG-13 rating, so kids could see it too. Why the heck did they make that decision? Sly admits that the PG-13 rating was a stupid decision, and that he's going back to an R rating this time:
"Absolutely unequivocally yes. I believe it was a horrible miscalculation on everyone's part in trying to reach a wider audience, but in doing such, diminish the violence that the audience expects. I'm quite certain it won't happen again."
He's also teased a bit about what the story might entail:
"I have actually entertained the idea of putting the group into such an unnatural environment that it, in an of itself, creates extra suspense and tension: the 'fish out of water' scenario. That environment might not be time travel, but nearly just as jarring."
SO! Yes, great news, we are going to see some action heroes back again with a lot of blood and horrible killings. Who would you like to se on the 4th movie that hasn't been on it already?
I would love to see… hm, Jackie Chan maybe and give him a fight with Jet Li!? Who else… lets see, a modern action actor would be THE ROCK.