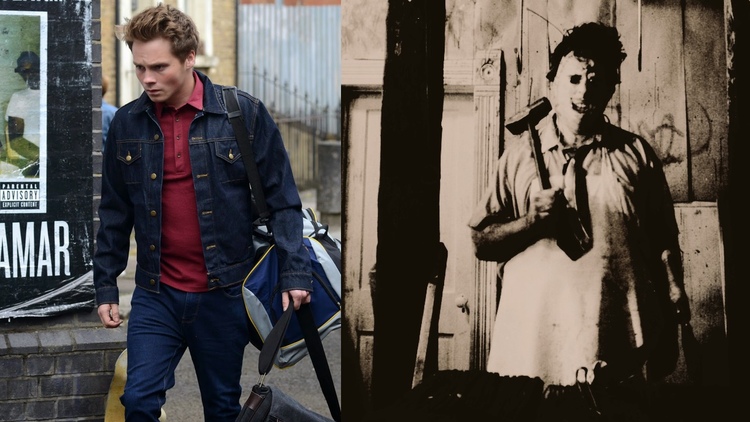 En annan Texas Chainsaw Massacre film är för närvarande under utveckling. Det kommer att bli en prequel och ha namnet Leatherface, och det ser ut som Millennium Films har hittat sin skådespelare som ska spela unga Leatherface…
East Enders stjärnan Sam Strike är i förhandlingar att ta på sig huvudrollen.
The story will be set in the 1970s and center around Leatherface's early days. Strike will play a character named Jackson, who is the boy that grows up to be the ruthless chainsaw killer.
Hoppas det här blir bra…