X-Men: Days of Future Past – Rogue Cut
Director: Bryan Singer
Actors: Patrick Stewart, Ian McKellen, Hugh Jackman
Action/Adventure/Comic, 151 minutes.
Distributor: 20th century fox
Out on Bluray and Dvd now, you can order it here!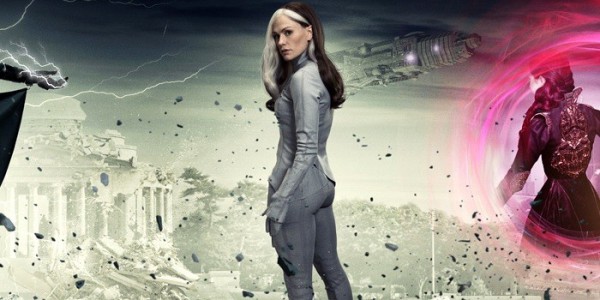 "In the future, the mutants and the humans that help them are slaughtered by powerful robots named Sentinels. Professor Xavier, Wolverine, Magneto, Storm, Kitty Pryde and her friends meet at a monastery in China and Xavier explains that the invincible Sentinels were created using the DNA of Mystique that was captured in 1973 when she tried to assassinate their creator Dr. Bolivar Trask. Xavier tells that their only chance is return to 1973 using Pryde's ability to join Charles Xavier and Erik Lehnsherr to convince Mystique to give up of her intention. . However, only Wolverine can withstand the damages of the time travel. Will he succeed in stopping Mystique and the Sentinel Program and save the mutants and their human friends from annihilation?"
This Rogue Cut edition is the version we all should have'd seen from the beginning, it makes so much sense and answer a lot of questions about the Sentinels future abilities. And It's not only 3 or 5 minutes extra in it like most of the movies that comes with directors cut, it's 20 minutes of extra footage that almost changes the whole ending of the movie.
I loved the X-Men Days of future Past before this edition, thought it was without a doubt the best X-Men/Wolverine movie of them all, but with this Rogue edition I love it even more, it rally makes the movie much better. If you haven't hade the chance to see X-Men Days of future Past yet I recommend that you jump straight to this Rogue edition and enjoy the movie. If you have seen it, this will still be worth watching and you will enjoy it even more this time!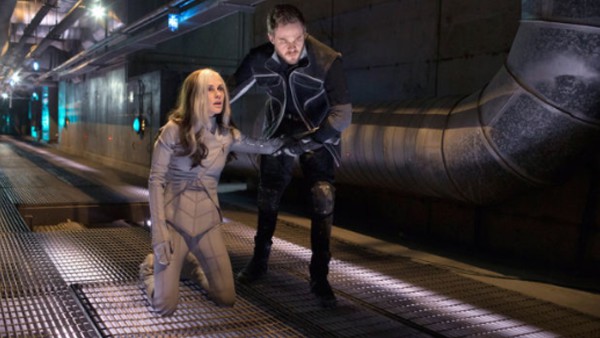 Extramaterial:

Commentary by Director Bryan Singer and Producer/ Writer Simon Kinberg (Theatrical Version)
Commentary by Bryan Singer and Composer/ Film Editor John Ottman (Rogue Cut)
Mutant vs. Machine – 9-part making-of documentary featuring the cast and filmmakers!
X-Men: Unguarded – Round table conversations with cast.
A Sneak Peek from the Fantastic Four set.
And more.
RATING: 9/10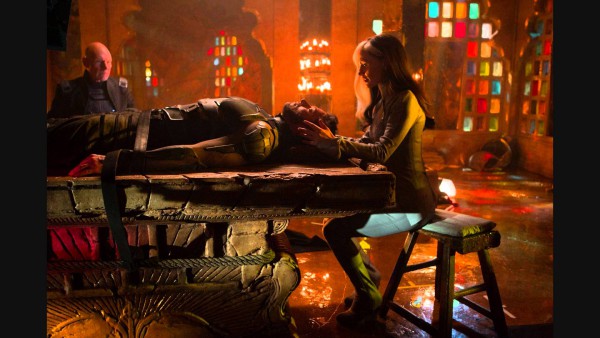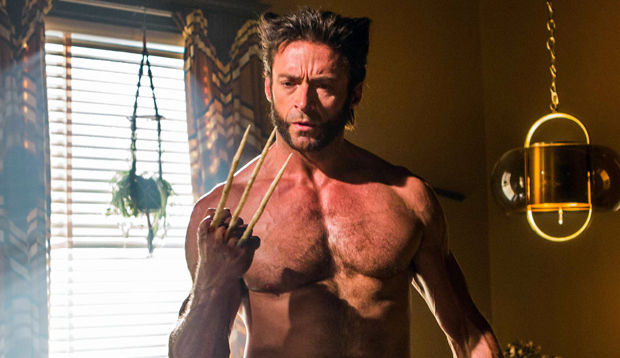 Review Overview
Summary : Makes sense and worth watching again if you already have seen it