Warcraft: The Beginning (2016) Blu-ray
Director:Duncan Jones
Actors: Travis Fimmel, Paula Patton, Ben Foster
Action, Adventure, Fantasy, 147 minutes.
Distributor: Universal, Legendary
Out on Bluray and Dvd now, you can order it here!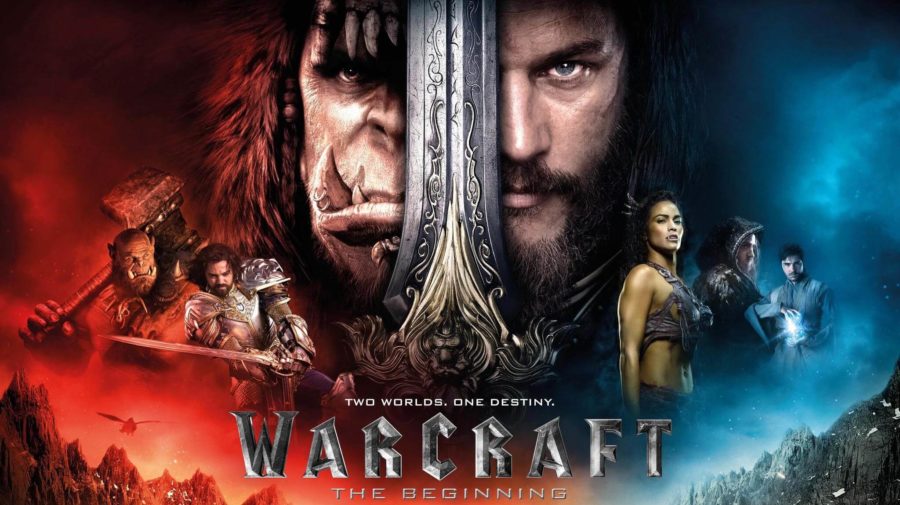 The peaceful realm of Azeroth stands on the brink of war as its civilization faces a fearsome race of invaders: orc warriors fleeing their dying home to colonize another. As a portal opens to connect the two worlds, one army faces destruction and the other faces extinction. From opposing sides, two heroes are set on a collision course that will decide the fate of their family, their people, and their home.
Warcraft the Beginning is based on the highly world known strategic game with the same name and I didn't know exactly what to expect from it because I had never ever played the game… so I was more to the "It will probably suck" kind of mode, like most of the games that are turned into movies…
But it really surprised me! Warcraft was really entertaining and a real adventure movie, It didn't matter that I never played the game before, I enjoyed it very much.
Great actors, beautiful environments, lots of action, cool orcs… It had everything and adventure movie should have. This is probably the first of a trilogy, so the pace of the movie was maybe a bit slow but fine for me. It reminded me of Lord of the Rings somehow and if you enjoy those movie I think there is something here that you will like.
RATING: 9/10
Extras:

Deleted/Extended Scenes
Gag Reel
The World Of Warcraft On Film
The Fandom Of Warcraft
Warcraft: Bonds Of Brotherhood Motion Comic
Warcraft: The Madame Tussauds Experience
Ilm: Behind The Magic Of Warcraft
Warcraft Teaser – 2013