Out on Bluray and Dvd now, you can order it here!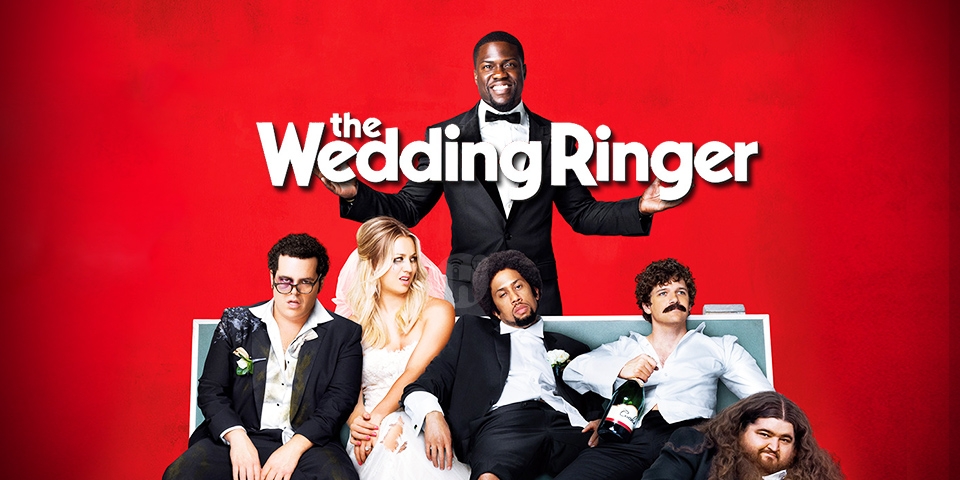 "Doug Harris (Josh Gad) is a lovable but socially awkward groom-to-be with a problem: he has no best man. With less than two weeks to go until he marries the girl of his dreams (Kaley Cuoco-Sweeting), Doug is referred to Jimmy Callahan (Kevin Hart), owner and CEO of Best Man, Inc., a company that provides flattering best men for socially challenged guys in need. What ensues is a hilarious wedding charade as they try to pull off the big con, and an unexpected budding bromance between Doug and his fake best man Jimmy."
You know what, I quite enjoyed this movie, and I say it like I'm surprise because I am… I don't really like Kevin Hart that much. He can be a little funny sometimes, but there something about him that is annoying, especially in his movies. As a stand up comedian he is okay and I know many people adore him and thinks that he is the best. I respect that… but not me.
Anyway, surprisingly I kind of liked him in The Wedding Ringer, it was entertaining and had lots of funny scenes, THIS time he was good. I can only hope he continues this way.
This isn't the kind of comedy to sit down with your family and watch (due to the strong language in certain scenes, and moderate nudity) but, if you like raw, oddball comedies, with non-stop "laugh out loud" punchlines, then this movie will suit you perfectly.
Extras:

Deleted Scenes
Outtake Reels
Line-O-Rama
Can You Do This Music Video
Going To The Chapel of Love Featurette
Select Scenes Commentary with Director Jeremy Garelick And Josh Gad
RATING: 7/10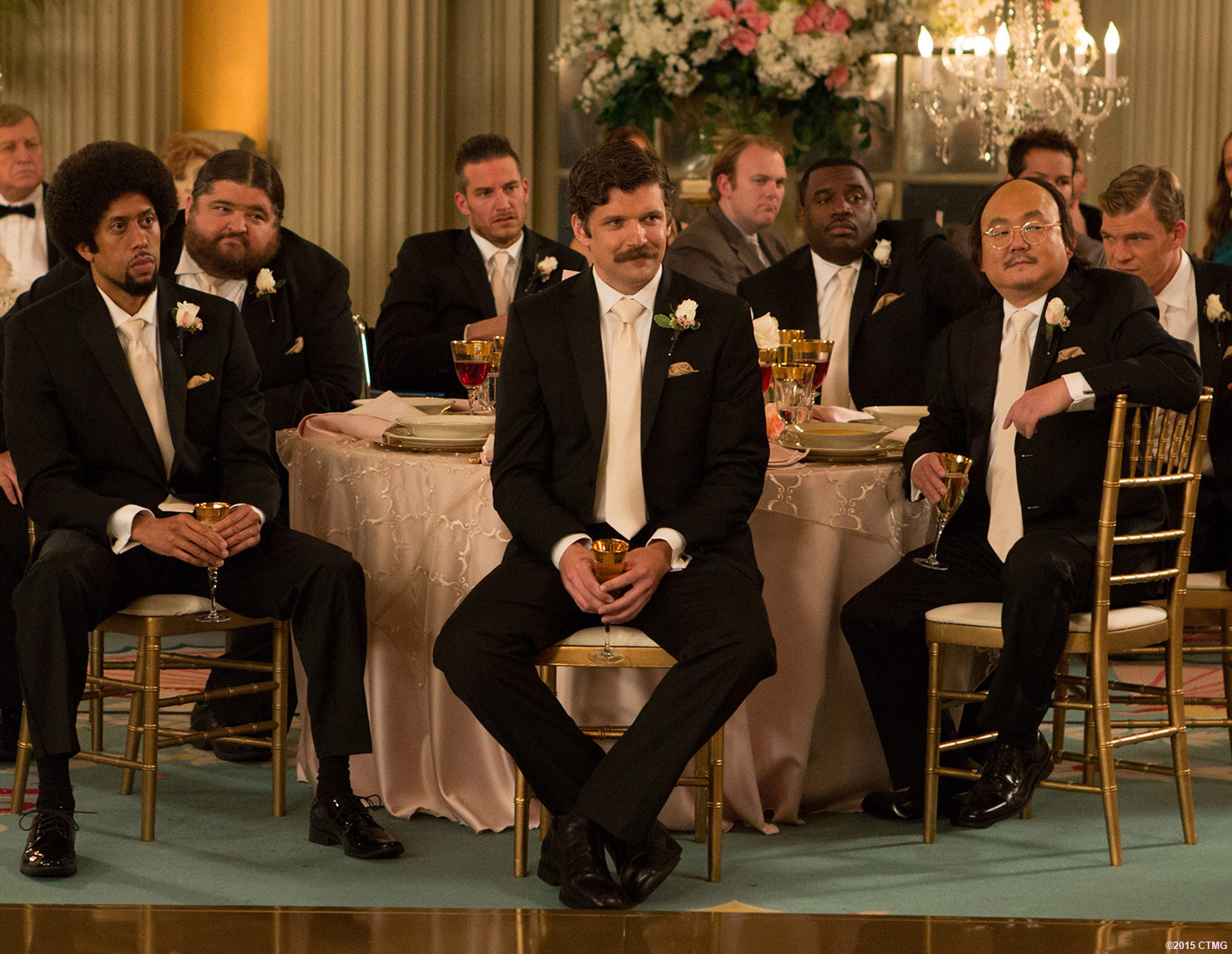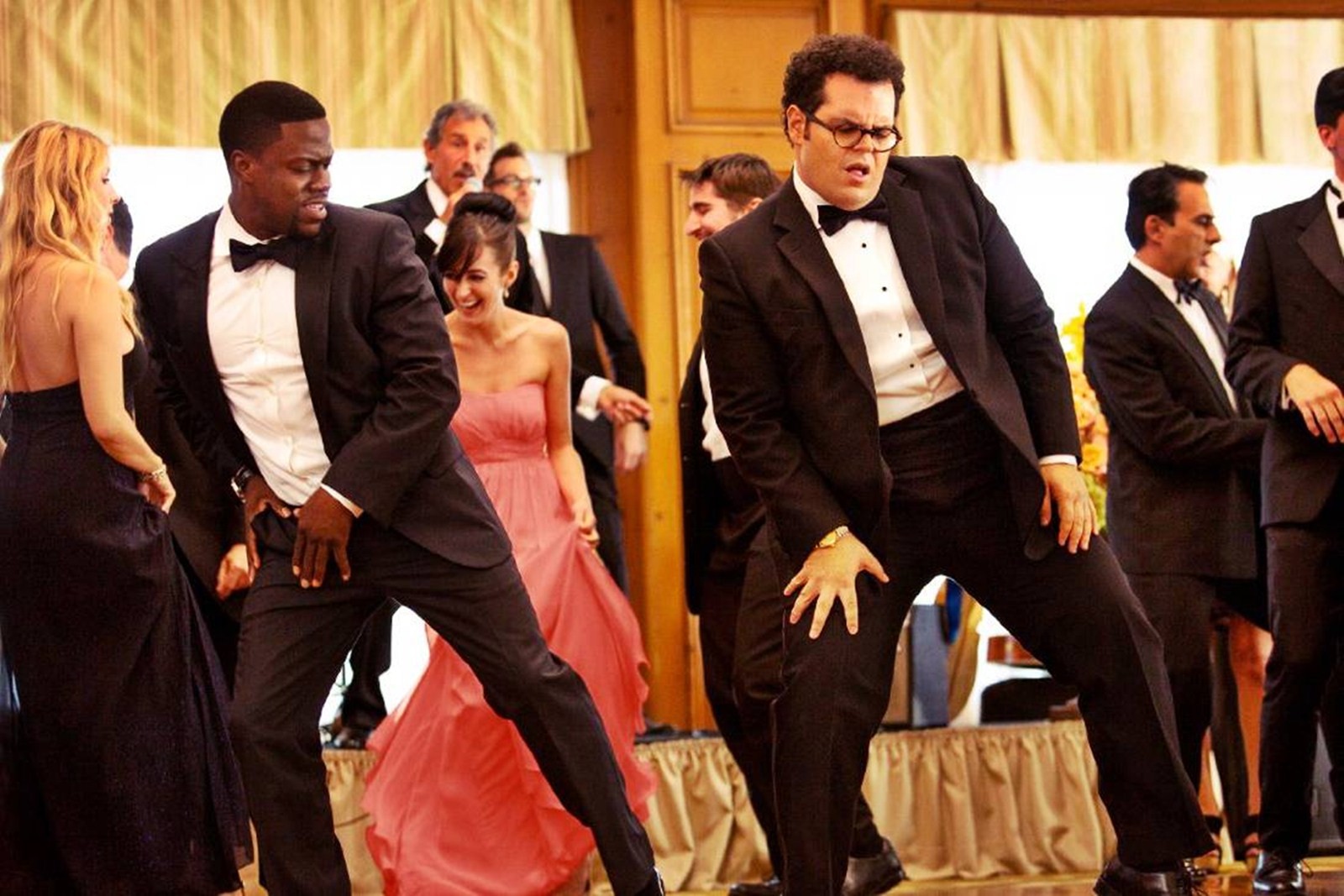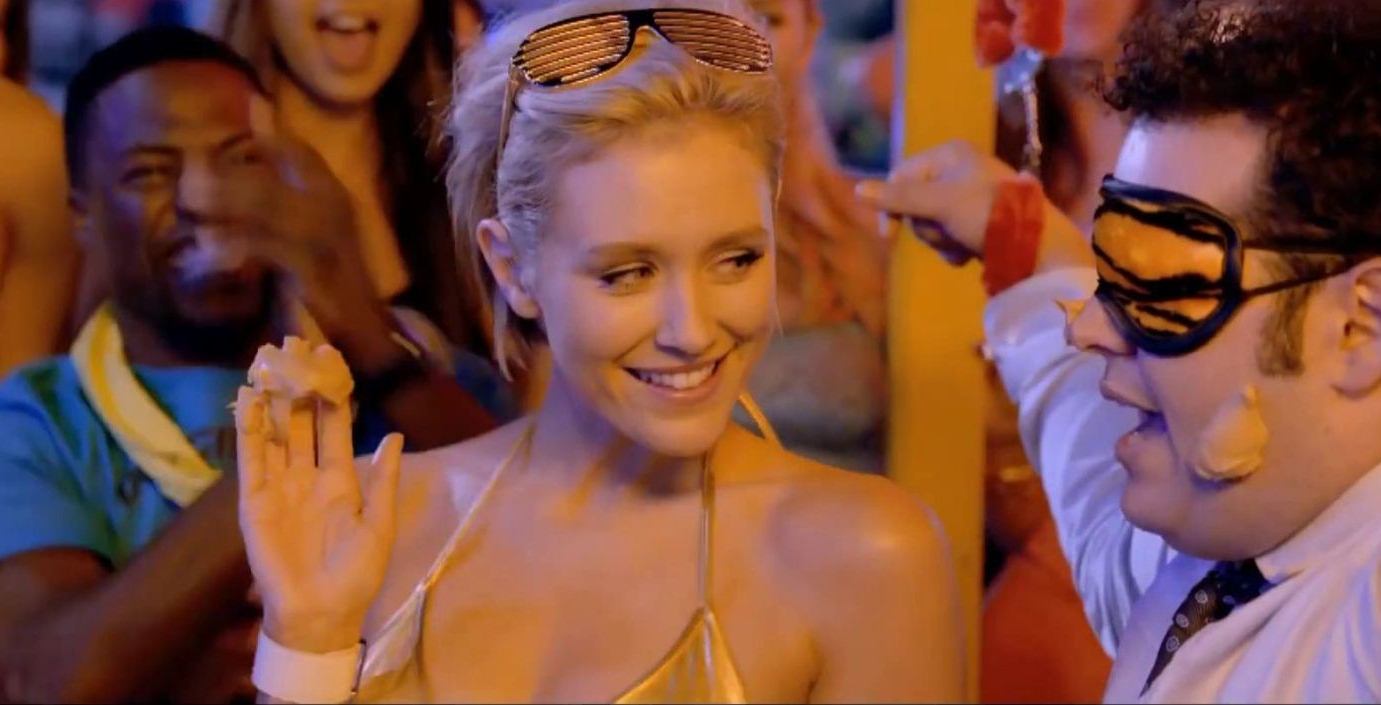 Review Overview
Summary : Funnier than I expected, quite enjoyable yes.