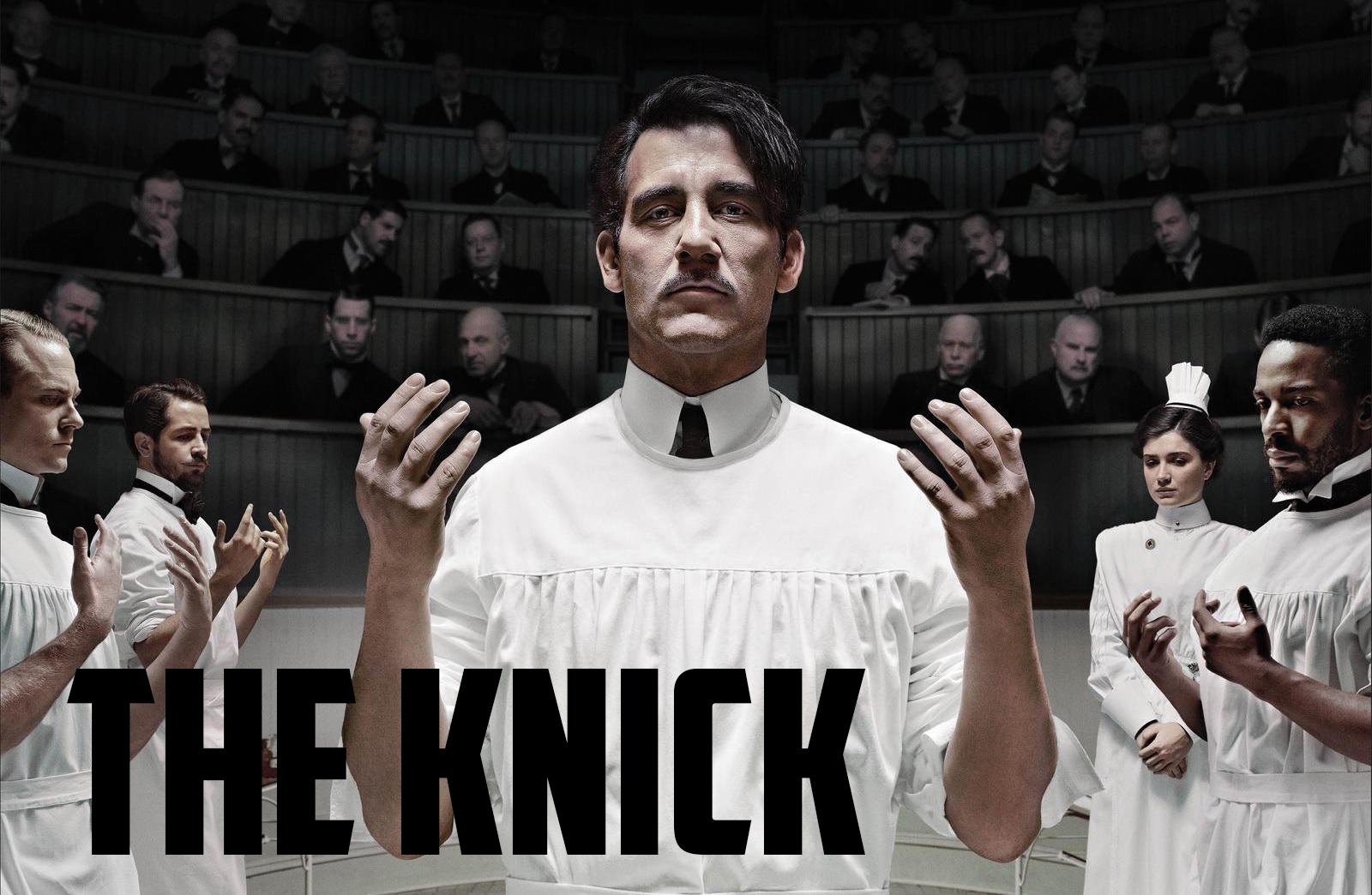 The Knick It's really good, it started a little slow but was really interesting. The scenes of the operations they do are so bloody, they show like everything! So, I warn sensitive people of watching this series. The Knick is set on the year 1900 and follows Dr.Thackery (Clive Owen) who is searching for new ways to cure diseases and finding solutions to advance his medical expertise. And for that he has to do a lot of research and have people that are willing to be experimented on, easier said then done right.
It sounds horrific, but it was thanks to those people and doctors like him that we now days have lots of medicine and cure for many diseases.
It also tells the story of how black people were treated those days, it shows the racial differences and issues the black people had to go trough and how one of them really had struggle just to be seen as a human being even when he was one of the best and most hard working intern doctors of that time.
Clive Owen really did a fantastic job as Dr.Thackery, and the rest of the cast did a great job too.
I truly enjoyed watching the whole first season of THE KNICK and at the same time learn some history ;) sure I closed my eyes a lot of the times but I really recommend it!
Rating: 8,5/10
First season of The Knick is out on Bluray now!
Director: Steven Soderbergh
Creators: Jack Amiel, Michael Begler
Actors: Grainger Hines, Katrina E. Perkins, Clive Owen
Distributor: Warner Bros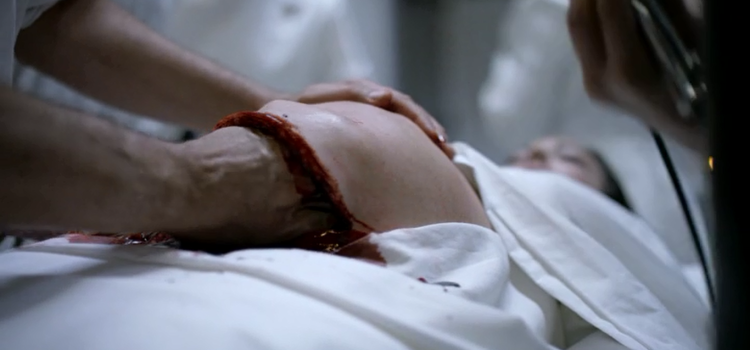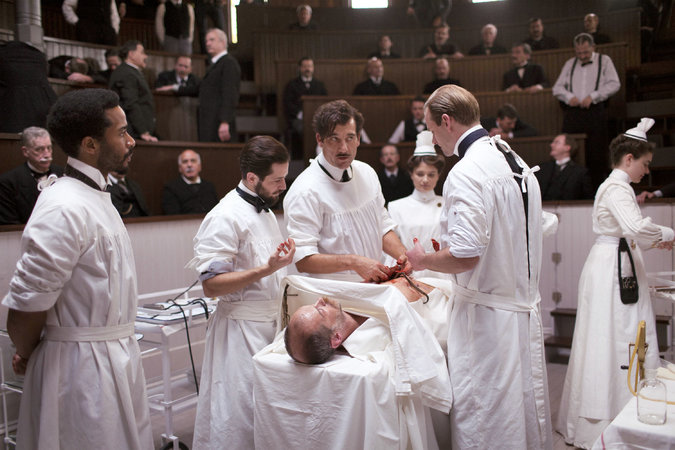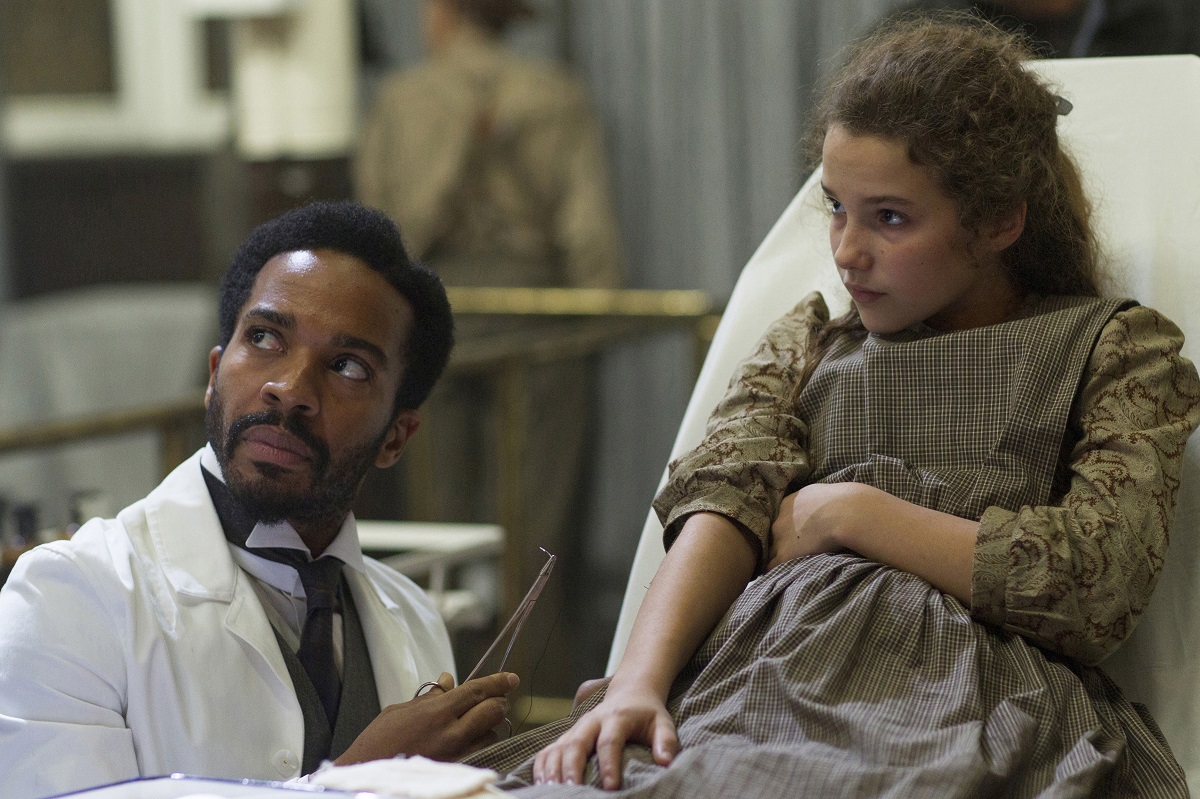 Review Overview
Summary : Clive Owen is Fantastic and I want more of it!