Out on Bluray and Dvd now, you can order it here!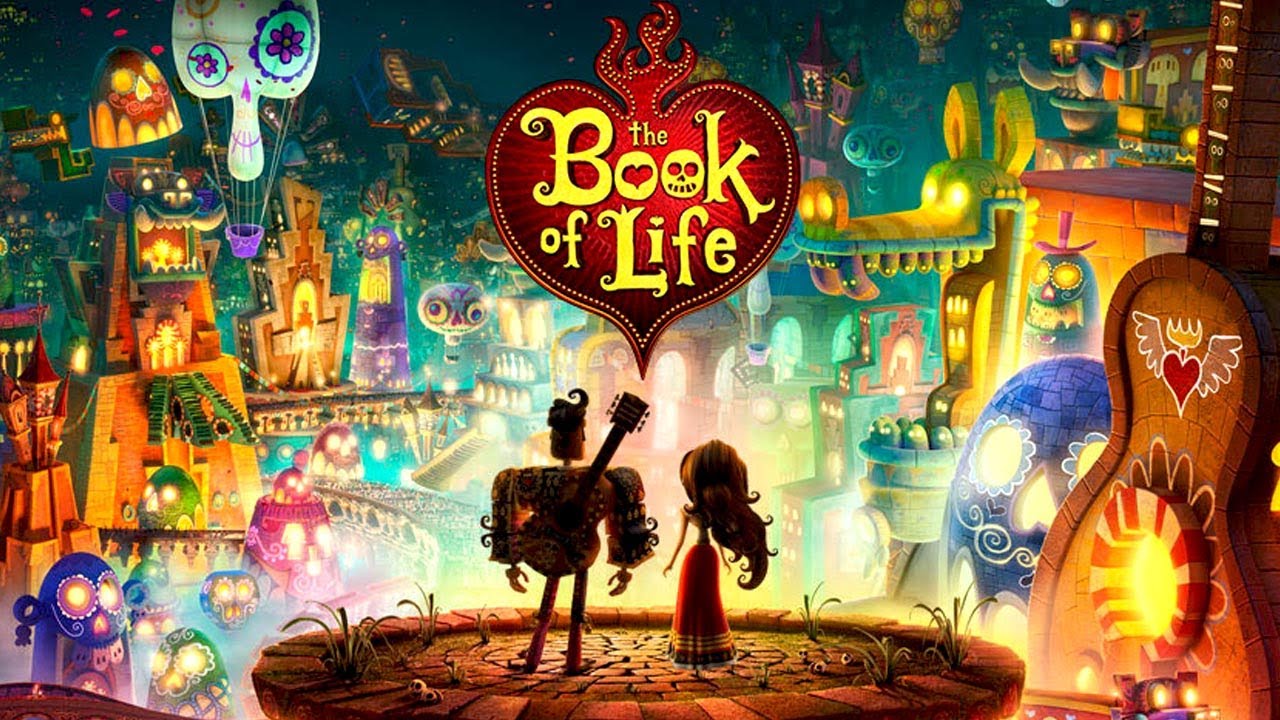 "From producer Guillermo del Toro and director Jorge Gutierrez comes an animated comedy with a unique visual style. THE BOOK OF LIFE is the journey of Manolo, a young man who is torn between fulfilling the expectations of his family and following his heart. Before choosing which path to follow, he embarks on an incredible adventure that spans three fantastical worlds where he must face his greatest fears. Rich with a fresh take on pop music favorites, THE BOOK OF LIFE encourages us to celebrate the past while looking forward to the future."
This was really a enjoyable movie, especially for me that haves latino roots but I think anyone will like to see some Mexican culture in a cartoon. The story was beautiful and had some funny moments but I really wanted to know what would happen next in the story, it captures your interest almost right when the movie starts.
My daughter of 5 years has already seen it 3 times and she just loves it… so it's really for people of all ages.
Also the graphics are full of living colors and makes it a joy to watch from beginning to end! A love story worth watching.
RATING: 7,5/10