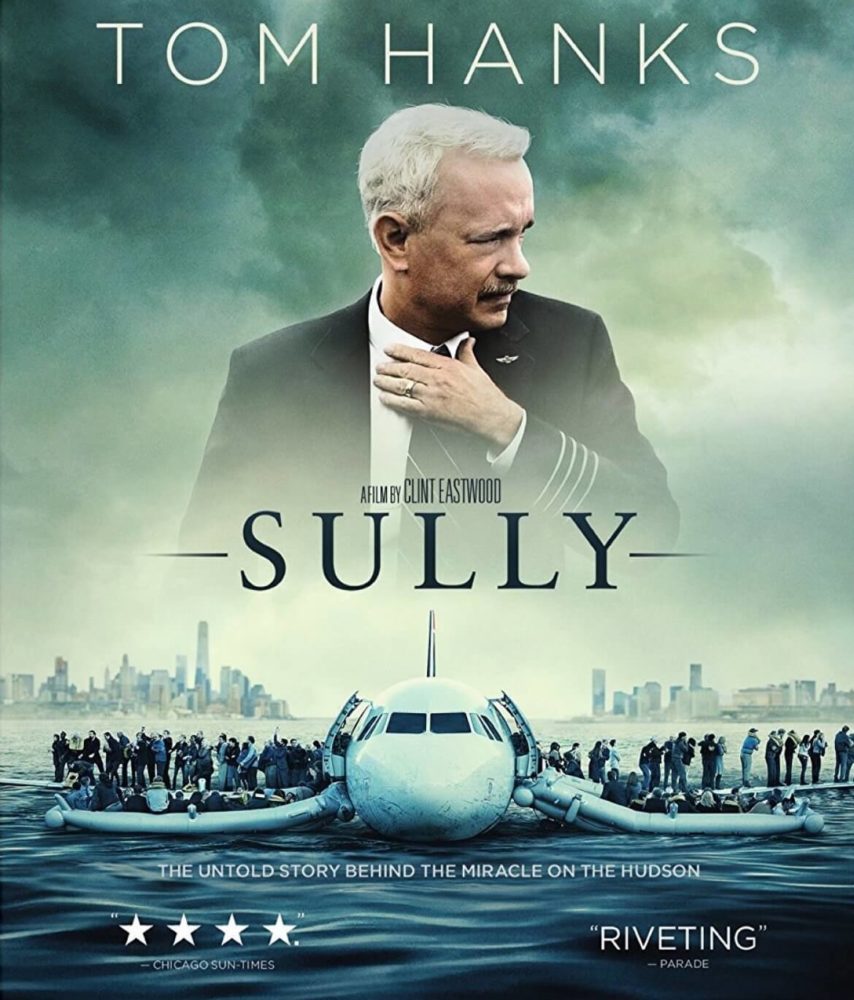 SULLY (2016) Blu-ray
Director: Clint Eastwood
Actors: Tom Hanks,  Aaron Eckhart,  Laura Linney
Biography/Drama, 96 minutes.
Distributor: Warner Bros
Out on Bluray and Dvd now, you can order it here!
"On Thursday, January 15th, 2009, the world witnessed the "Miracle on the Hudson" when Captain Chesley Sullenberger, nicknamed "Sully", glided his disabled plane onto the frigid waters of the Hudson River, saving the lives of all 155 aboard. However, even as Sully was being heralded by the public and the media for his unprecedented feat of aviation skill, an investigation was unfolding that threatened to destroy his reputation and his career."
I remember that day when I saw the news about this incredible event that happen in the Hudson River 2009. I even said there, there is probably going to be a movie about it and yes 7 years later we now have it. Well it's about the incident but it focus more on what happen after that and how he instead was accused of not following orders. That is the more interesting story, and Clint Eastwood who is the director tells it all. A very interesting movie with a small but great cast with Tom Hanks in the lead role. A performance that may not blow your mind but that is very believable. A nice pace to the movie and not telling to much unnecessary story from the characters past, just from the event and forward. I Love how Clint Eastwood only makes movies that are based on true events and SULLY is a very good movie worth watching if you are into these types of movies.
RATING: 7/10
+ Great extras here where you get to know more about Captain Sully and the event…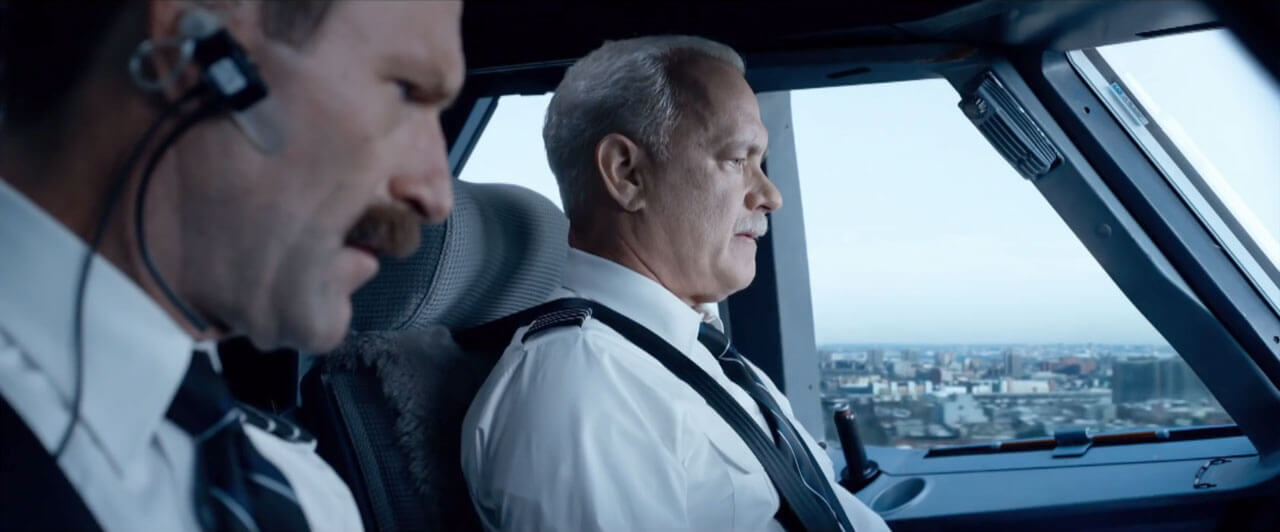 Extras:

Sully sullenberger: the man behind the miracle –  the difference between disaster and deliverance rested on the character of the man with his hands on the controls.
Moment by moment: averting disaster on the hudson –  captain sullenberger, copilot jeff skiles and airtraffic controller patrick harten take us step by step through the 208 harrowing seconds of flight 1549.
Neck deep in the hudson: shooting sully – director clint eastwood and producers frank marshall and allyn stewart reveal how flight 1549's terrifying splashdown in the hudson river was captured on film.