STAR WARS: THE FORCE AWAKENS (2015)
Director: J.J Abrams
Actors:  Daisy Ridley, John Boyega, Oscar Isaac, Mark Hamill, Harrison Ford
Sci-Fi/Adventure/Action, 135 minutes.
Distributor: Disney
Out on cinemas now!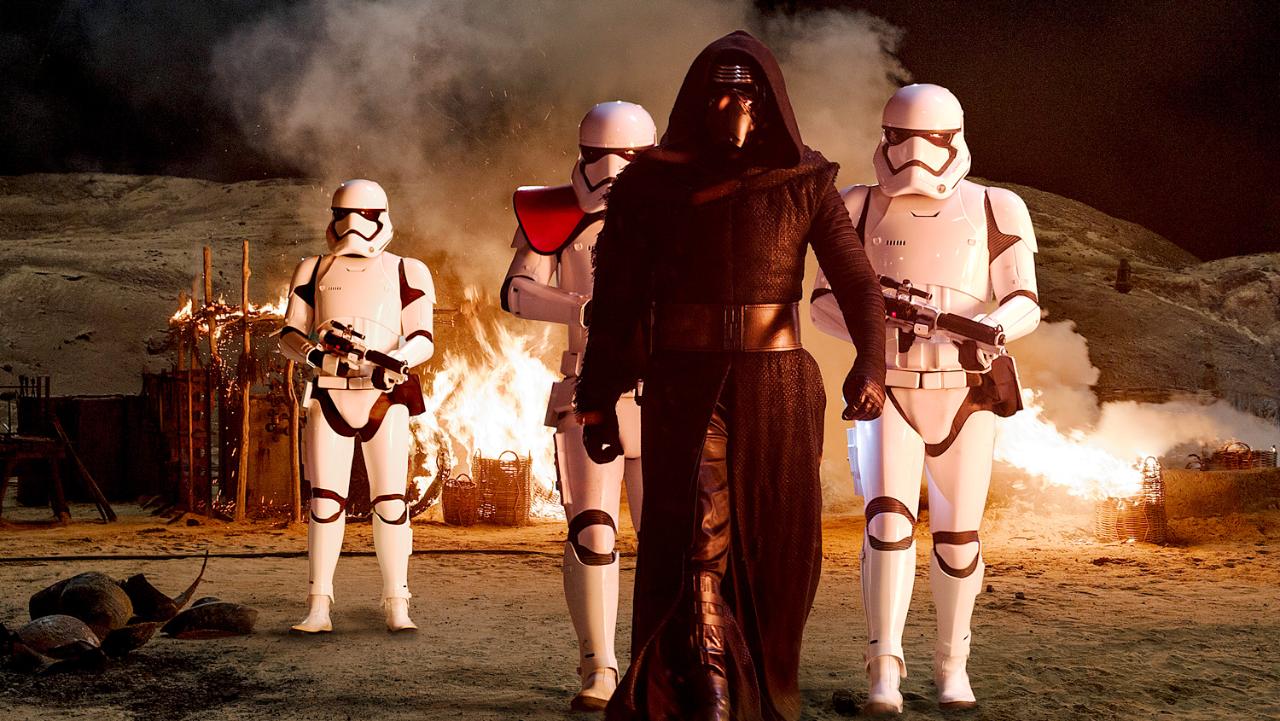 Set 30 years after Return of the Jedi, Star Wars: The Force Awakens, Luke Skywalker (Mark Hamill) is missing. A Resistance pilot (Oscar Isaac) is given a map to find Luke, and before he's captured by the First Order, he gives the map to BB-8. Meanwhile, a scrappy scavenger named Rey (Daisy Ridley) and a former Stormtrooper named Finn (John Boyega) team up with Han Solo (Harrison Ford) and Chewbacca on the Millennium Falcon to find Luke for General Leia (Carrie Fisher).
The expectations were huge since we knew that J.J Abrams was directing the movie and later when the trailer was released. Did it live up to the hype?
Well yes it did, and no it did not. The movie opens up so many new character that we don't get to know anything about, who they are how they become that way and doesn't tell much about the old characters we want to know more about either… it's like it's made for a trilogy prequel again in 15 years from now. I know there are 2 more movies coming up in the future, the first in 2 years. And maybe we get some answers there but it's to far away!
Anyway, Star Wars: The Force Awakens was beautiful to watch! The environments were so amazing and it really feels like a Star Wars movie, and also the mechanical effects were the best, everything that could be made without CGI was physically made and looked very real… aliens, makeup and even huge ships! Like old good times…
The story was acceptable but as I said, I felt like they had to much left to explain and tell.
It seems like I'm only complaining hehe, but it's not like that… I'm a huge Star Wars fan so I may be to picky. But It has great action, lovely scenes, fantastic effects and awesome characters!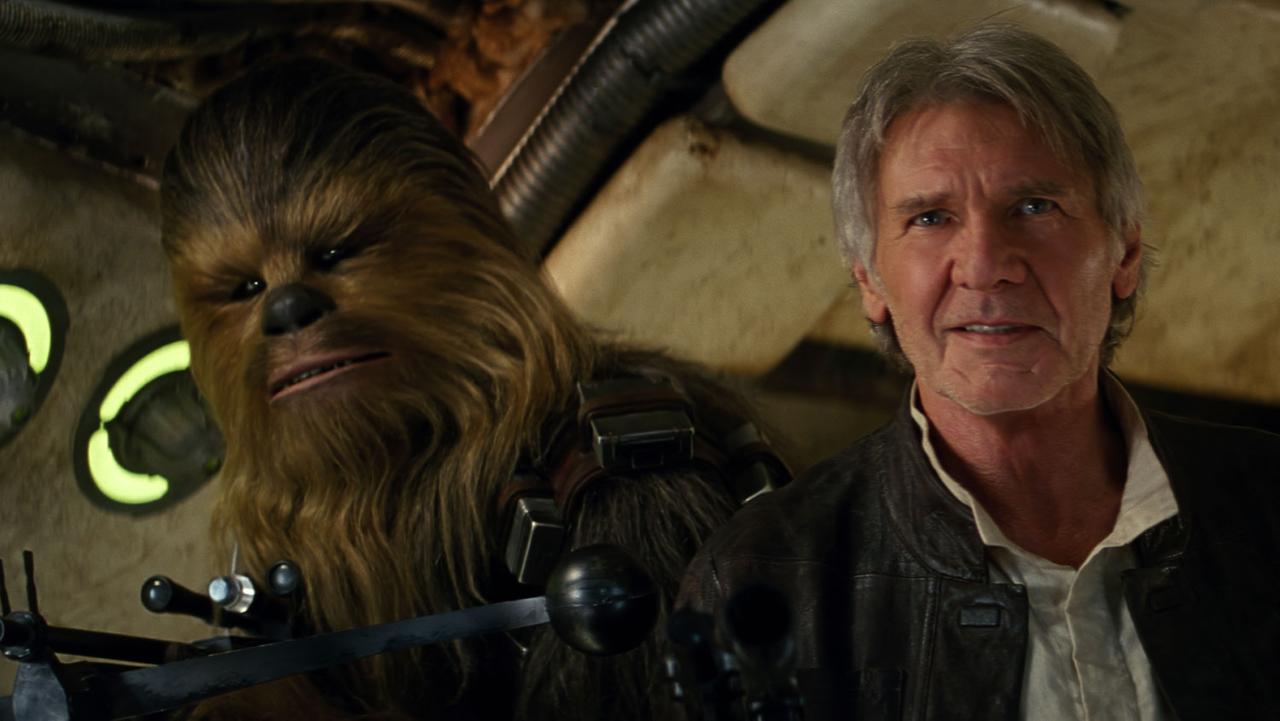 Star Wars: The Force Awakens is with out a doubt a good and very enjoyable Star Wars movie, better then the last ones that were made but it had the potential to be one of the best!
I'll guess the movies ahead may accomplished that, J.J Abrams sure made a path for that.
RATING: 8/10