STAR WARS THE FORCE AWAKENS (2015) Blu-ray
Director: J.J. Abrams
Actors: Daisy Ridley,  John Boyega,  Oscar Isaac
Fantasy/Adventure, 132 minutes.
Distributor: Disney
Out on Bluray and Dvd now, you can order it here!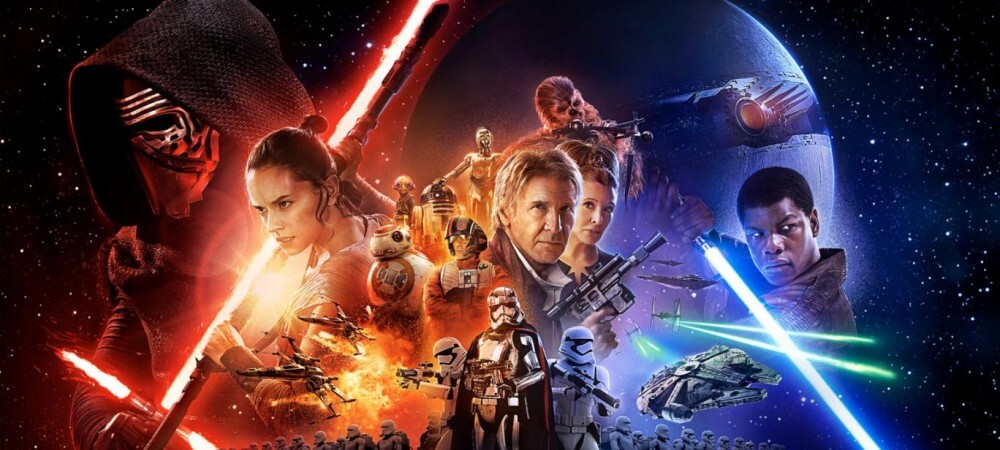 "30 years ago the Empire was defeated and now a new threat, the First Order has risen from the ashes of the Empire. A scavenger called Rey has come into contact with a droid that contains a map to the legendary Luke Skywalker, who has vanished. Rey and a rogue stormtrooper called Finn find themselves in a monumental conflict between good and evil, that will see faces old and new."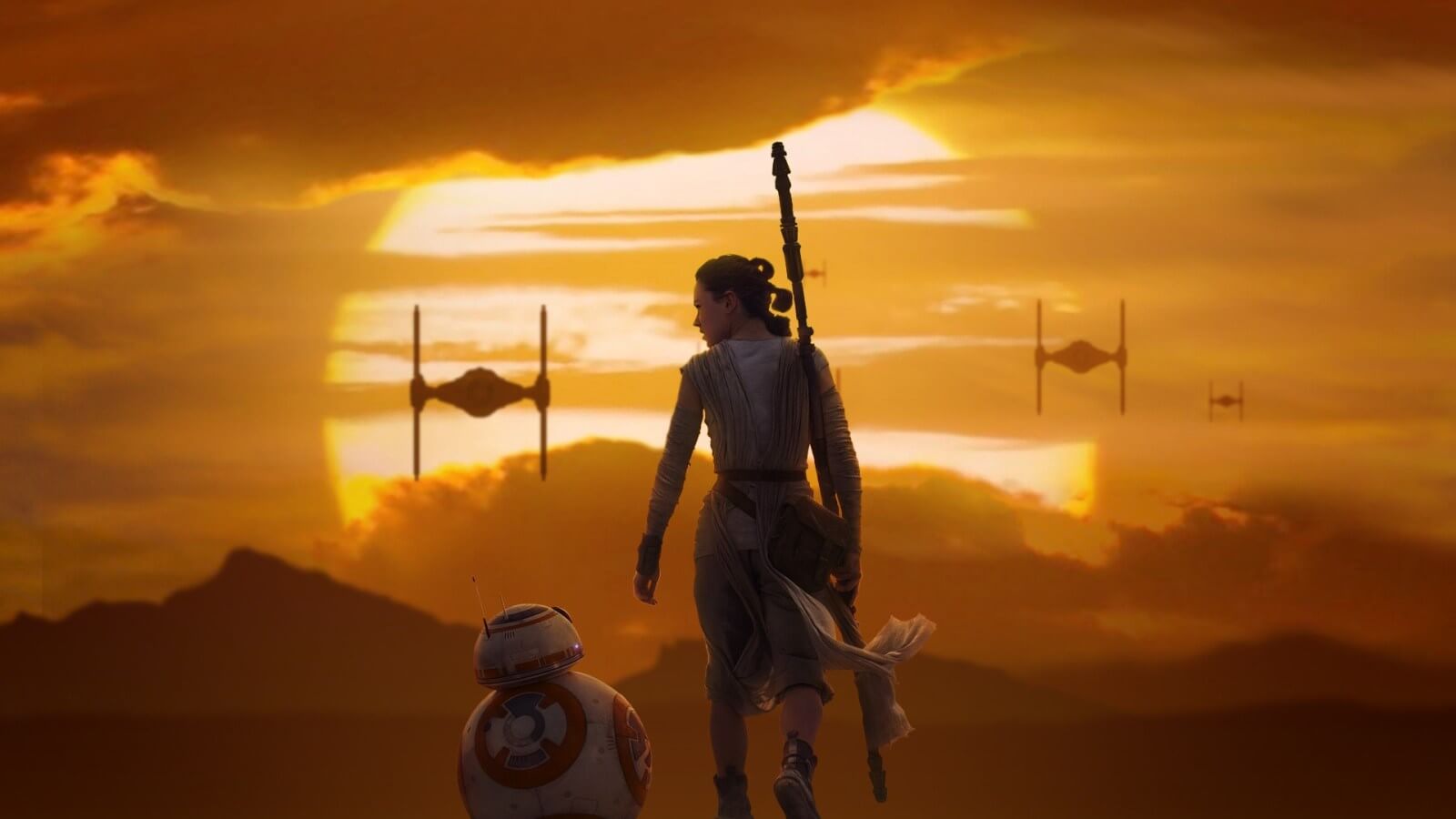 Ⓒ Disney
My expectations were huge since I got to know that J.J Abrams was going to direct the movie we all have been dreaming about to see, a Star Wars sequel to the first trilogy.
But did STAR WARS THE FORCE AWAKENS live up to it's big hype?
Well yes it did, and no it did not.
The new Star Wars movie opens up a lot of new and interesting characters that we don't get to know so much about, who are they and how did they become that way? But it does the exact opposite in another new important character that I felt we got to know TO much about and to early… the backstory of that character could and should had been kept a mystery for the sequels ahead… (can't spoil anything, but you will surely understand who I ment when you see the movie).
It introduces so many new characters that it forgets to tell a little bit more about the old characters that I wanted to know more about, like –What have they been doing for 30 years? I know there are 2 more movies coming up in near future, and maybe (surely) we get some answers there but it's to far away! I wanted to know some things before that.
Apart from that Star Wars: The Force Awakens was a blast! So beautiful to watch! The environments were really amazing and it truly feels like a Star Wars movie, also the mechanical effects were the best, everything that could be made without CGI was physically made and looked very real… aliens, suits, guns, makeup and even huge ships! Like the old good times… Loved that!
The story was good but as I said, I felt like they had to much left to explain and tell. It seems like I'm only complaining here, but it's not like that hehe… I'm a huge Star Wars fan so I may be a little to picky because it has a lot of fantastic things… superb action, lovely scenes, amazing effects and awesome characters (even though they need more backstory, some of them)!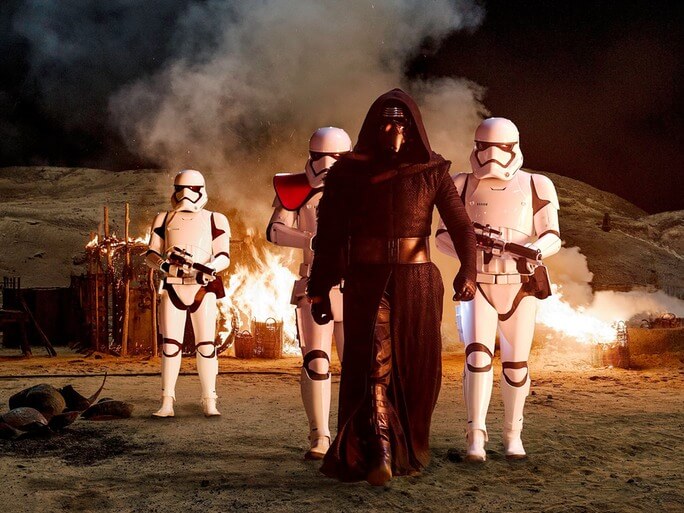 Ⓒ Disney
Star Wars: The Force Awakens is with out a doubt a good and very enjoyable Star Wars movie, better then the last ones that were made but it had the potential to be one of the best!
I'll guess the movies ahead may accomplished that, J.J Abrams sure made a path for that.
RATING: 8/10
The picture and sound quality on the Bluray is amazing! 
Fans will love to see the extras on the second disc of the Bluray version, I loved it and enjoyed it so much! Lots of things to see there…
Extras:    

Secrets Of The Force Awakens: A Cinematic Journey
The Story Awakens: The Table Read
Building BB-8
Crafting Creatures
Blueprint of a Battle: The Snow Fight
The Visual Magic Of The Force
John Williams: The Seventh Symphony
Deleted Scenes
Force For Change