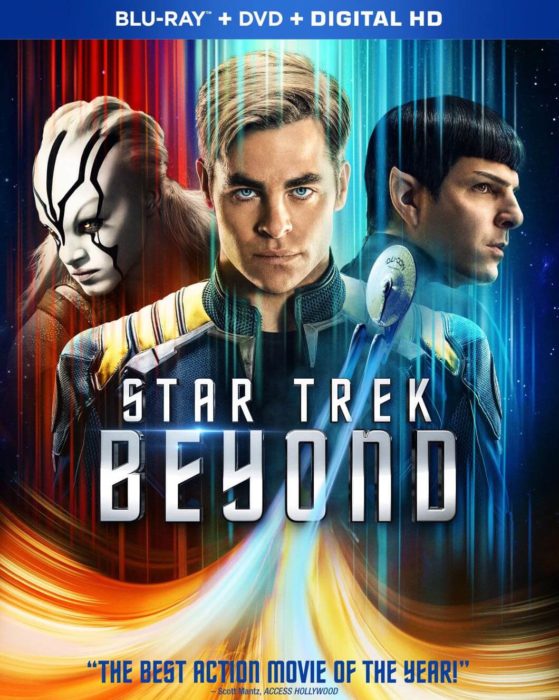 STAR TREK BEYOND (2016) Blu-ray
Director: Justin Lin
Actors: Chris Pine,  Zachary Quinto,  Karl Urban
Action/Sci-fi, 122 minutes.
Distributor: Paramount Pictures
Out on Bluray and Dvd October 21th, you can order it here!
"After docking at Starbase Yorktown, the USS Enterprise, halfway into their five-year mission, ventures into new dangerous uncharted territory. There, the Enterprise is destroyed by a new ruthless enemy with a deep hatred of the Federation, and strands Kirk and his crew on a remote planet with no means of communication. Kirk must then work with the elements to reunite his crew and get back to save Starbase Yorktown from this dangerous menace."
How to start… okay, it's very noticeable that the previous director J.J Abrams hasn't directed this movie. And I'm not sure thats a very good thing because he truly is a master at making sci-fi movies and he did a great job reviving the installment again. The new director is Justin Lin, more known for his work on the Fast and Furious franchise… and if you have seen those movies you know it has a very different tone, more exaggerating scenes, more straight forward action… and thats what we see more of in Star Trek Beyond, the mystique is gone, the interesting plot is not so interesting any more. The emotional and fun characters we saw before are now more flat and the focus goes more into the special effects and the action rather than the story and the dialog.
It's fun if you love action movies, but J.J Abrams had another vision, and the vision he set on the revival of this franchise really worked, it was familiar for all the Star Trek fans, it had everything the old movies/series had and more and I wish it would have continued that way.
For me it was a bit of a let down but I know that a lot of people has like it a lot, I think that the hardcore fans may feel the way I do. So if you're not one you should find this movie entertaining at least.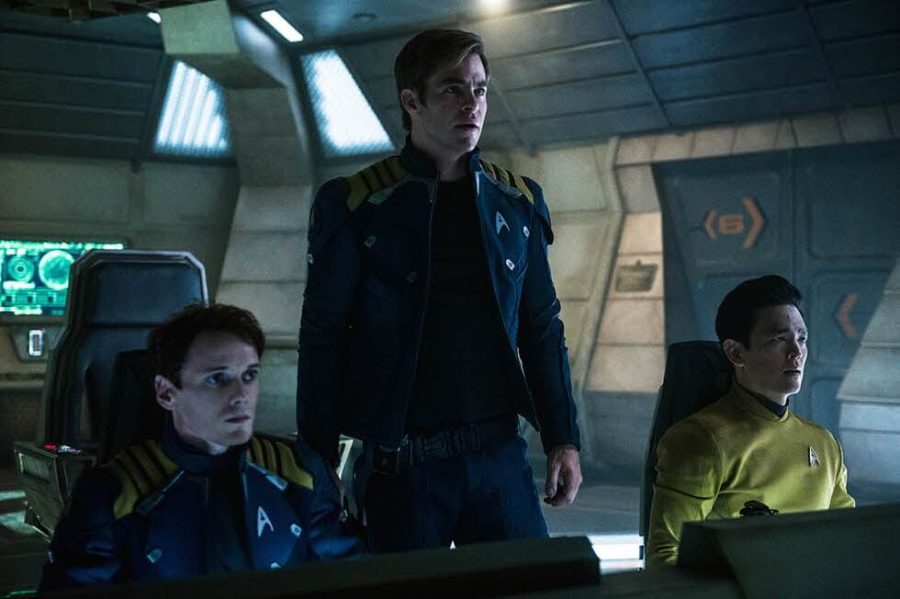 RATING: 5,5/10
Great extra features to watch and some interesting videos remembering the old series/movies.
Extras:

Deleted Scenes
Beyond the Darkness: Story Origins
Enterprise Takedown: Destroying an Icon
Trekking in the Desert: On Location in Dubai
To Live Long and Prosper: 50 Years of Star Trek
For Leonard and Anton and More!