SPY (2015)
Director: Paul Feig
Actors: Melissa McCarthy, Rose Byrne, Jude Law
Comedy/Action, 119 minutes.
Distributor: 20th century fox
Out on Bluray and Dvd now, you can order it here!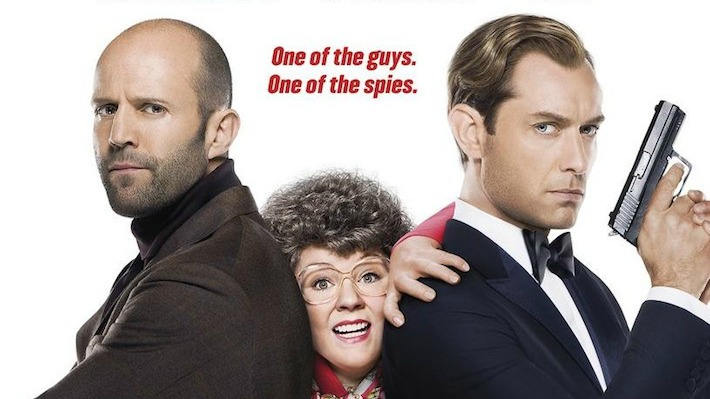 Susan Cooper is an unassuming, deskbound CIA analyst, and the unsung hero behind the Agency's most dangerous missions. But when her partner falls off the grid and another top agent is compromised, she volunteers to go deep undercover to infiltrate the world of a deadly arms dealer, and prevent a global crisis.
Paul Feig (the director) really managed to direct this movie very good, I didn't expected SPY to be that funny, but it was! It's a comedy with lots of silly humor but it still managed to have a great spy story with a twist. Melissa McCarhty is finally back in business again and she does a great job of being funny and a bad ass women.
Jason Statham is also in it and he was ok, even though he doesn't fight in this movie at all he still fits in it. I should also tell you that it has a lot of adult humor and a lot of blood so, kids tjis one is not for you!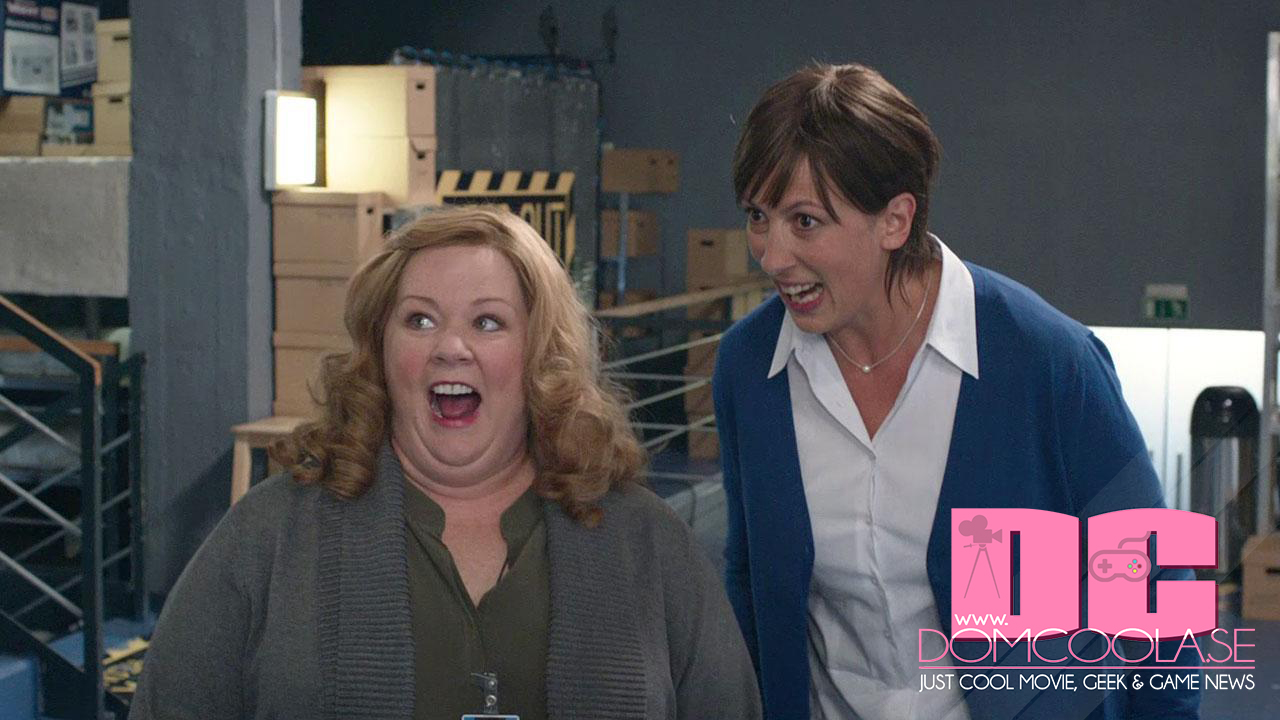 RATING: 7/10
Extras:

Top Secret Gag Reel
Extra Top Secret Behind-the-Scenes Gag Reel
On Lady Nancy's Secret Service – Version 1&2
In a Sea of Secret Weapons
How Spy Was Made
Classified Alternate Scenes
Department Heads Commentary (Theatrical & Unrated Version)
Gallery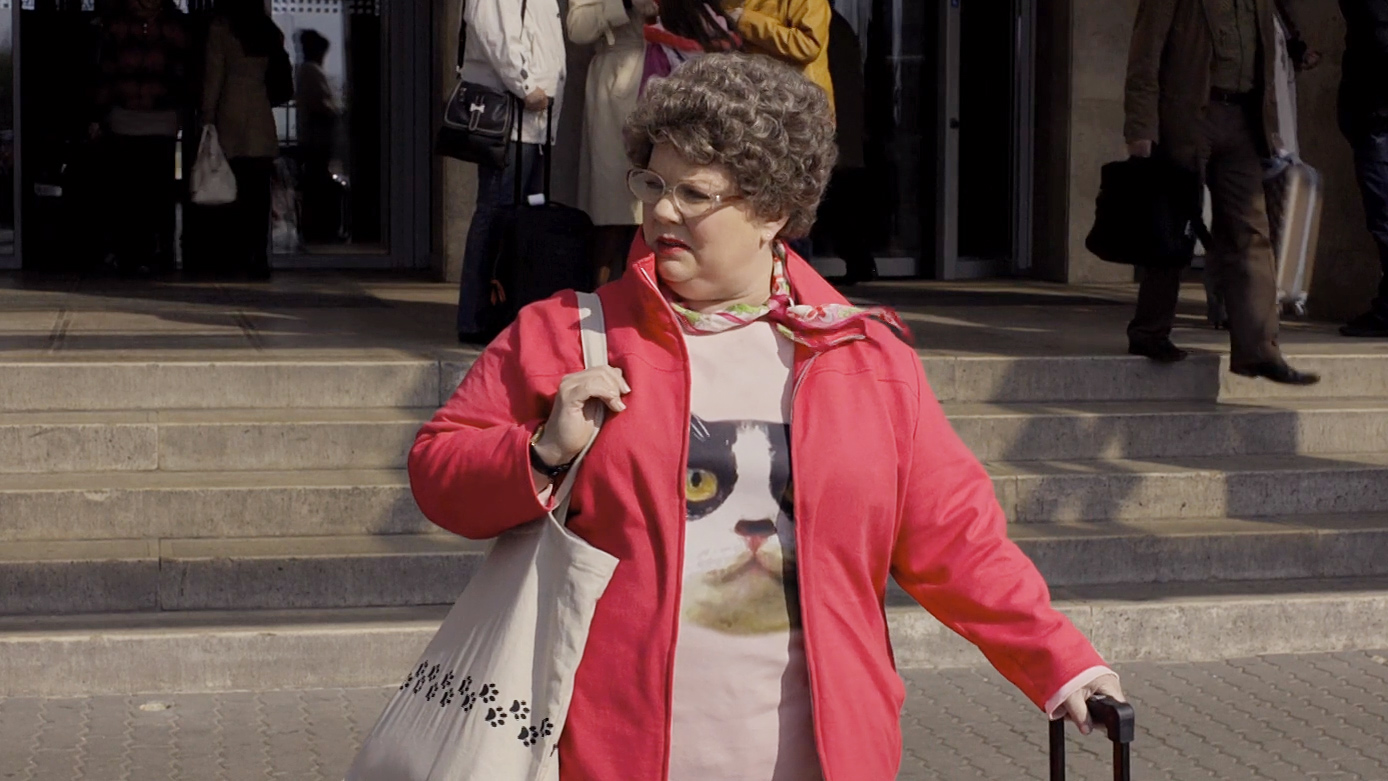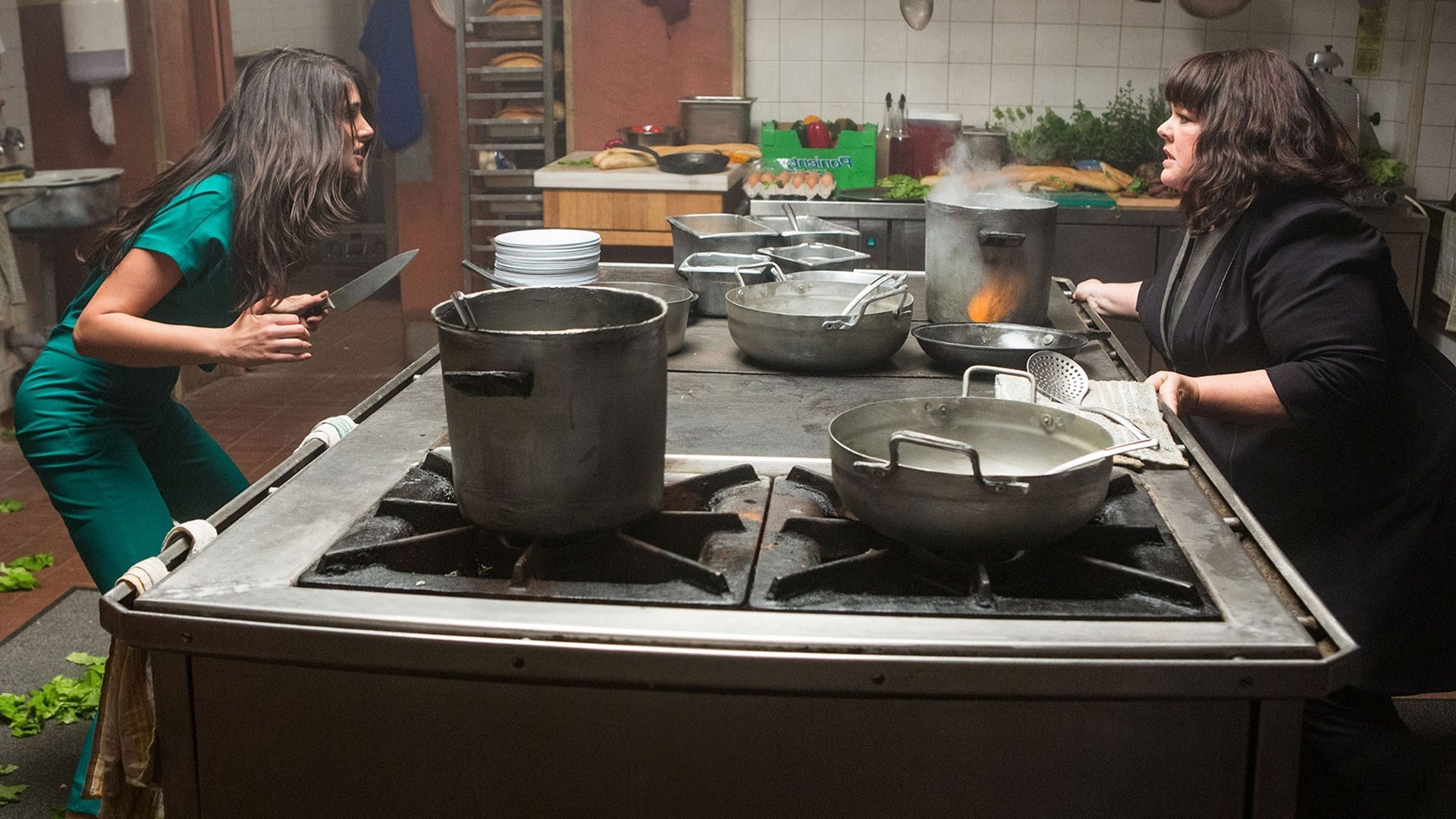 Review Overview
Summary : A good, funny and action packed movie!