SPECTRE (2015)
Director: Sam Mendes
Actors: Daniel Craig, Christoph Waltz
Runtime: 148 minutes
Out on cinemas 30.10.2015
A cryptic message from the past sends James Bond on a rogue mission to Mexico City and eventually Rome, where he meets Lucia, the beautiful and forbidden widow of an infamous criminal. Bond infiltrates a secret meeting and uncovers the existence of the sinister organisation known as SPECTRE. Meanwhile back in London, Max Denbigh, the new head of the Centre of National Security, questions Bond's actions and challenges the relevance of MI6 led by M. Bond covertly enlists Moneypenny and Q to help him seek out Madeleine Swann, the daughter of his old nemesis Mr White, who may hold the clue to untangling the web of SPECTRE. As the daughter of the assassin, she understands Bond in a way most others cannot. As Bond ventures towards the heart of SPECTRE, he learns a chilling connection between himself and the enemy he seeks.
Ok, I'm a person that loved, really loved Casino Royal and that thinks Daniel Craig is the best James Bond out of them all.
Unfortunately this movie was really poor, and I say that with so much disappointment because I was hoping and expecting this movie to be so good!
Except Bond, the rest of the characters felt so empty and boring no depth to them what so ever, and we don't get to now anything about them! Christoph Waltz is in the movie like 3 scenes and he is the main villain, that tells you a lot.
The movie was 2 hours and 40 minutes long but never felt like it, only because I was waiting for something to really "wow" me all the time, and I kept waiting forever, but it never came… bad pace, also boring story because it's very predictable. Also we don't get to see any blood because this movie is allowed for kids, yeay! (not…) I mean common, this is not a kids movie, why do you even do that! I don't know, I'm just so disappointed… To bad, this will probably be Daniel's last bond movie, he didn't deserved to have finished his role like this, he should have'd finished on top of the game.
Sorry Bond, but this time you are dismissed.
RATING: 4/10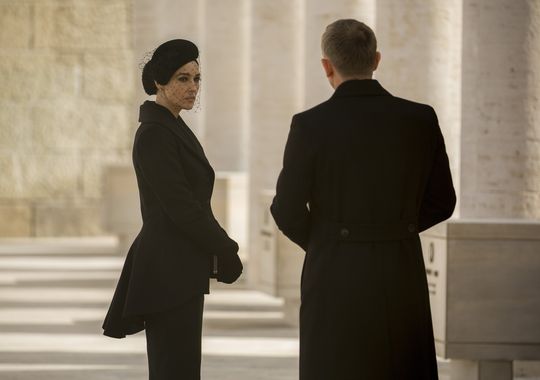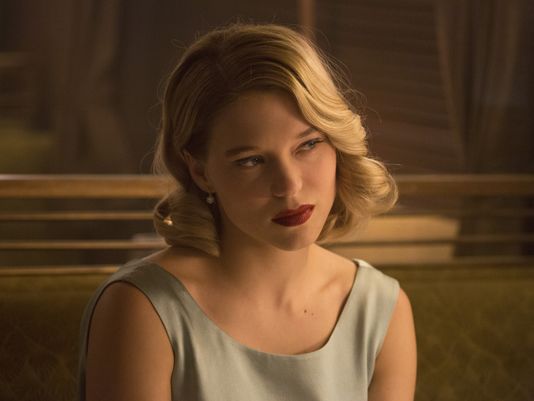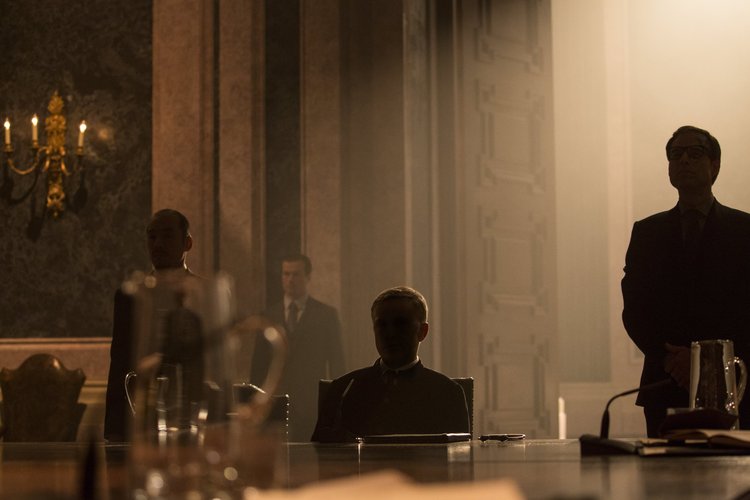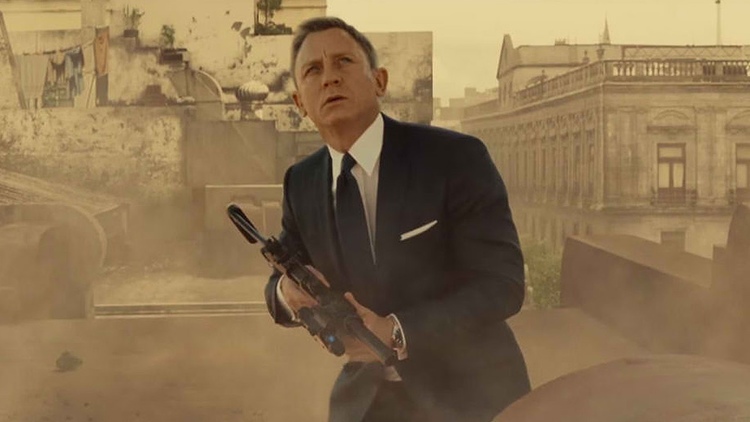 Review Overview
Summary : Unfortunately the worst Bond movie with Daniel Craig -