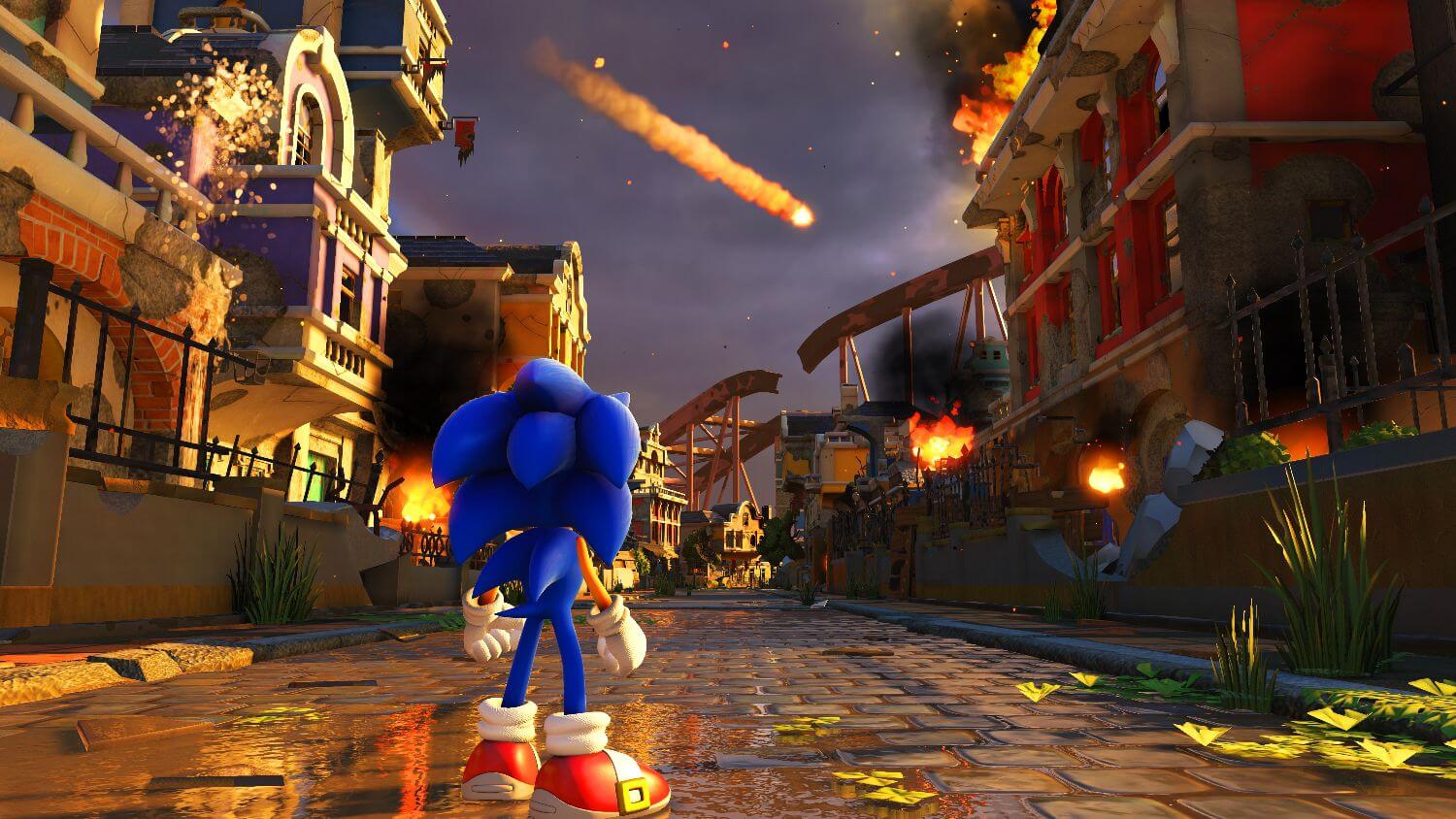 Release Date: November 7, 2017
Platform: NS (reviewed), PS4, XBO, PC
Developer: Sonic Team
Publisher: Sega
Genre: Platformer
Well, Sonic Forces wasn't really the game I hoped for.
It should have been made 2d like the old games, like Sonic Mania, which I really recommend instead!
Good Stuff: Lots of old characters, best sonic in terms of storytelling, creating an own character.
Bad Stuff: Very bad level design, to repetitive, not the best graphics… the gameplay wasn't that fun at all.
SCORE: 4/10