Out on Bluray and Dvd now, you can order it here!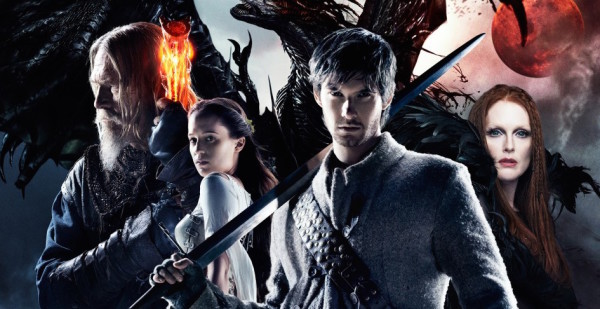 John Gregory, who is a seventh son of a seventh son and also the local spook, has protected his country from witches, boggarts, ghouls and all manner of things that go bump in the night. However John is not young anymore, and has been seeking an apprentice to carry on his trade. Most have failed to survive. The last hope is a young farmer's son named Thomas Ward. Will he survive the training to become the spook that so many others couldn't? Should he trust the girl with pointy shoes? How can Thomas stand a chance against Mother Malkin, the most dangerous witch in the county?
Im sorry, but this movie wasn't so good at all. I don't know what viewers they were making this for, for kids, for adults? I mean, it seem like a family movie but it has a lot of cruelty scenes in it, but the story seems like it were ment to a younger audience, and so does the special effects.
It was not entertaining at all and the characters are boring. It has a slow pace and doesn't capture your attention. Im sorry but this is a movie you won't feel bad about missing, maybe younger kids will like it, but Im not sure. Jeff Bridges disappointed me on this.
Extramaterial:

The Making Of Seventh Son
The Legend And Lore Of The Seventh Son
Visual Effects Gallery
Alternate Ending
Deleted/Alternate Scenes
RATING: 3/10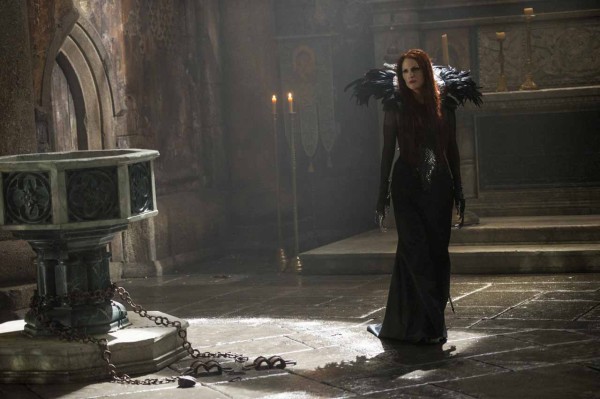 Review Overview
Summary : Don't worry if you missed this out.