Tech: SENHEISER RS-175 – Wireless TV-Hifi Headphones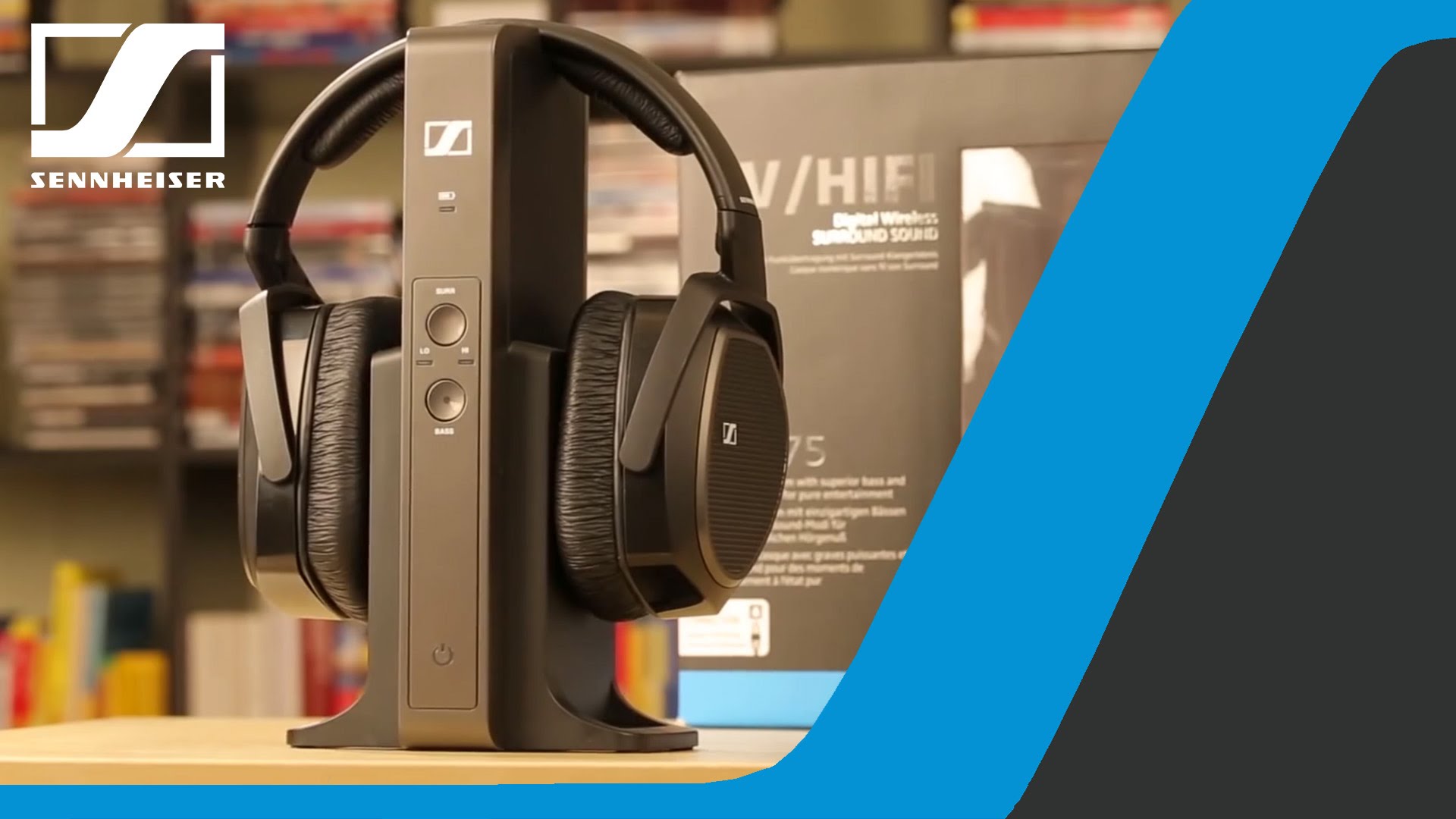 I've never used a pair of wireless headphones in my media room, haven't had the need as I made my kid get used to loud sounds at night when I play my movies.
But now I had the opportunity to have the Wireless headphones from Senheiser RS-175
and here is my usual quick review.
I must begin to say that the sound is fantastic, you really have a clear sound with lots of bass. You can adjust the bass if you want less. The surround sound works great but its not real surround, either way it works and sounds really good.
It has Digital and Analog inputs, It sounds great in both but in the optical input the sound is really clear and sharp, as expected from any device.
The design is nice and the stand is a prefect way to not just leave it at the table, looks good and it does also charge the headphones. A full battery last about 18 hours. The wireless signal works perfectly, went all around the house without any loose of sound and I have really thick walls.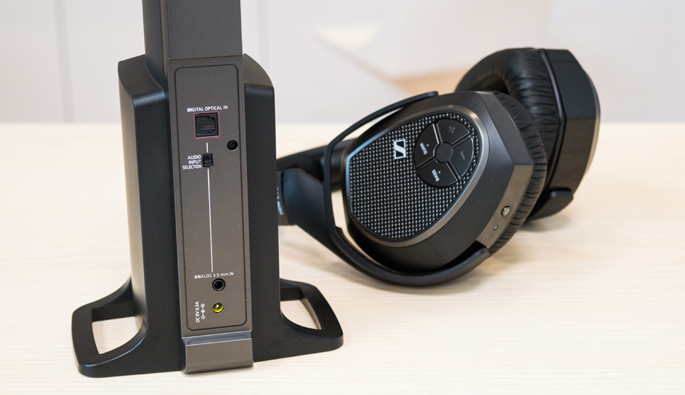 The headphones are maybe a bit big, and wish they could have been a little smaller, but they do fit perfect on the head. Its just that after a while (2 hours or more) they start to feel a just little bit heavy depending of how you sit, but it's not a big thing.
I liked the headphones a lot, I also tested them for gaming on the ps4 and damn the sound was awesome. The only thing that i wish they had to was a microphone, it would have been complete then. But they aren't design to gamers so I understand.
The price is quite high, around 280-300 dollars, but the RS 175 is a set of wireless headphones intended for home use that offer excellent range and thunderous bass.
I really feel the need of them now that I got them. I use them almost every night as I go to sleep last. I never felt I needed them before, but now I don't think I would want to be without them. The sound that it gives you… right in to your ears, and your ears only, it's amazing.
RATING: 8/10