SAN ANDREAS (2015)
Director: Brad Peyton
Actors: Dwayne Johnson, Carla Gugino, Alexandra Daddario
Action/Drama, 114 minutes.
Distributor: Warner Bros
Releasedate 18.10.2015 Preorder on Bluray and Dvd now, you can order it here!

"In San Andreas, California is experiencing a statewide earthquake that goes on record as easily the biggest earthquake in history. Dwayne Johnson plays Ray Gaines, a helicopter rescue pilot for the Los Angeles Fire Department, who is trying to find his daughter, Blake (Alexandra Daddario), who is in San Francisco amidst the chaos. Ray's estranged wife, Emma, is forced to turn to Ray for help, as he is her last resort. Together they journey to save their daughter."
I enjoy watching Dwayne Johnsons movies, he is a great and talented actor. And he has gotten a lot of his own movies lately, but no one has really been as big as SAN ANDREAS.
Even though these kind of movies doesn't exactly requires the best acting out there Dawyne Johnson did a good job. He took the role and made it his.
The movie it self could have been better, some of what took it down a bit was the special effects, while some of them were amazing there were others that just wasn't good at all, those belonged in a B-movie.
Alexandra Daddario is also in this movie and she has really gotten a lot of fans, she also does a fine job of portraying her character and she looks beautiful.
San Andreas had it's up and downs, it was entertaining but could had been much better.
I could say it like it was the best "B-movie" I've ever seen, but as being a blockbuster movie… it was kind of good. If you are like me and love disaster/apocalypse type of movies you're going to have fun watching this one ;)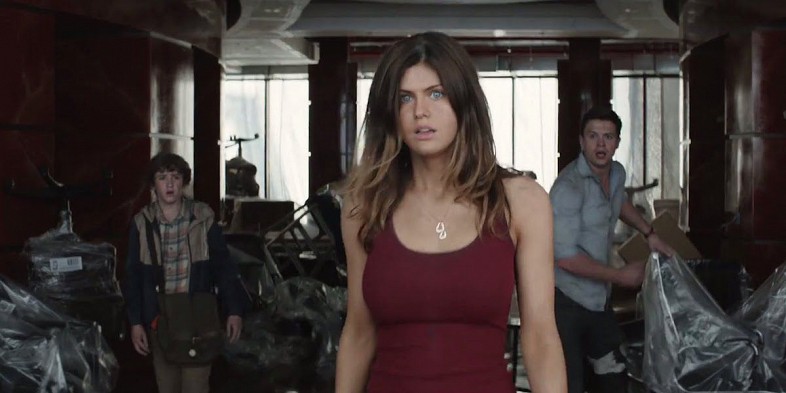 RATING: 6/10
Extras:

San Andreas: The Real Fault Line Dwayne Johnson to the Rescue
Scoring the Quake
Commentary by Director Brad Peyton
Deleted Scenes
Gag Reel
Stunt Reel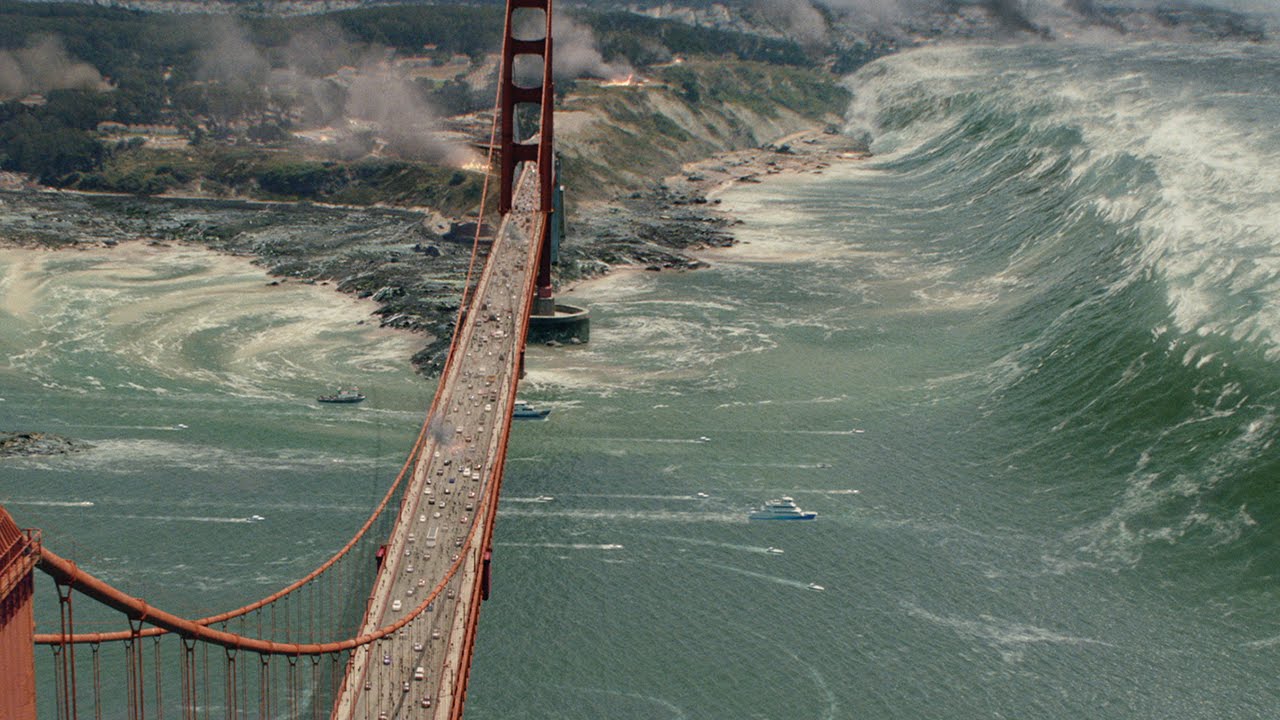 Review Overview
Summary : SAN ANDREAS is entertaining, but has it flaws. The special effects is sometimes one of them... But if you like disaster/apocalypse movies, you will enjoy this too.