Out on Bluray and Dvd now, you can order it here!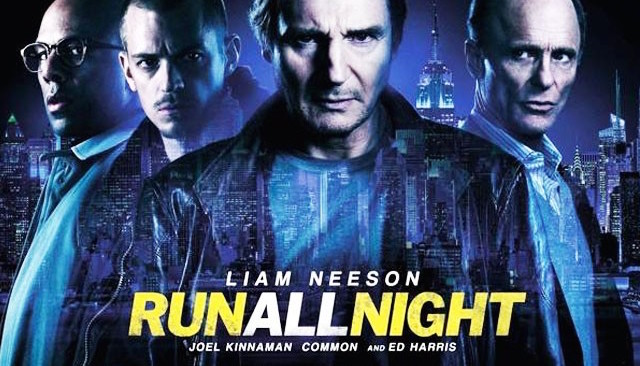 Professional Brooklyn hitman Jimmy Conlon is more commonly known as THE GRAVEDIGGER. Jimmy was a mob hit-man, who was best friends with his boss Sean Maguire. But when Jimmy's son, Michael, is marked for death by the mob, Jimmy must go up against Sean to protect Michael at all costs. Together, he and Michael must avoid corrupt cops, contract killers and the mob to survive the night.
Liam Neeson is back at it again and he's getting quite a lot of these roles lately as he does them really good, I'm talking about the role of an old, tough, retired guy that has the capacity to like kill everyone who gets in his way. And if that is what you expect from this movie then thats exactly what you are going to get.
It was a good movie but with some bad writing… either way I enjoyed it and Liam was… well Liam.
Joel Kinnaman, our Swedish talented actor did good too, I glad he is getting more movies with famous actors, he deserves it.
RATING: 6/10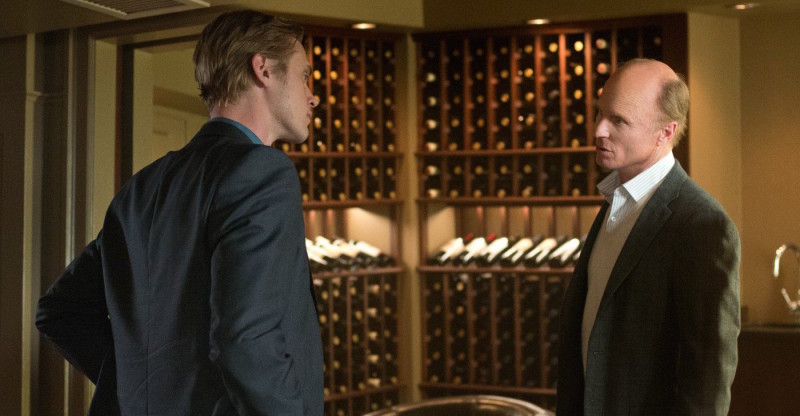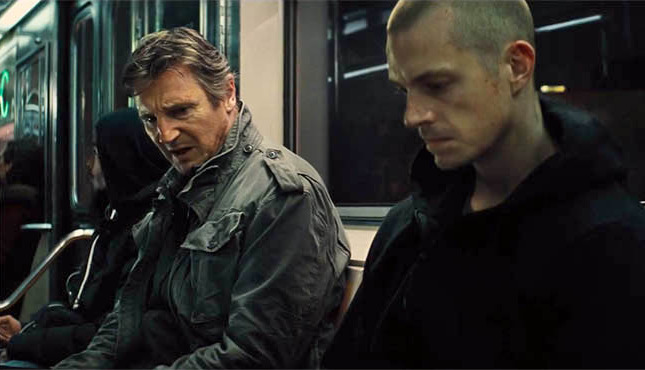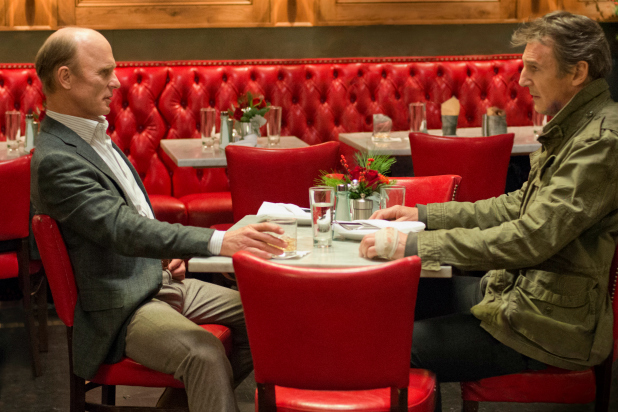 Extras:

Shoot All Night
Liam Neeson: Action All Night
Deleted Scenes