PIXELS
Director: Chris Columbus
Actors: Adam Sandler, Kevin James, Michelle Monaghan
Comedy/Adventure/Sci-Fi, 106 minutes.
Distributor: Sony Pictures
Review: Rodrigo Castillo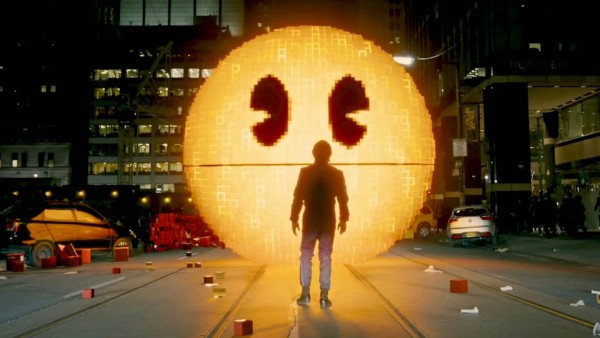 When aliens misinterpret video feeds of classic arcade games as a declaration of war, they attack the Earth in the form of the video games.
Pixels, one of Sandlers better movies lately, saw it with my 10 year old son and the laughed the entire movie, for me personally it was a nice trip down memory lane since I'm an old "Arcader" it was a nice homage to the classic and the movie had a fast pace.
RATING: 6/10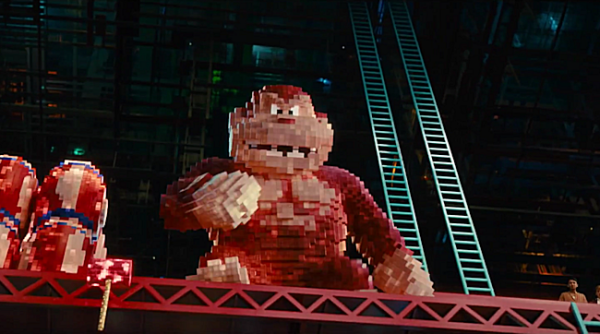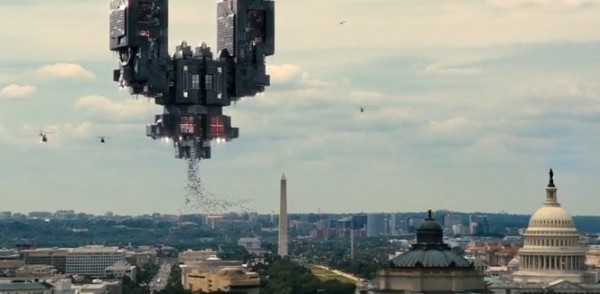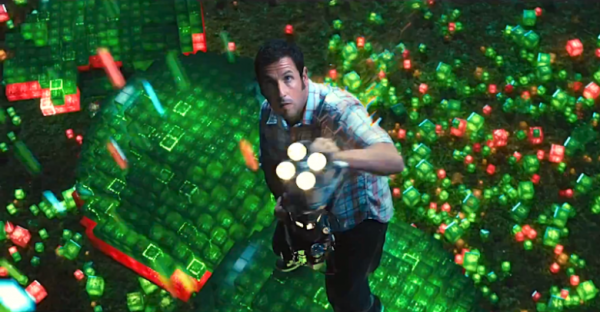 Review Overview
Summary : I Want to play old games again and again!