PITCH PERFECT 2 (2015)
Director: Elizabeth Banks
Actors: Anna Kendrick, Rebel Wilson, Brittany Snow
Comedy/Musical, 115 minutes.
Distributor: Universal
Out on Bluray and Dvd now, you can order it here!

The Bellas are back, and they are better than ever. After being humiliated in front of none other than the President of the United States of America, the Bellas are taken out of the Aca-Circuit. In order to clear their name and regain their status, the Bellas take on a seemingly impossible task: winning an International competition no American team has ever won. In order to accomplish this monumental task, they need to strengthen the bonds of friendship and sisterhood, and blow away the competition with their amazing aca-magic! With all new friends and old rivals tagging along for the trip, the Bellas can hopefully accomplish their dreams once again.
So, the funny and talented girls are back again, but not as funny as before. Pitch Perfect 2 was good but had the potential to be so much better, it seemed like they forgot what made the first one so good. There are not many music battle or music scenes in Pitch perfect 2, which is weird because that was what really made the first movie so unique. The movie is kind of slow and makes the 2 hour long movie seem like 4 hours.
Rebel Wilson was not as funny either, but she still had her moments.
I liked it, but not as much as the first movie.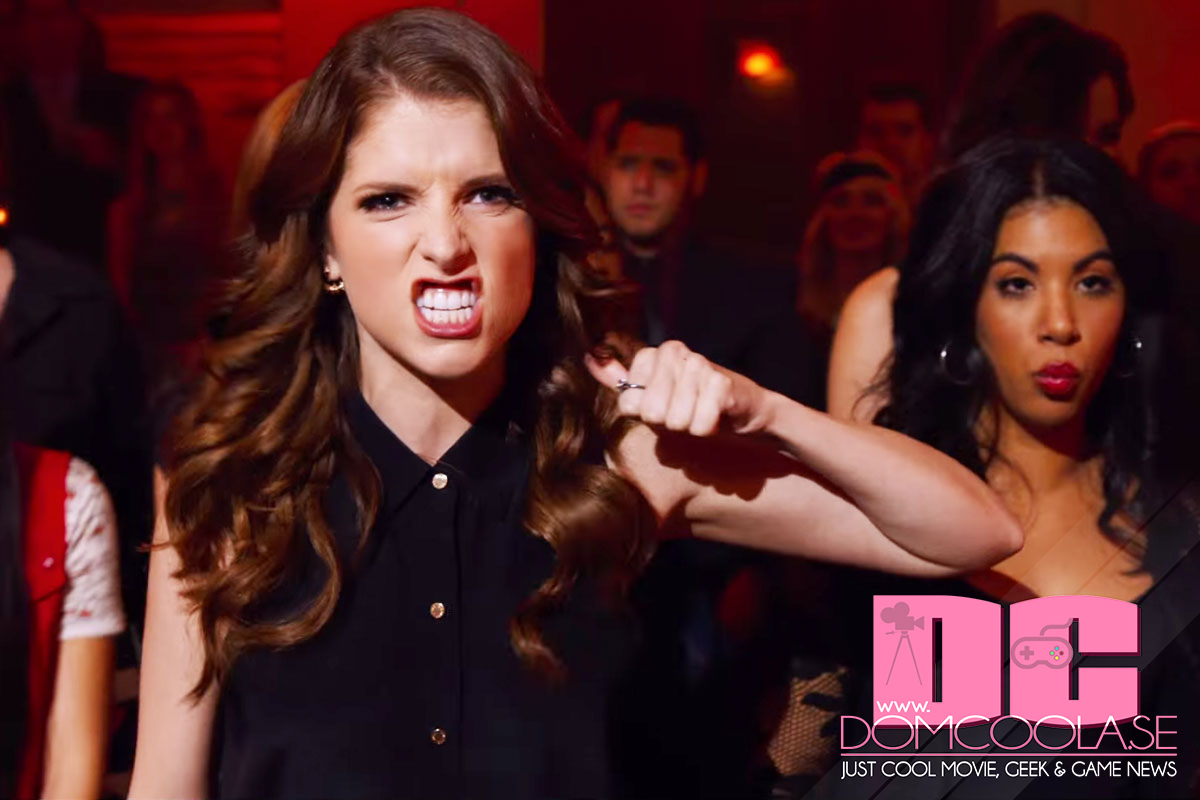 RATING: 5,5/10
Extras:

The World Championship Of A Cappella
The Bellas Are Back
Aca-Camp
Snoop Is In The House
Gag Reel
The Aca-Love Story: Bumper & Fat Amy
Exclusive Bonus Songs
Extended Musical Performances
Deleted/Extended/Alternate Scenes
Legacy: Hailee Steinfeld
Line-Aca-Rama
Green Bay Rap
Elizabeth Bank´s Directorial Debut
The Making Of The Riff-Off
Residual Heat Internship
Audio Commentary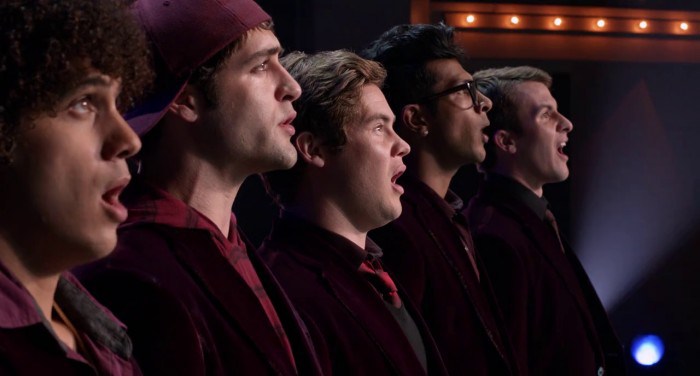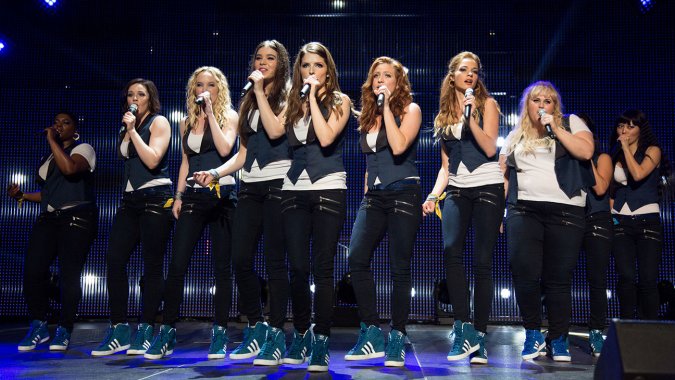 Review Overview
Summary : Was good but could have been better, forgot a lot what made the first movie so good. But still ok.