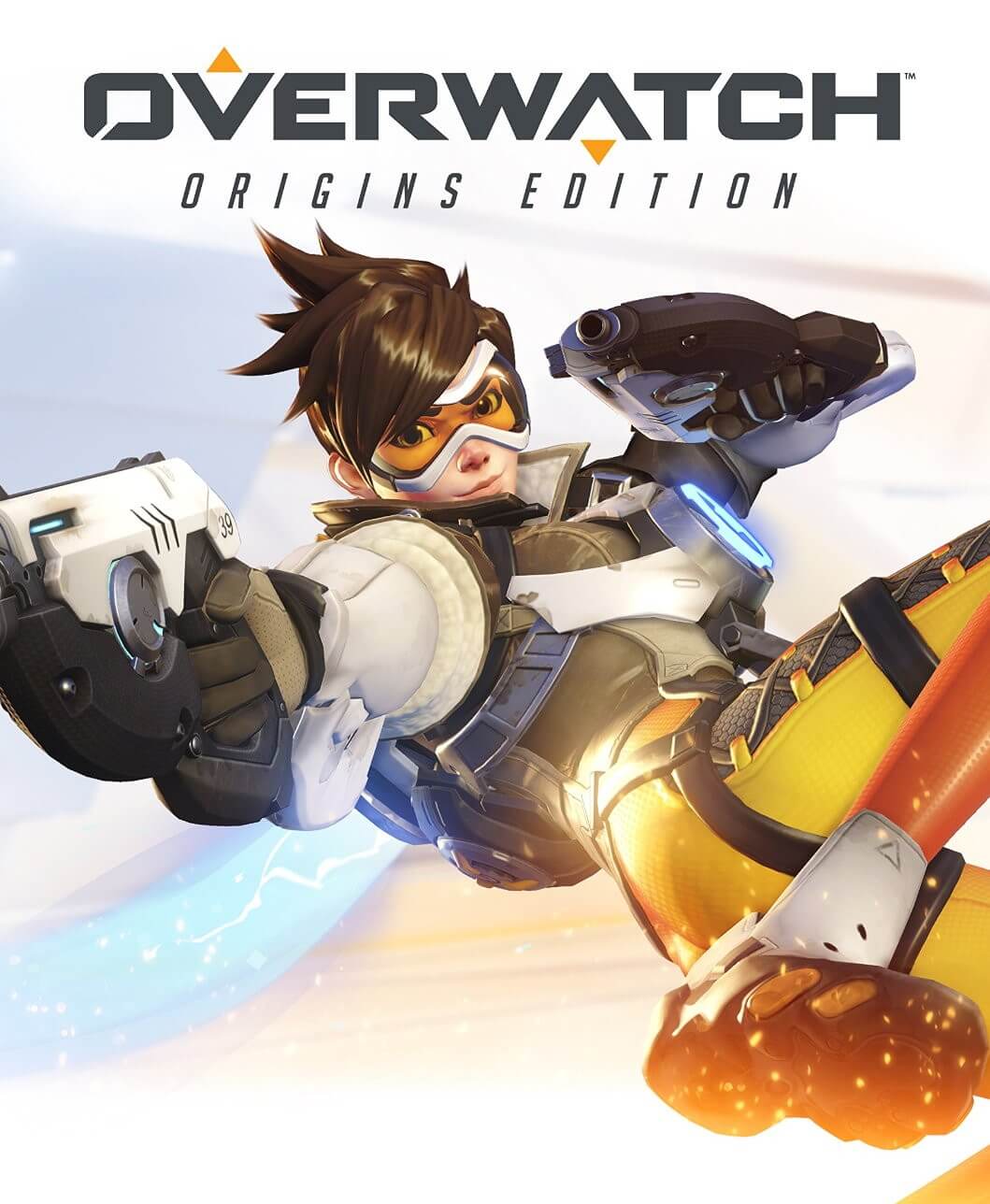 Publisher: Activision Blizzard
Developer: Blizzard Entertainment
Releasedate: 2016-05-24
Platform: PS4, Xbox One, PC, Mac
Genre: Action, multiplayer, first-person shooter
FIGHT FOR THE FUTURE
Soldiers. Scientists. Adventurers. Oddities.
In a time of global crisis, an international task force of heroes banded together to restore peace to a war-torn world: OVERWATCH.
Overwatch ended the crisis, and helped maintain peace in the decades that followed, inspiring an era of exploration, innovation, and discovery. But, after many years, Overwatch's influence waned, and it was eventually disbanded.
Now, conflict is rising across the world again, and the call has gone out to heroes old and new. Are you with us?
Overwatch is becoming the new addictive game that you just love, and it has passed the 10 million players, which is real impressive with the idea that it is not free-to-play.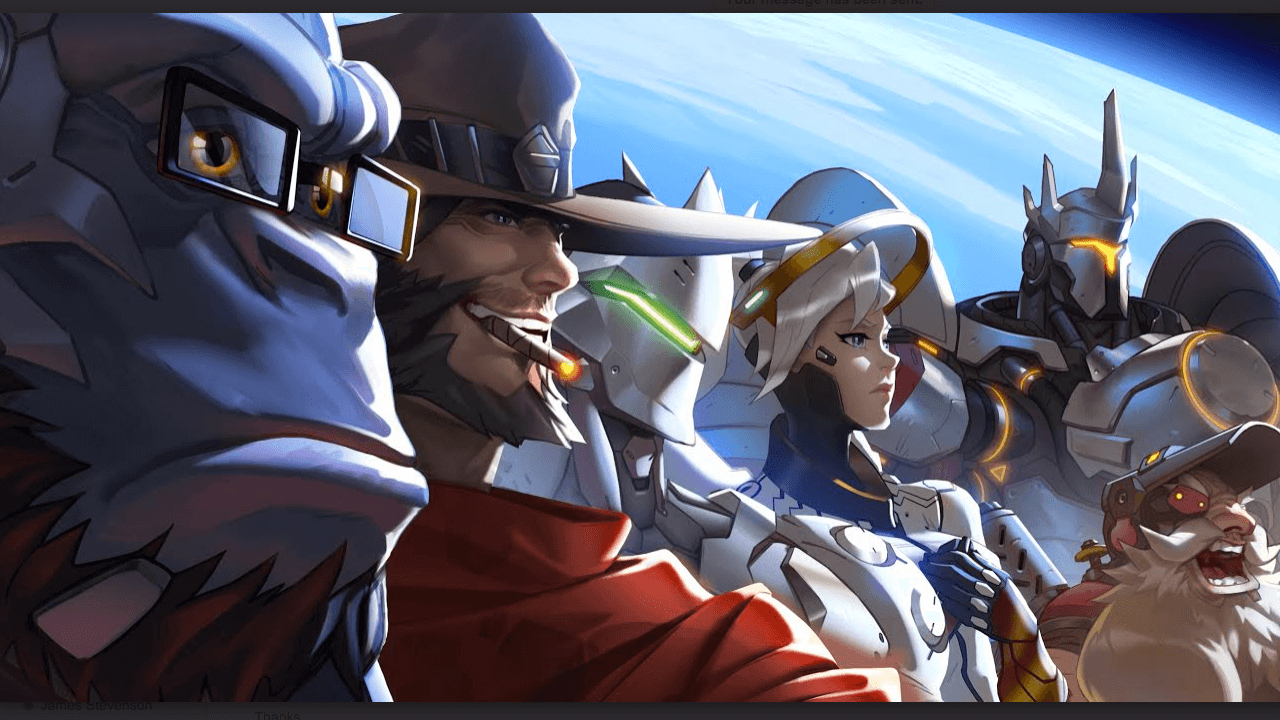 The game offers 12 maps that can be played in two different ways, depending on which side you start on and there are game modes to protect or capture territory or escort or stop a vehicle. The maps you notice very quickly how much time Blizzard has put into the details and how they have adapted them really good for the game's characters, and it's fun with all the Easter eggs referring to World of Warcraft and Hearthstone.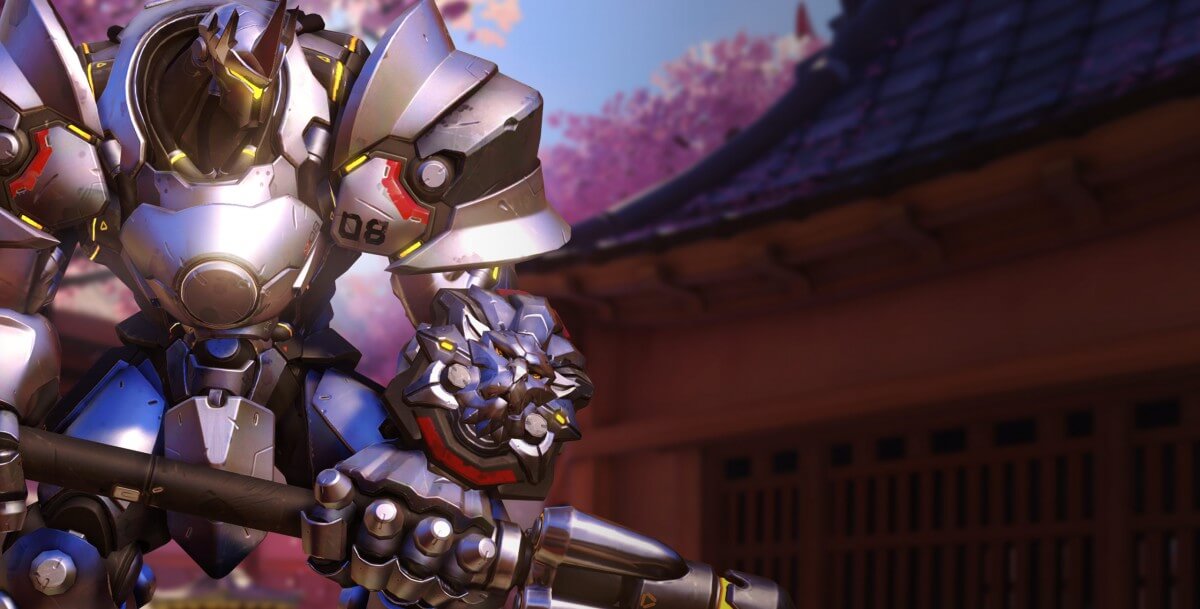 You have the opportunity to choose from 21 different characters, each of which offers unique styles, skills and levels of difficulty. The tank Reinhardt, for example draws up a barrier to absorb damage before breaking down or he runs in a straight line, were he takes the first enemy and pushing others aside. If he collides with a wall, the first enemy will take extreme damage.
You can see some similarities between Overwatch and Team Fortress 2 in terms of the characters, but what makes Overwatch really stand out are the Ultimates, a superskill which you must charge up to 100% before it can be activated.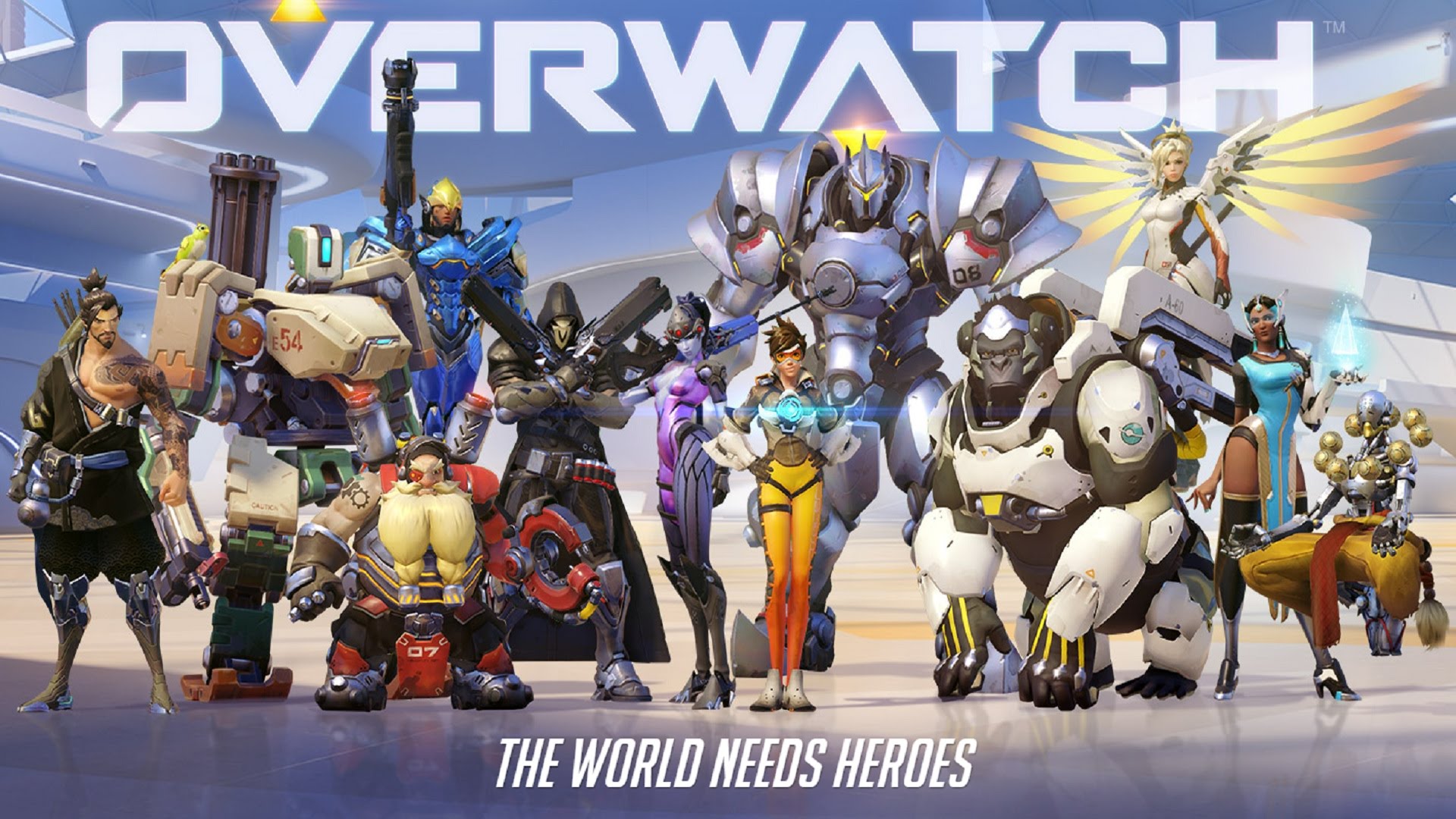 I can say I really like the game, it has a natural flow when you're playing. What I mean is that you're playing map after map and it flows really well in between changes, it is something many games do not succeed and just gets annoying having to wait for the next game. I like how you handle the different characters and that you get a wide style of play depending on which character you choose.
RATING:

9/10
+ Fun maps, fun characters to play with, flows on really well
– No Ranked yet,