Out on Bluray and Dvd now, you can order it here!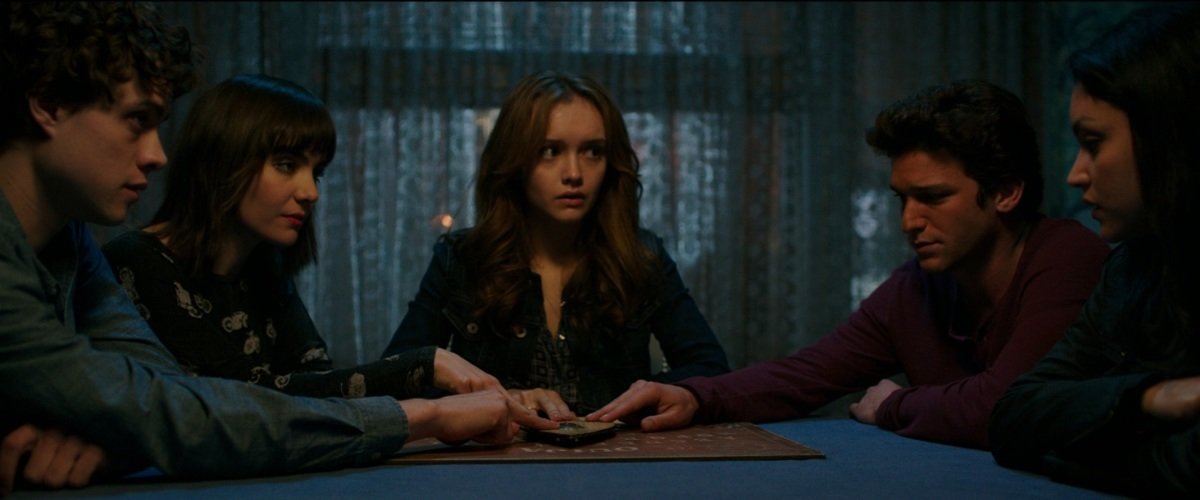 A girl is mysteriously killed after recording herself playing with an ancient Ouija Board, which leads to a close group of friends to investigate this board. They later find out that some things aren't meant to be played with, especially the 'other side'.
As much as I wanted this movie to stand out and be great I'm sad to say it didn't do that so well. It wasn't that bad either but as a horror movie it should have had more of those high intense scary moments.
The actors were fine but the story was slow and not so capturing as it could have been. But it's still watchable and ok, but yeah, it could have been better.
Extras:

The Spirit Board: An Evolution
Adapting The Fear
Icon Of The Unknown
RATING: 5/10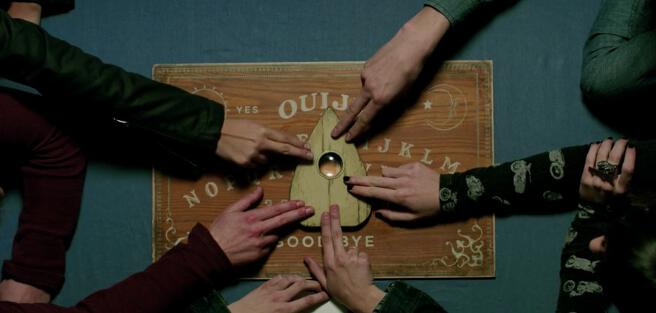 Review Overview
Summary : Ok, but could have been better.