Review: NIMBUS CONTROLLER for Apple Tv
Developer: SteelSeries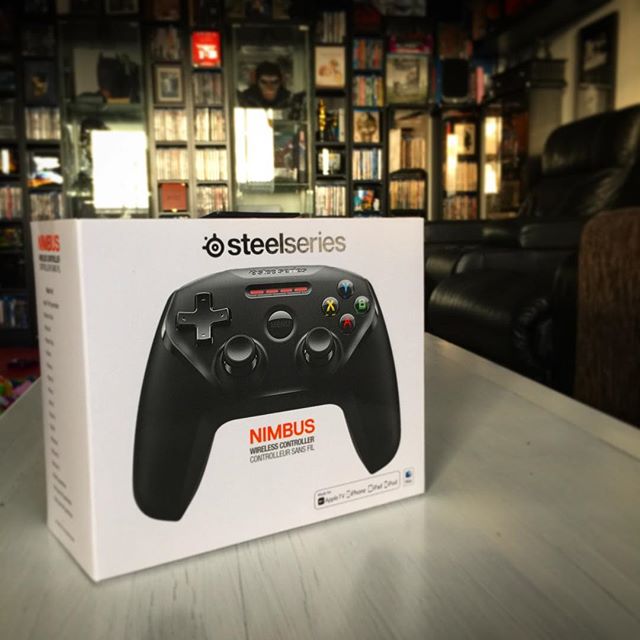 So, I managed to get a Snes/Sega/Nintendo/Gameboy emulator on the Apple Tv called Provenance and I was so eager to get to play some of my childhood games, but it was impossible with the remote that the Apple Tv comes with. So I did a quick research and found that the best controller to be compatible was the the latest one from SteelSeries specifically made for the Apple Tv.
I noticed immediately when I got the package that this had an Apple stamp on it, apple had something to do with it because the box was really simple, elegant and beautiful. Exactly like apple does with their packages.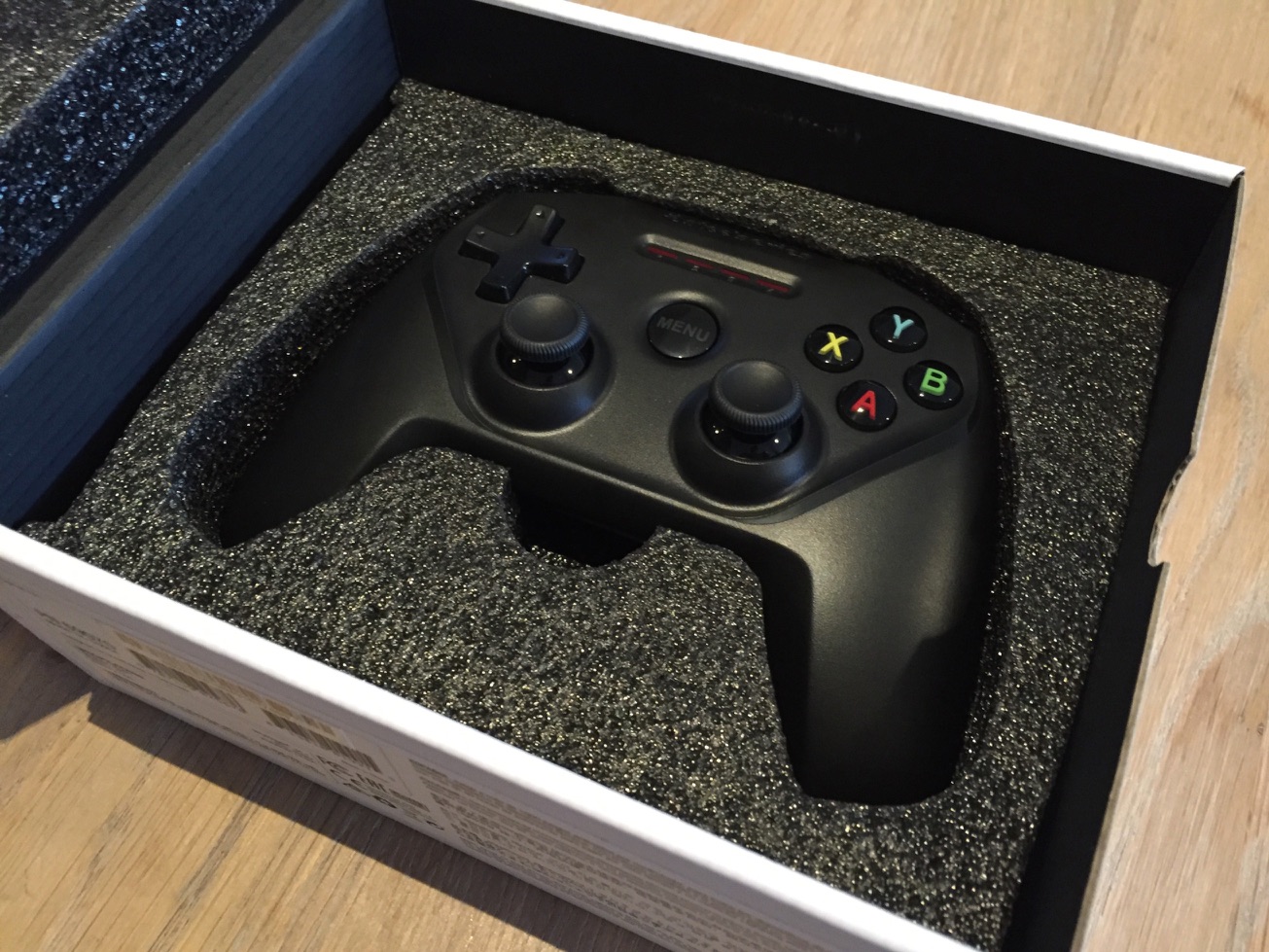 You connect the controller to the Apple Tv with its Bluetooth 4.0 and then you are good to go. I started some games on the Provenance emulator and it worked perfectly without me making any configures, it just knew all the buttons already, but you can configure them if you're not happy with the pre-sets.
The Nimbus worked flawless, I just thought that in a lot of games the analog stick would't work smooth when you had to push the diagonal angles. But when I used the original arrows it wasn't a problem.
The size of the Nimbus was maybe a little to big, it's like a xbox one controller almost… it feels good in your hands but i think it would have been better if it was just a little thinner.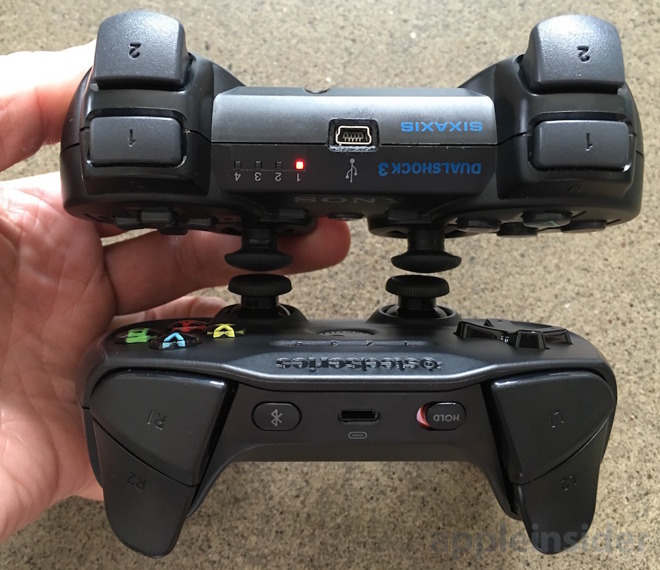 You have a lightning connector on it so that you can charge it with your iOS device charger, a full charge works for 40 hours! 8 times better than for example the playstation controller. You can also use it to navigate on the Apple Tv instead of the main remote. Also it works with Apple Tv games but the negative there is that It does not have a gyro or motion sensors or rumble actuator. I think that for the 5o dollar price it should have.
Overall it is a good controller for the Provenance emulator no doubt but should have had more features for the Apple Tv apps like the gyro and the rumble options.
Rating: 7/10