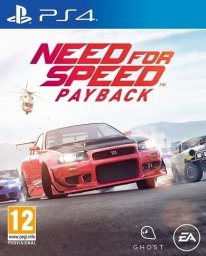 Format: PS4, Xbox One, PC
Genre: Racing/Sport
Developers: Ghost Games
Publisher: Electronic Arts
Players: 1-4
Premiere: 10 november 2017
Out on now, you can order it on MediaMarkt! Best price…
I've never really played the Need for Speed games before, didn't have the time actually and preferred to play other games instead with my limited time and my colleagues review those other chapters.. so this will be my first quick review of the game which I'm a newcomer to.
What I noticed immediately is that it has a lot of focus on storytelling and as I said, don't know if it has been that way before, and it's good it has a story, because it caught my attention right away. Thought it was going to be more of a straight multiplayer challenging type of car game, so I played for quite a bit for my self.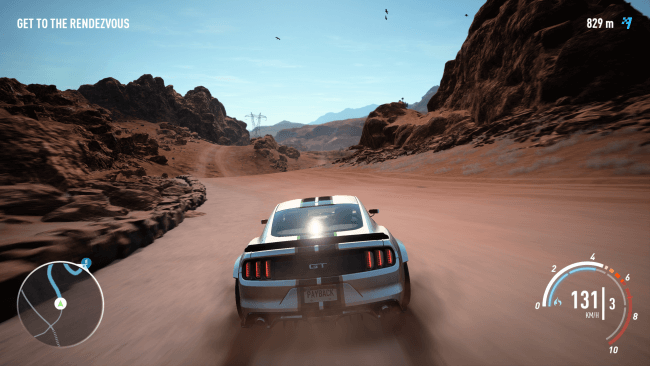 It looks quite nice too but there are definitely other car games (quite new released) that looks much better, but they try to perfect realism and focus more on real driving simulation. Here is a bit the opposite, they want you to have fun and exaggerate your driving to the fullest giving your experience a more adrenaline pumped feeling. It reminds me of the Fast and the Furious movie franchise but in games.
It is though kind of boring to deal with the "Speed Cards", and upgrade function to build up your car to make it better… its very slow and takes a long time to level it up and thats why they've implanted micro transactions to buy loot boxes… which I personally don't like.
The audio in the game was really nice, it felt so good to hear the engines, slides of the car, the sound when you drive through cars… well everything.
It's a good car game, and that's an opinion coming from a newcomer to this franchise,. Yes it could have been better in form of better voice acting, a faster pace of the story and the game progress development. But it still entertains and some heist missions are very a delightful to play through.
Score: 6/10