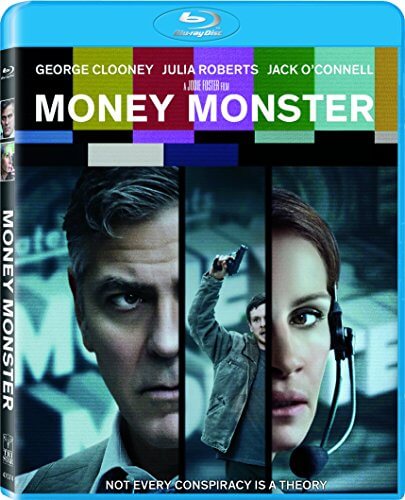 MONEY MONSTER (2016) Blu-ray
Director: Jodie Foster
Actors: George Clooney,  Julia Roberts,  Jack O'Connell
Drama/Crime, 98 minutes.
Distributor: Sony Pictures
Out on Bluray and Dvd now, you can order it here!
"In the real-time, high stakes thriller Money Monster, George Clooney and Julia Roberts star as financial TV host Lee Gates and his producer Patty, who are put in an extreme situation when an irate investor who has lost everything (Jack O'Connell) forcefully takes over their studio. During a tense standoff broadcast to millions on live TV, Lee and Patty must work furiously against the clock to unravel the mystery behind a conspiracy at the heart of today's fast-paced, high-tech global markets."
Money Monster was good but nothing that surprised. The story was ok but It started better than it ended… and thats a bit sad because it had potential to be much better. The cast was great and their acting was good. A movie thats worth watching though because it touches some of the issues that we are facing in the world right now.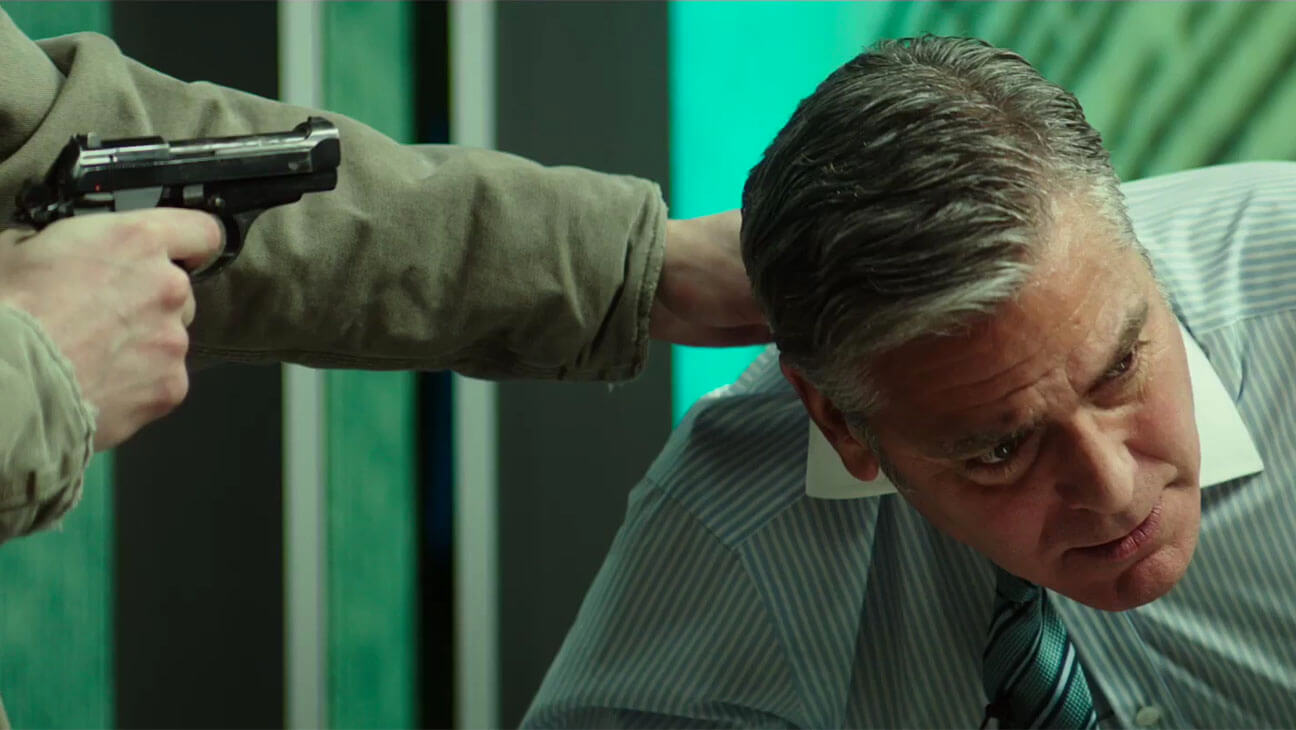 RATING: 6/10
Extras:

Deleted Scenes
George Clooney, The Money Man
Inside the Pressure Cooker
Analysis of a Scene: The Showdown
Dan the Automator (feat. Del the Funky Homosapien) What Makes the World Go Round(Money!) Music Video