MISSION IMPOSSIBLE 5 Rouge Nation (2015) Blu-ray
Director: Christopher McQuarrie
Actors: Tom Cruise, Rebecca Ferguson, Jeremy Renner
Acton/Thriller, 131 minutes.
Distributor: Paramount Pictures
Out on Bluray and Dvd now, you can order it here!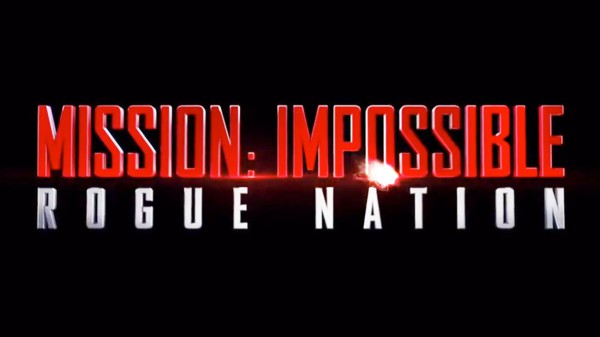 CIA chief Hunley (Baldwin) convinces a Senate committee to disband the IMF (Impossible Mission Force), of which Ethan Hunt (Cruise) is a key member. Hunley argues that the IMF is too reckless. Now on his own, Hunt goes after a shadowy and deadly rogue organization called the Syndicate.
I thought first, – another Mission Impossible movie? Have they really so much more to tell about the character and have a good story too? Well when it comes to Tom Cruise you can't be surprised, the man only delivers quality movies. With that said, this is exactly what you get, Tom Cruise doesn't seem to want to disappoint his fans. This movie is entertaining from start to finish, it has a slower pace than other prequels and tells an "okay" story but its Tom Cruise as an actor that just nails it again. He did some incredible stunts in this movie to make it as real as possible, like the plane scene in the picture below. You might think that it's made with CGI, but you're wrong, that's actually him on a real military plane 1000 feets above the ground (if not much more, don't know the english measures), and he had to do that about 7-9 times! Which you can see and learn more about on the extra content of the Bluray features.
It's not the best "Mission Impossible" movie, but neither the worst. Very enjoyable!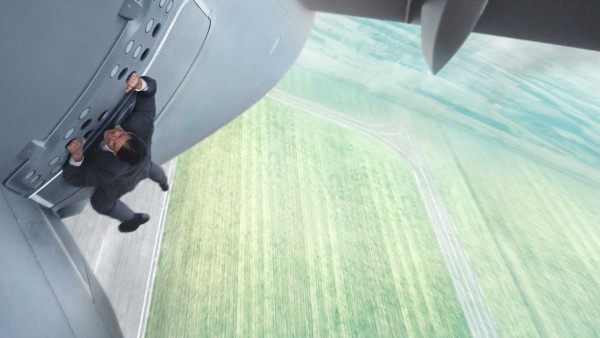 Extras:

Commentary by Tom Cruise and Director Christopher McQuarrie
Lighting The Fuse
Cruise Control
Heroes…
Cruising Altitude
Mission: Immersible
Sand Theft Auto
The Missions Continue
RATING: 7/10