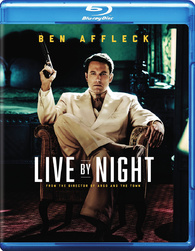 LIVE BY NIGHT (2016) Blu-ray
Director: Ben Affleck
Actors: Ben Affleck,  Elle Fanning,  Brendan Gleeson
Crime/Drama, 129 minutes.
Distributor: Warner Bros
Out on Bluray and Dvd now, you can order it here!
"Boston, 1926. The '20s are roaring. Liquor is flowing, bullets are flying, and one man sets out to make his mark on the world. Prohibition has given rise to an endless network of underground distilleries, speakeasies, gangsters, and corrupt cops. Joe Coughlin, the youngest son of a prominent Boston police captain, has long since turned his back on his strict and proper upbringing. Now having graduated from a childhood of petty theft to a career in the pay of the city's most fearsome mobsters, Joe enjoys the spoils, thrills, and notoriety of being an outlaw. But life on the dark side carries a heavy price. In a time when ruthless men of ambition, armed with cash, illegal booze, and guns, battle for control, no one-neither family nor friend, enemy nor lover-can be trusted."
Ben Affleck seems to never disappoint me! He is a very talented actor and director, the work he did with this movie LIVE BY NIGHT was very good. The movie is beautiful to watch with wonderful costumes and gorgeous cinematography from those years. Ben Affleck doesn't even need to act so much, his subtle face expressions does most of the work here and he does them brilliantly!
It's a gangster movie, it has crime in it, cool dialog and brutal scenes but the saga here revolves around love and revenge more than power or anything else.
Ben Affleck triumfs again with LIVE BY NIGHT. It's definitely a movie worth watching, especially if you are into the mafia/gangster genres.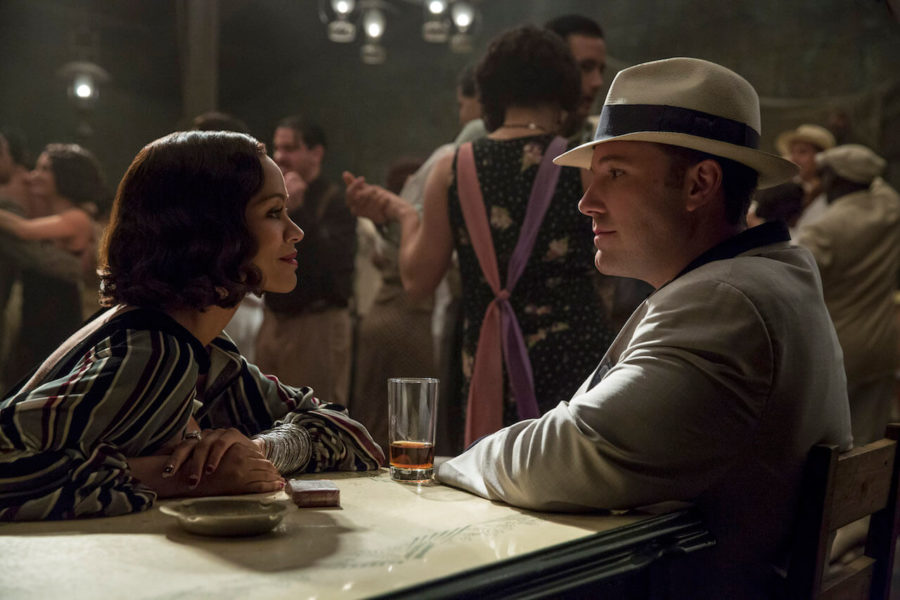 Extras:

The men of Live by Night – explore the outlaws' moral code with the actors who painted the gangsters in shades of gray.
Live by night's prolific author
Angels with dirty faces: the women of Live by Night
In close up: creating a classic car chase
Director's commentary
Deleted scenes with commentary