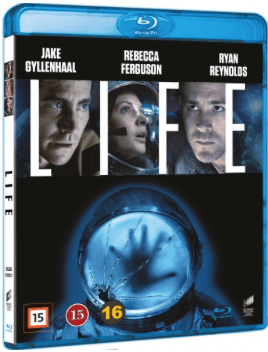 LIFE (2017) Bluray
Director: Daniel Espinosa
Actors: Jake Gyllenhaal,  Rebecca Ferguson,  Ryan Reynolds
Sci-fi/Thriller, 104 minutes.
Distributor: Sony Pictures
Out on Bluray and Dvd now, you can order it here!
"Six astronauts aboard the space station study a sample collected from Mars that could provide evidence for extraterrestrial life on the Red Planet. The crew determines that the sample contains a large, single-celled organism – the first example of life beyond Earth. But..things aren't always what they seem. As the crew begins to conduct research, and their methods end up having unintended consequences, the life form proves more intelligent than anyone ever expected."
Wow, this movie reminded me of the Alien movies a bit. Its not a fast paced movie which I find very good in sci/fi-thrillers… I like when they build up the suspense and creature that is about to become the evil force in the movie. Daniel Espinosa the director hasn't made so many big movies yet, but he is really making a name in hollywood right now, and this was just another great movie to his collection. The actors are great actors, Jake Gyllenhaal and Ryan Reynolds both star in this movie together with great supporting stars like Rebecca Ferguson and Hiroyuki Sanada…
There isn't much storytelling here, but lets face it… it's not that kind of movie… yet, maybe if it gets a sequel in the future or something then maybe that should be a factor to implement… but its not that necessary here. I liked it a lot!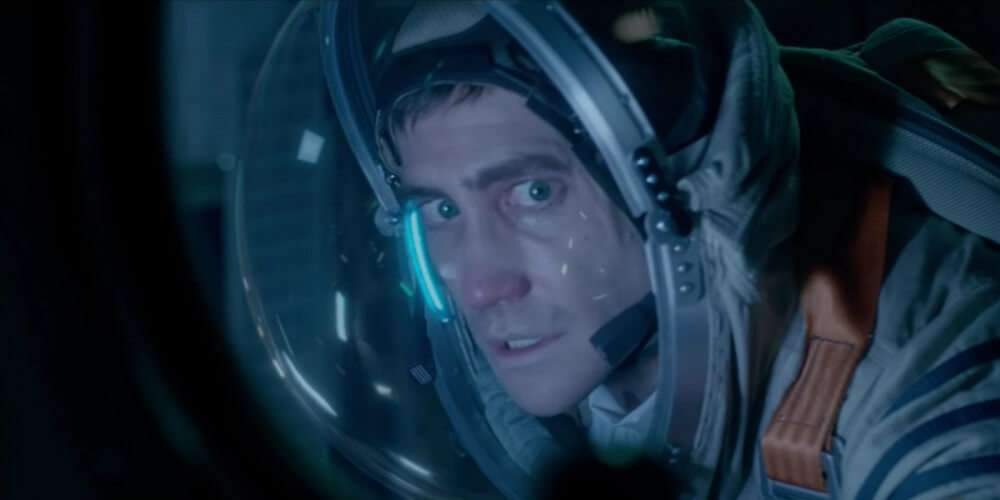 RATING: 7,5/10
Extras:

Deleted Scenes
Claustrophobic Terror: Creating a Thriller in Space
Life. In Zero G
The Art and Reality of Calvin
Astronaut Diaries