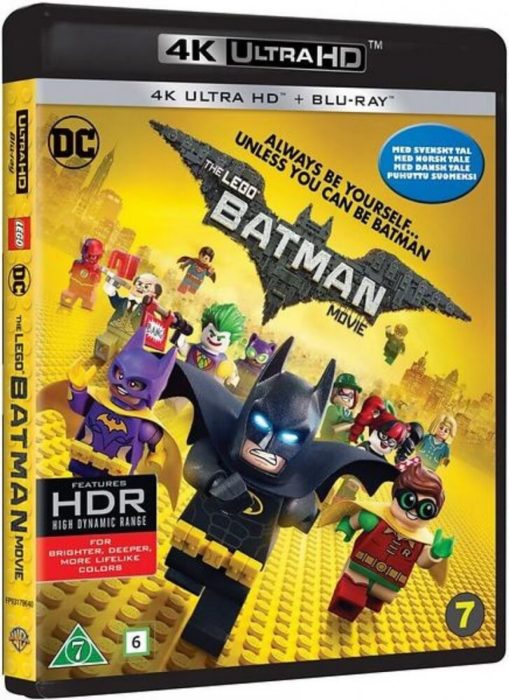 LEGO BATMAN (2017) 4K UHD!
Director: Chris McKay
Actors: Will Arnett,  Michael Cera,  Rosario Dawson
ANIMATION/ADVENTURE, 104 minutes.
Distributor: Warner Bros
Out on Bluray and Dvd now, you can order it here! Release date 2017-06-26
There are big changes brewing in Gotham City, and if he wants to save the city from The Joker's hostile takeover, Batman may have to drop the lone vigilante thing, try to work with others and maybe, just maybe, learn to lighten up.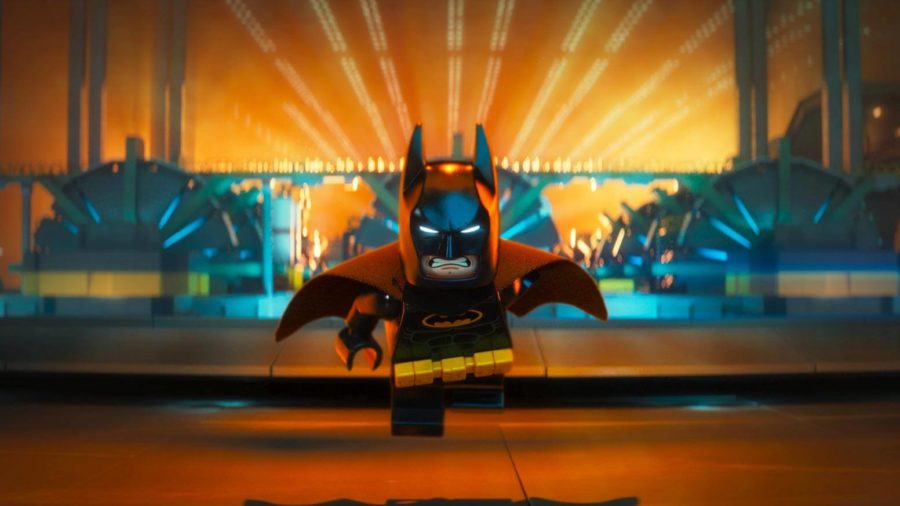 Finally we get to see LEGO BATMAN The Movie! We have had the pleasure to get to know this character a bit on console games and in short cameos in other Lego movies… but never on the big screen, and he has been such a fun character to watch!
My little daughter knew a bit of him too but not so much, so we sat down together, made it cosy and had some snacks… and the first thing we noticed and that stood out was how INCREDIBLE the 4K UHD picture was, I've seen a few 4K movies but never an animation and it blew my mind, again… the picture was top notch! I'm going to have it tough to go back to Blu-ray now… but lets go back to the movie… it starts of with action immediately and a lot of short jokes that really fits into this character perfectly, his personality is just awesome! It was a movie without many pauses, it's fast paced and it draws you into the adventure that goes on from start to finish! We had really fun watching it and my daughter laugh and liked it a lot, it was an movie  for both young and older audiences. Beside the Batman there are a lot of DC characters here too to enjoy, I'm so glad my daughter has the opportunity to watch and get to know these great superheroes in her young age in this way, it's like preparing her for the more action packed adult DC movies to watch with me later in her life!
I really have to praise the 4K resolution, I would say – if you have the technology at home you should go for this version of the movie, the ultimate one. It is so worth it! A very good and fun movie to watch together with your kids!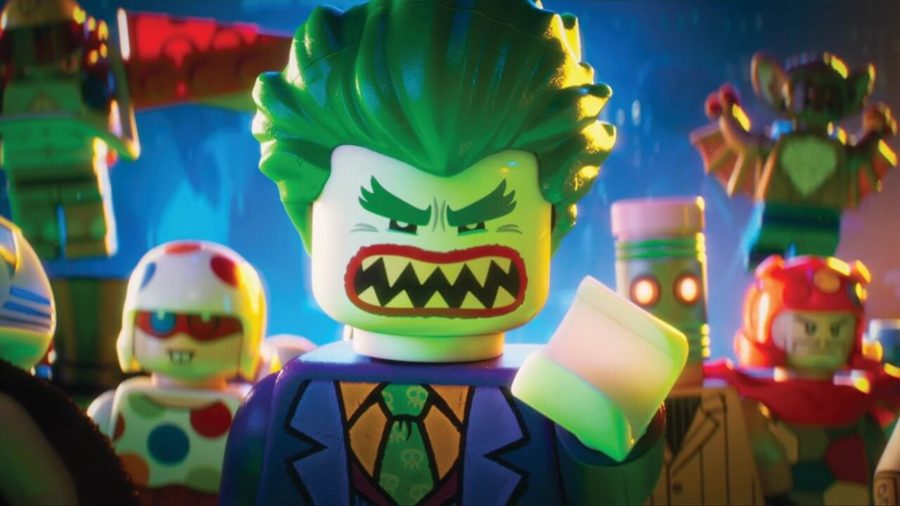 Extras:

4 New Original Animated Shorts 
4 Deleted Scenes 
6 Featurettes