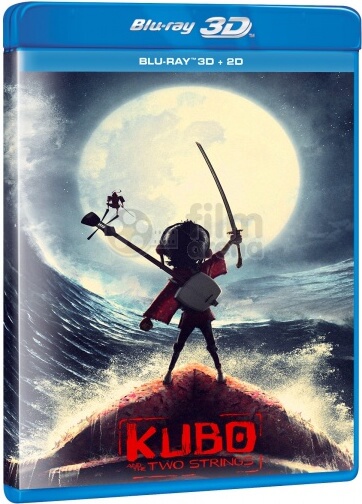 KUBO AND THE TWO STRINGS (2016) Blu-ray
Director: Travis Knight
Actors: Charlize Theron,  Art Parkinson,  Matthew McConaughey
Animated/Adventure, 101 minutes.
Distributor: Universal Pictures
Out on Bluray and Dvd now, you can order it here!
"Kubo lives a quiet, normal life in a small shoreside village until a spirit from the past turns his life upside down by re-igniting an age-old vendetta. This causes all sorts of havoc as gods and monsters chase Kubo who, in order to survive, must locate a magical suit of armor once worn by his late father, a legendary Samurai warrior."
Let me start by saying I LOVE animatronic animated movies! Love them. I feel like the characters give so much more meaning and visually it has this absolute charm. So I already had huge expectations from the movie even before I saw the trailer… maybe the that was a mistake because it ended up being okay and not so spectacular as I wished.
The movie is very slow and the story didn't capture my attention so much either. There were some cool characters but most of them didnt feel that interesting. But visually it looked beautiful and the 3D looked great. The sound effects and the soundtrack was also very good.
Still a good movie for the family though…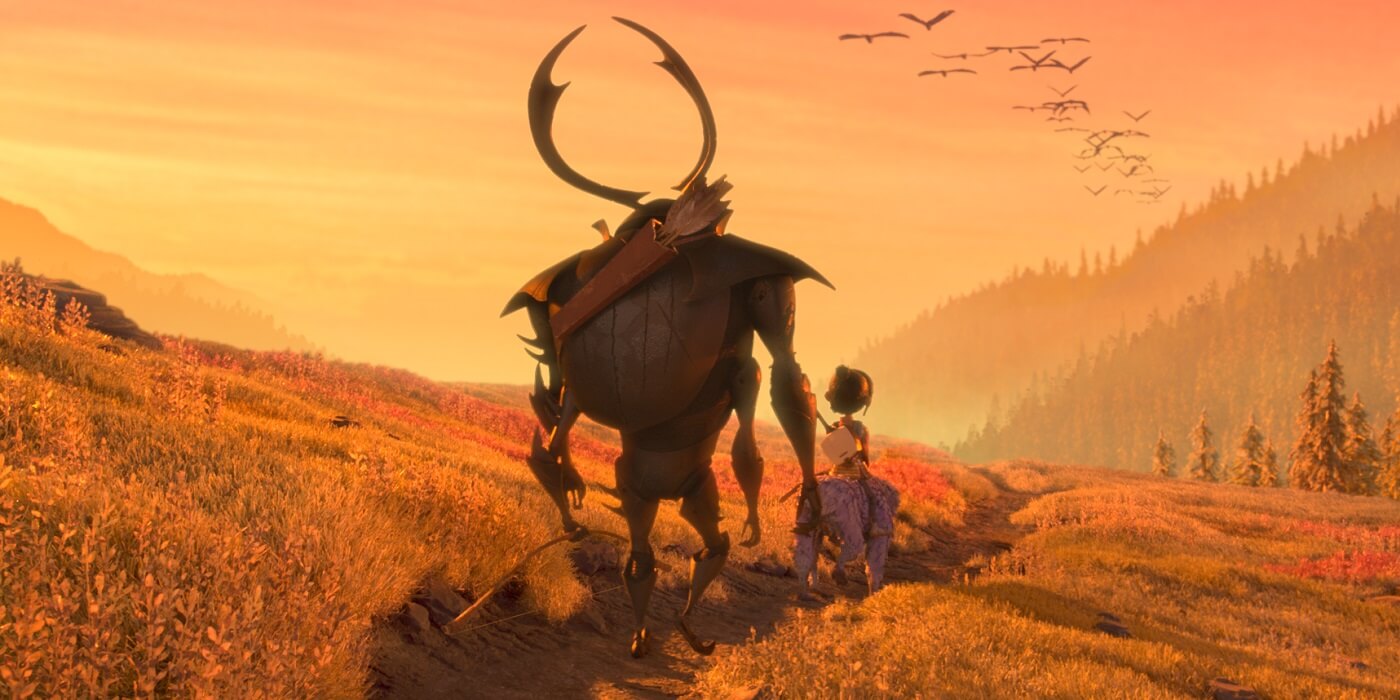 RATING: 6,5/10
Extras:

Kubo's Journey
Corners of the earth
Feature commentary with director/producer Travis Knight
And more!