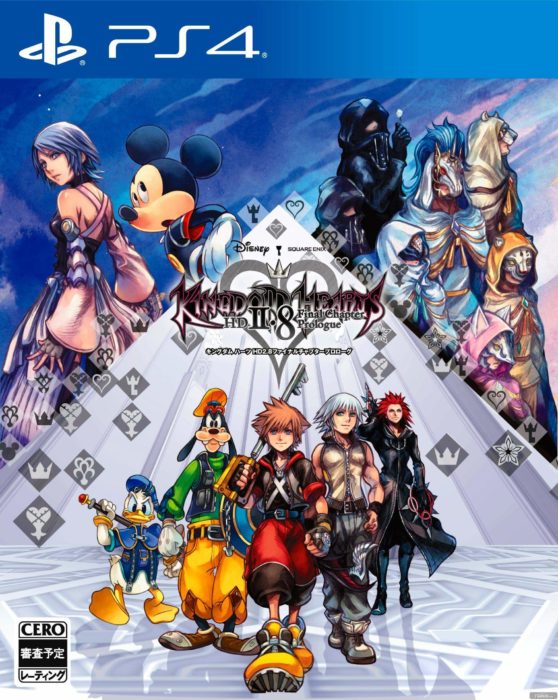 Kingdom Hearts HD 2.8 Final Chapter Prologue
Developer: Squere Enix
Distributor: Koch Media
Players: 1
Players online: –
PEGI: 12 Years
Out on: Ps4
If this is the first time you you are thinking about playing a Kingdom Hearts game you might want to wait a couple of more month intill Kingdom Hearts 1.5 comes out later this spring that includes the first game in HD and the second game. Kingdom Hearts 2.8 is truly a great collection of two gamed and a rather confusing movie but there is entertainment to be had.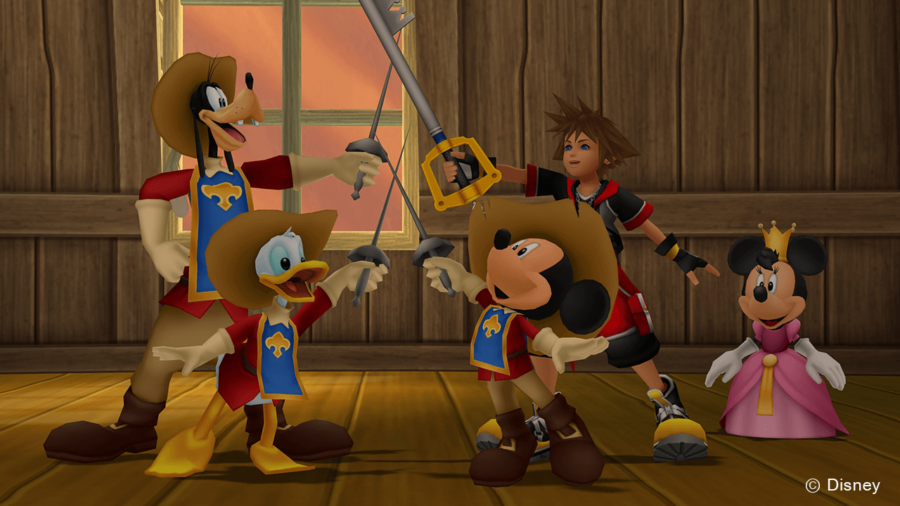 Kingdom Hearts Dream Drop Distance HD is a full remake of the Nintendo 3DS version with HD graphics and some changes to the mini game and other parts of the game that made use of the 3DS dual screens. This is a really good game but as i said before you almost need to have played the previous Kingdom Hearts game to enjoy this title and you can also notice quite a bit that this is a remake from a 3DS game.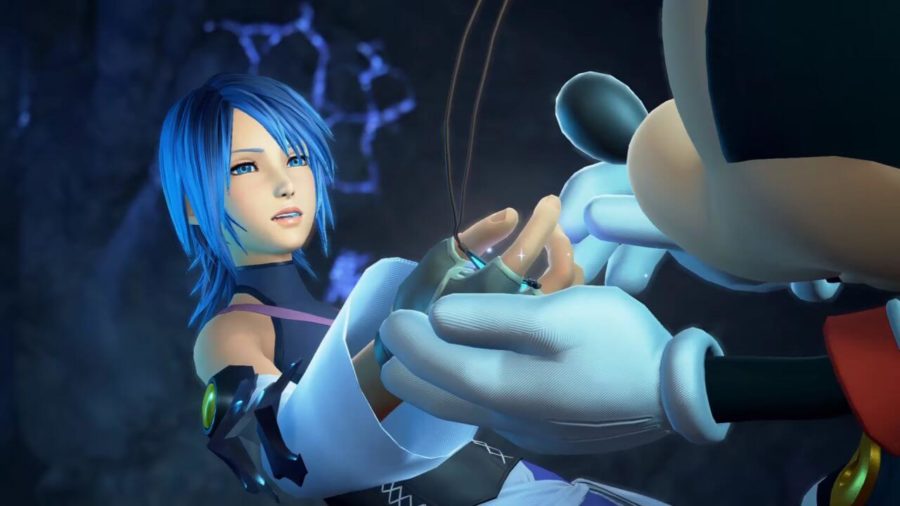 Kingdom Hearts 0.2 Birth By Sleep – A Fragmented Passage continues the store right after Dream Drop ended and this also mean you need to have played the previous games to enjoy the story. This is a short game but gives you the prequel to Kingdom Hearts 3 that a true kingdom hearts fan would have wanted. This is a beautiful game that uses unreal engine 4 that Kingdom Hearts 3 also will use so here you get a glimpse on what to expect from the nest game.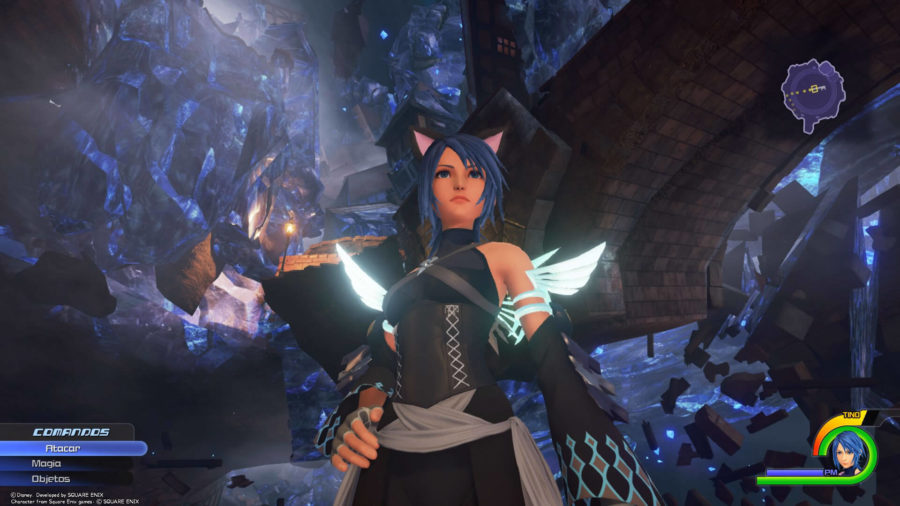 Kingdom Hearts X Chi Black Cover is an 80 minute long movie that is supposed to play out in the Kingdom Hearts universe but it's hard to say how this has anything to do with the the kingdom hearts story so far. But it's included in the box with two great games so you can watch it after you're done with playing the collection.
I would recommend this to anyone who has not played dreamdrop or Birth by sleep but if you are a first time Kingdom Hearts player play this after you play the first two games. And you don't have to wait long for them to be released in HD on PS4.
RATING: 7/10
+ Kingdom Hearts is an amazing universe
+ Two great games
– You need to have played previous games to enjoy this 
– The movie is very confusing