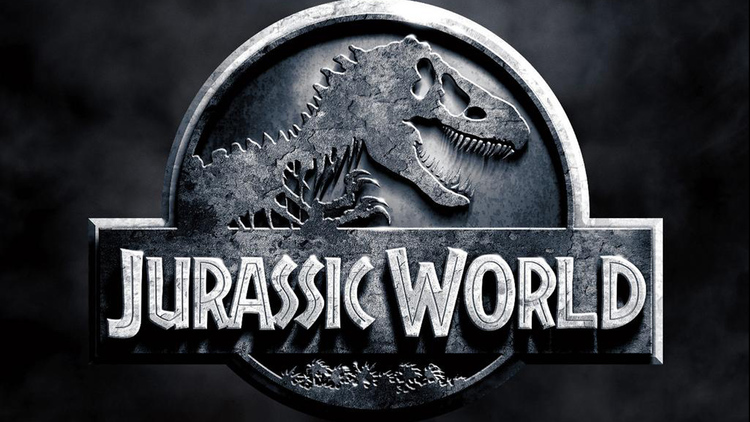 Jurassic World has been running with great success for more than a decade in the wake of the disaster that haunted the island 22 years ago. The park's geneticists have once again broken scientific and ethical boundaries in order to raise attendance for the park, now experiencing a decline in happy customers. Convinced that the new attraction will bring in many more people, but having crossed the line once again, the results may be devastating.
Jurassic World was very enjoyable to watch, still not better than the first movie but as good at the second one (if not better) and much better than the third installment.
It had really good visual effects but I can't believe they still can't match the practical effects that the first Jurassic Park movie had 20 years ago.
This is the second time I see Jurassic World (first time at the cinema) and I must say it was better the first time I saw it. Now that I had more time to focus on the plot and characters I felt that they were very thin. The movie is still very entertaining though but felt that they should have written it much better at some points.
BUT WHO CARES? They have dinosaurs in it and who doesn't love dinosaurs?
A good start anyway to a new much awaited trilogy that will come in a near future!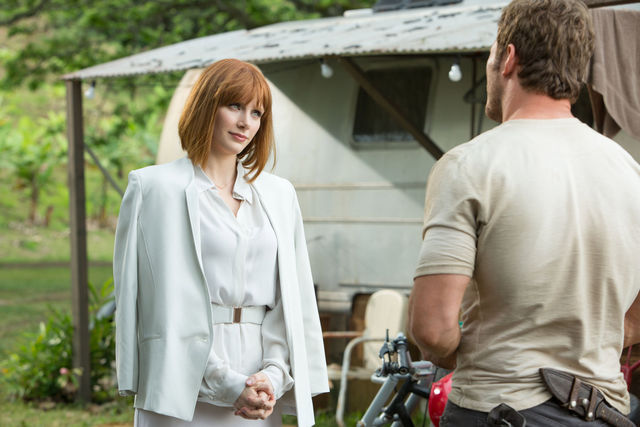 The extras were really fun to watch and had lots of interesting stuff! Only that is worth the buying of a bluray copy.
Extras:

Chris & Colin Take On The World
Deleted Scenes
Welcome To Jurassic World
Dinosaurs Roam Once Again
Jurassic World All-Access Pass
Innovation Center Tour with Chris Pratt
RATING: 7/10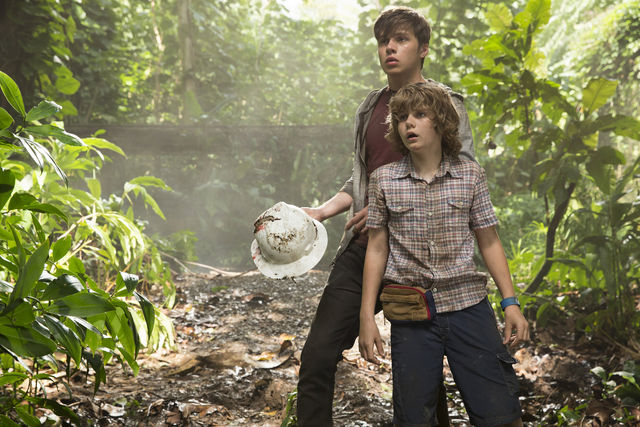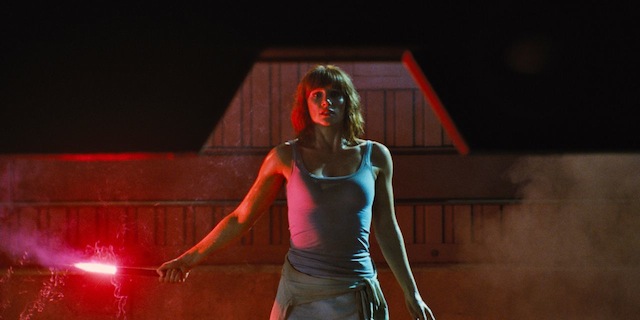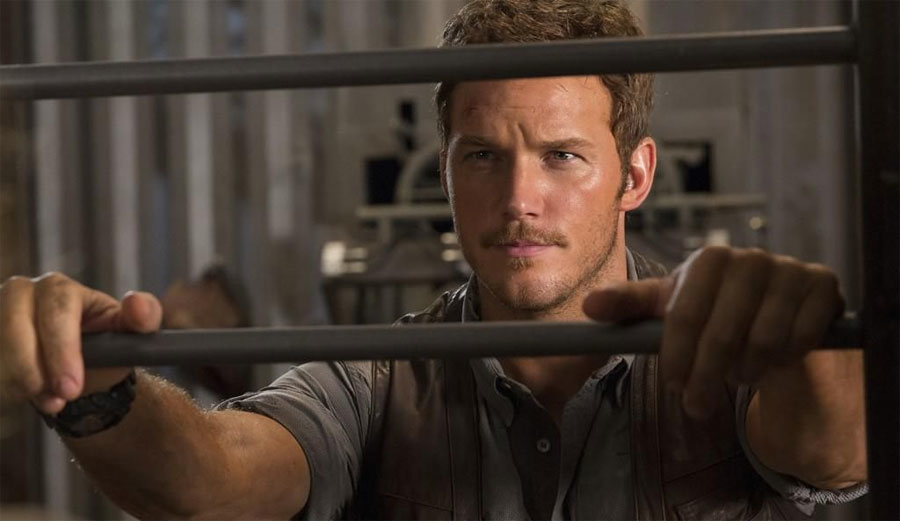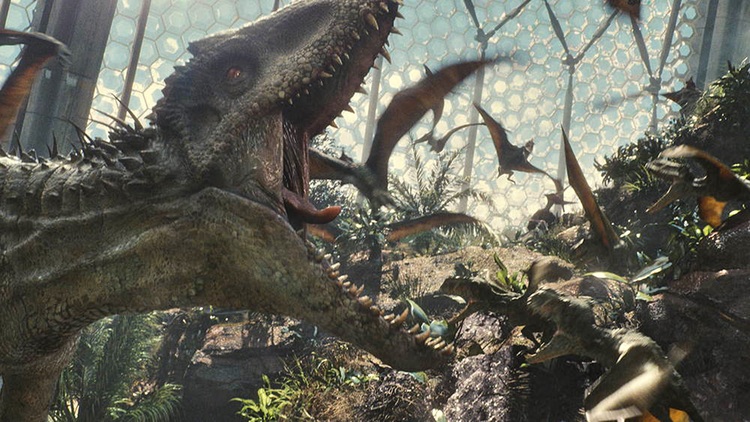 Review Overview
Summary : A very enjoyable popcorn movie that will make you feel like a kid again.