JBL Everest 300
Company: JBL
Out now, you can order it here!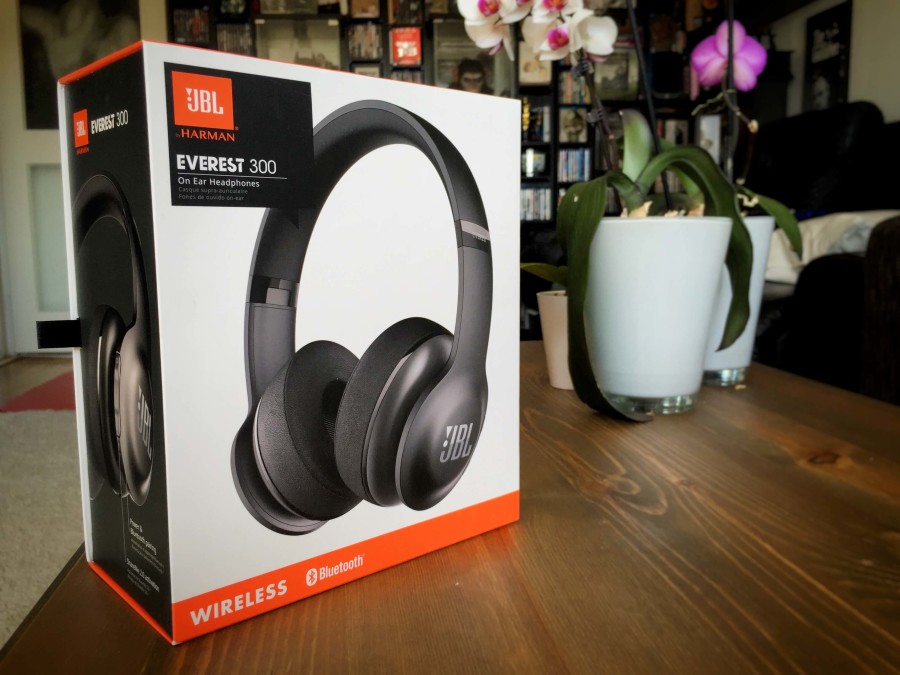 Wireless Bluetooth and noise cancelling isn´t something that is new, it's been out there for some time and many people really appreciate it. The Everest 300 has that feature and it works fine… but what I'm more hyped about is the new sharing feature that comes with it.
There is a special button located on the right cup marked with an "S," which stands for share, if you have a buddy or a family member with another pair of wireless headphones within reach they will link them together with yours, and whatever you're listening will be on the other pairs of headphones too. For example, let your friend hear a song you like a lot from your spotify account (works only if you have the same taste in music).
Standard buttons here… skip between songs, raise and lower volume, and answer and hang up the call.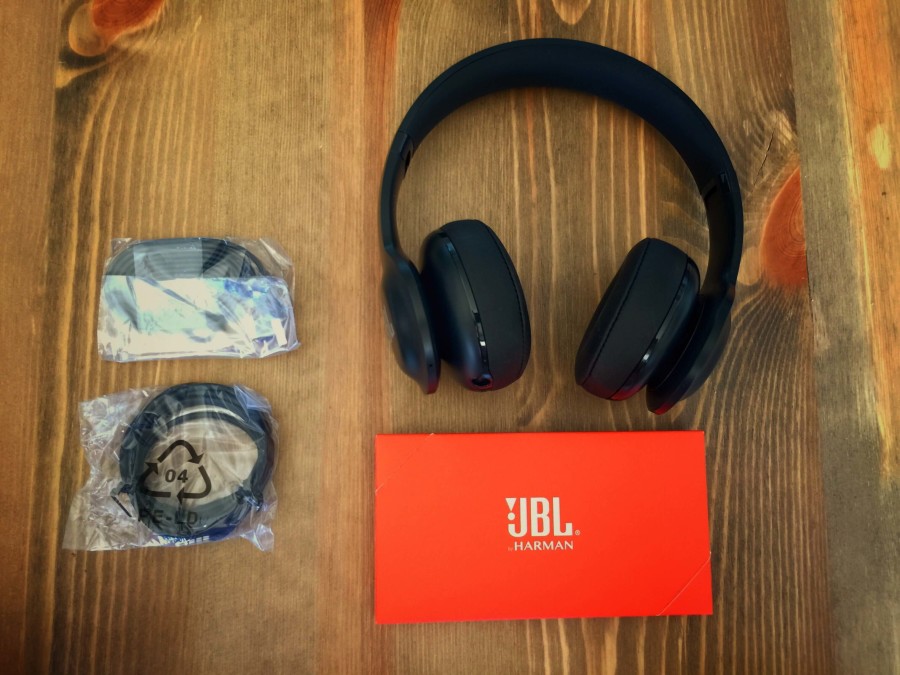 The battery takes about two hours to fully charge and lasts for around 20 hours of listening. The ear cups can also run with standard audio cable instead of Bluetooth, and the cable comes with a simple remote control. Note that neither function keys or sharing feature works when running thread mode.
My own experience with the Everest 300? Well they have excellent sound at the low, midrange and high levels with the music that I listened to. The controls are simple and easy to use. The design is not the prettiest but it's a matter of taste. The sharing feature is kind of cool, but requires another pair of headphones with the same feature.
For a price of 70-80 EUR you get quite a lot.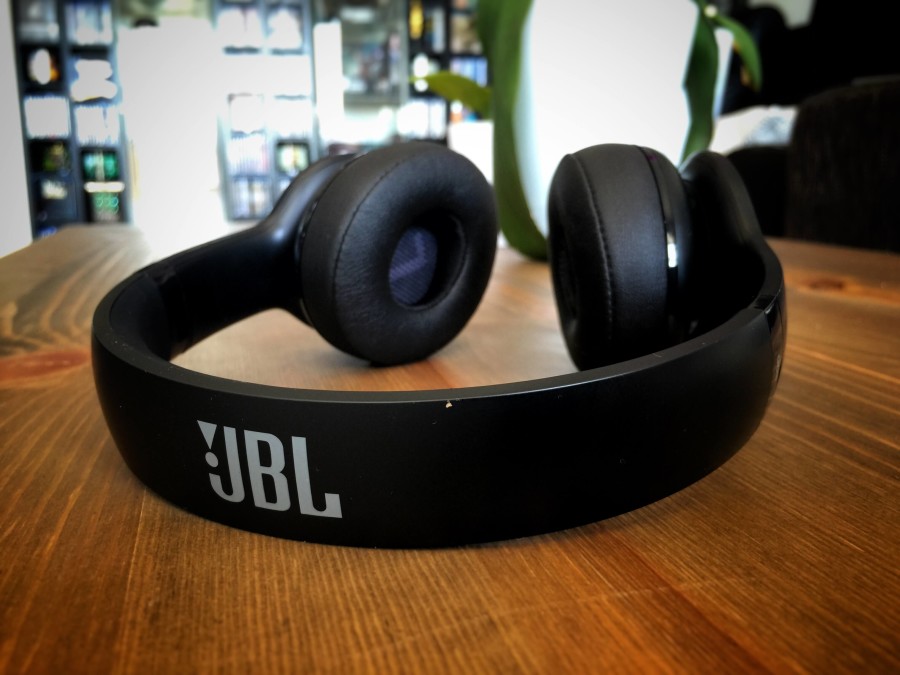 RATING: 8/10
+Good sound, share feature, work good with noise cancelling
– simple design