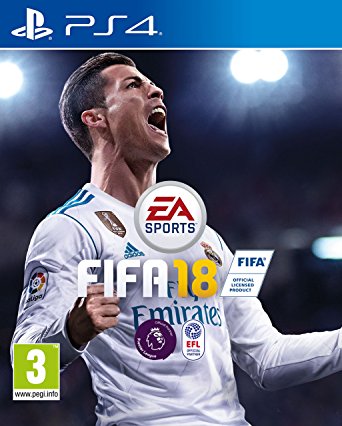 Format: PS4, Xbox One, PC, Nintendo Switch, PS3, Xbox 360
Genre: Sport
Utvecklare: Electronic Arts
Utgivare: Electronic Arts
Antal spelare: 1-4
Premiär: 29 september 2017
Out on now, you can order it on MediaMarkt! Best price…
How do you make last years edition of Fifa (that was one of the best Fifa versions ever) even greater this year? Well, a lot of the times game developers try to change to much of a game that already succeeded, just to make it feel new again… and that sometimes works and other times it doesn't… But is it really necessary? Fifa 18 hasn't done that luckily, because why change something that was so good already! Their approach to Fifa 18 was simpel, lets just improve everything we made last year making it even better and lets not take any huge risks changing things that already worked, and I admire them of that.
The gameplay, the menus, the flow of the game, the pace…. everything just feels smother, nicer and looks more real!
The graphics are a lot better and feels much more detailed thanks to the HDR feature, and the colors, wow… it just looks amazing! And even though they haven't changed a lot, it still actually feels very fresh!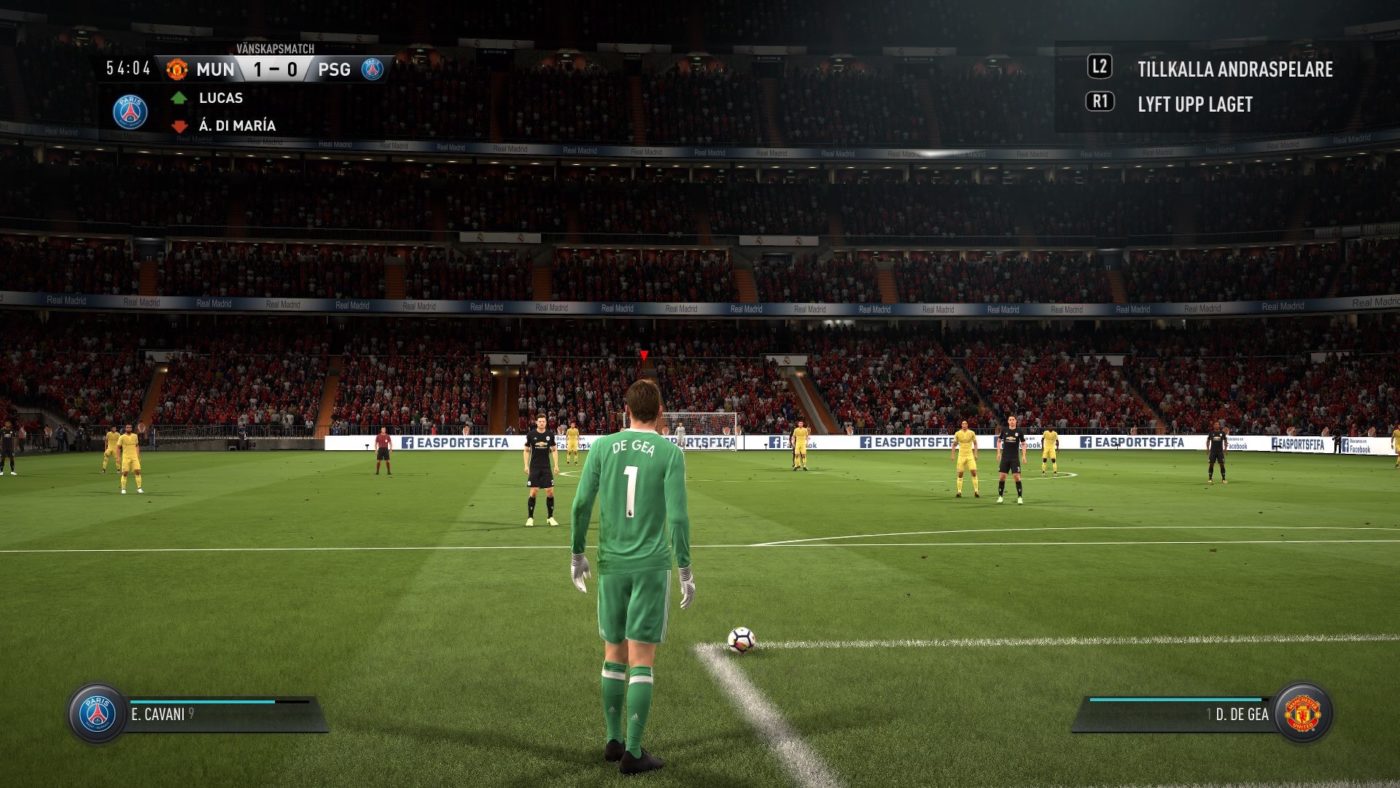 But what about the things that didn't work that well in Fifa 17?
I personally had 2 issues in Fifa 17… the first thing were the penalties and the second thing were the pauses that players could make anytime as long as they had the ball on the online games, making it really frustrating sometimes by pausing it right in the middle of a game. And that has been fixed!
The old penalties are back, thank god and the pauses can still be made of curse but now you'll have to wait until the ball goes out of the field, so that the gameplay doesn't get disturbed. Nice simpel fixes, and if when the player is ready with the pause and count down from 3 shows up preparing you to enter the match again.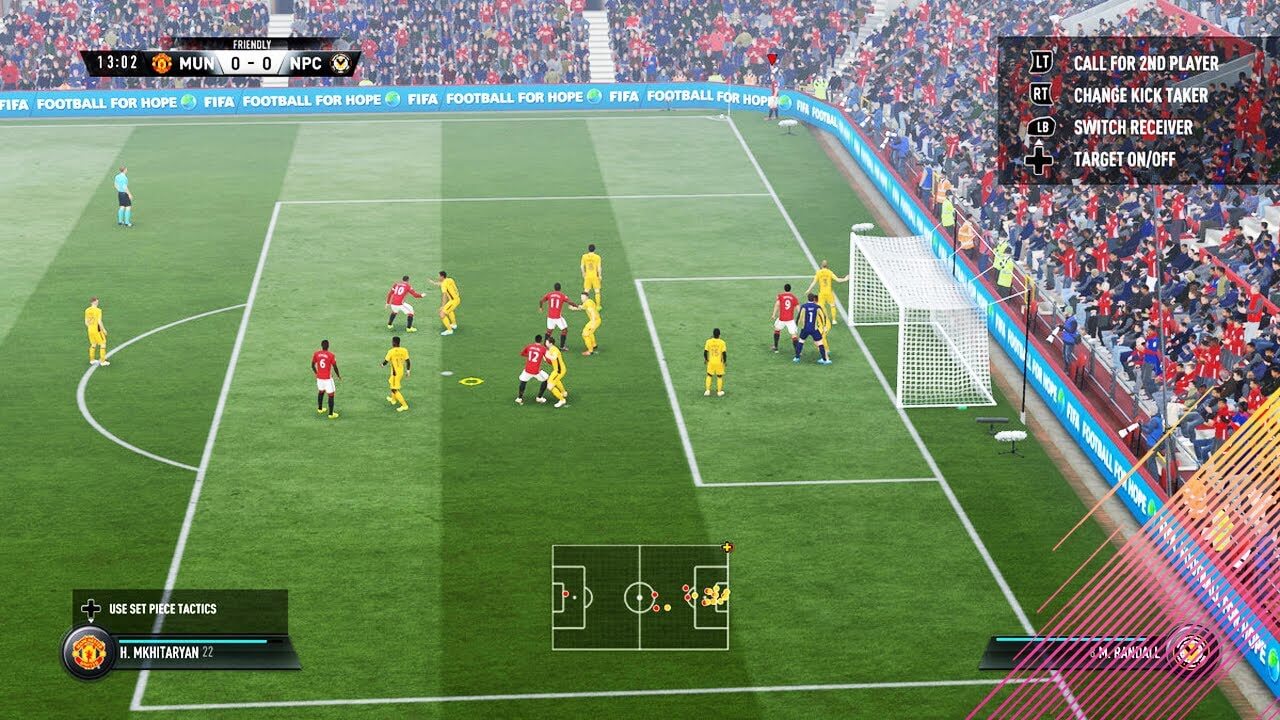 The Fifa ultimate team is back and that has been my favorite feature of the Fifa games… And finally, we have Icons on the ps4 games! Legendary players like Maradona, Ronaldo, Ronaldinho…. etc.
I haven't really gotten any of them at this moment and yes they are very hard to get, but the motivation to some day get some of those players and some of the best players that plays today drives me and makes me want to play forever! If you still haven't played FUT I really recommend you give it a try, I believed you wont be disappointed… and it isn't as hard as it may look to handle it. Trust me… It's feels so rewarding!
There are a few new features that comes in handy though and one of them is to make fast substitutes while playing giving it a smother gameplay. The dribbles are also better, making the really good players easier to dribble.
I can talk about Fifa 18 forever, I've had such a joy playing it and to know that it will be a part of my game time for another whole year with all these improvements just gives me such a pleasure. If you are a Fifa fan already you wont be disappointed.
Rating: 10/10
The best Fifa I've ever played.
I gave last years Fifa a 9 out of 10, it's only fair to give it a 10 now, with nothing but improvements and better graphics, smother gameplay… everything is just better.