FIFA 17 Tested on PS4
Developer: EA VANCOUVER
Distributor: ELECTRONIC ARTS
Players: 1-4
Players online: 1-22
Out NOW on: Xbox One, Xbox 360, PS4, PS3, PC and you can order it for the best price at Mediamarkt here!

(Focusing mostly on gameplay)
This years Fifa edition is finally here and there a some new things to mention and talk a little about. Let's start with the gameplay…
There isn't much changed here in terms of gameplay from last year which is a good thing because why change something that worked so well? But still, some new features are here, the gameplay is still fantastic as I said but it is a bit smoother, a bit faster and it is very enjoying! The moves feels a little more natural then before and the AI is smarter as well…
I love the gameplay, the replays are fast and looks better too but you can get through them very quickly (not so on Pes 2017). There are new way to shoot corners and penalties and it's good that those things changed from time to time to make the game feel new in some places.
Another great feature I noticed was that there now is commentaries from Latin america! :D I my self is from Chile and I think there are plenty of players that is going to like it, they talk with so much passion for the sport and I just love that they have thought about it.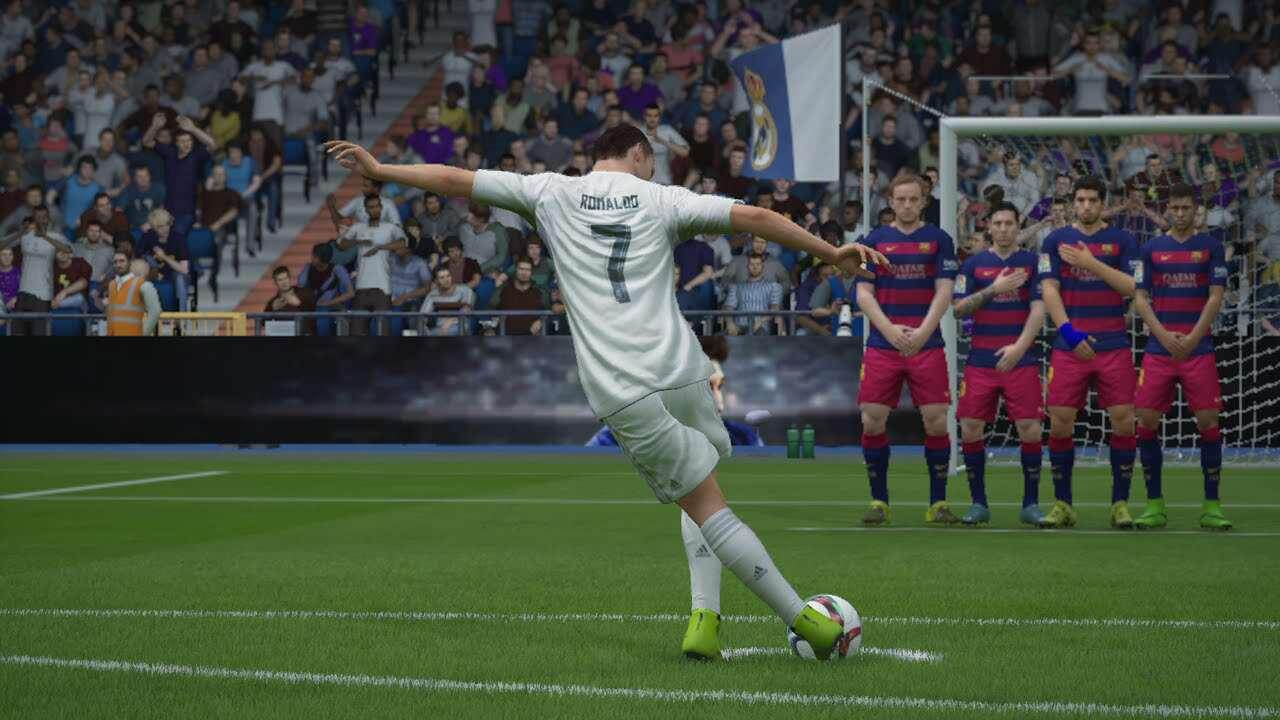 Another nice and a completely new addition in Fifa is the "Journey" mode. Here you control a young man named Alex Hunter, a man with big dreams making it as a football player. He starts from zero and it's your job to make this mans dreams come true. You have to show your self worthy to be on a team of your choice and then convince your trainer that you got what it takes and from there make it to the top. A really good mode that works and that feels very solid.
Not the maybe best storytelling here but a very great addition to the already compact game.
I'm really happy with what Fifa 17 has given us this year, it's a much more complete game with many great old and new features inside, a better gameplay, a little better graphics and a better presentation, EA has almost made a perfect job, there still are some minor issues but nothing worth complaining about.
I really recommend this years Fifa edition, if you enjoyed Fifa 16 you will love Fifa 17!
RATING: 9/10