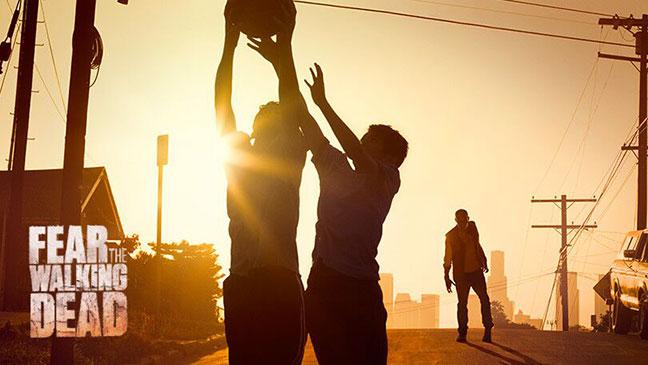 FEAR THE WALKING DEAD e.02
Ok, I Don't give a damn now how it all started… it just started they can explain that later or make another prequel to that because Fear The Walking Dead is really getting so good now!
This episode was so good, it was intense and we really start seeing things go down now, the outbreak of the virus is beginning to spread quite fast!
I Like how they have done it with the environment… it's open, a lot of extras and things happening in the background, the series almost feels like a movie and it so much more alive than the Walking Dead… I could really judge this series as a stand alone series and not a spinoff of walking dead… episode 2 really made me like this so much now and I can't wait for episode 3!
RATING: 9/10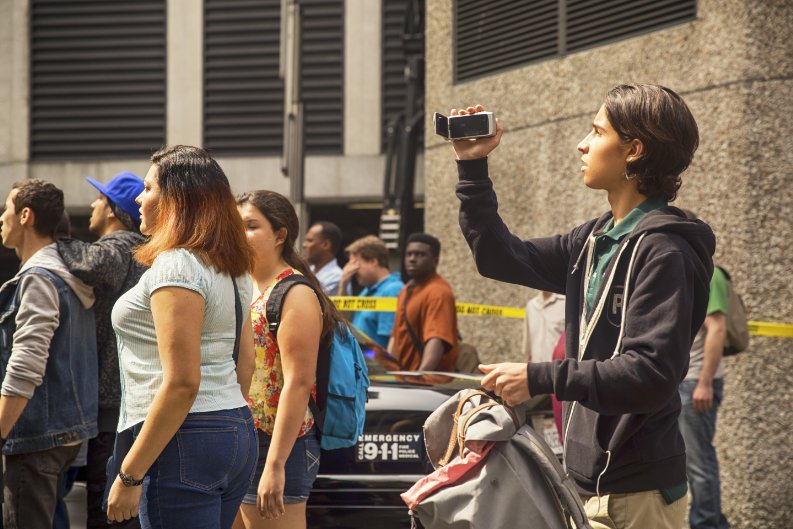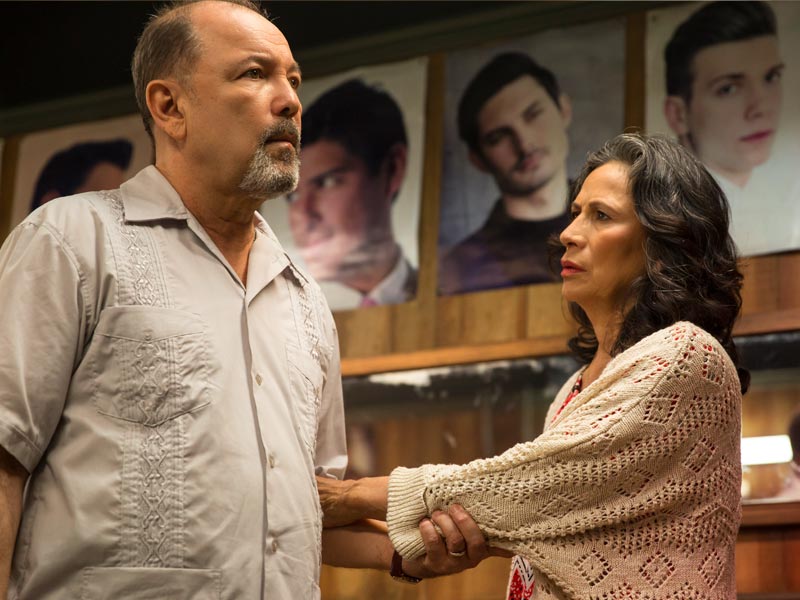 Review Overview
Summary : Things are about to get real... OMG!