Out on Bluray and Dvd now, you can order it here!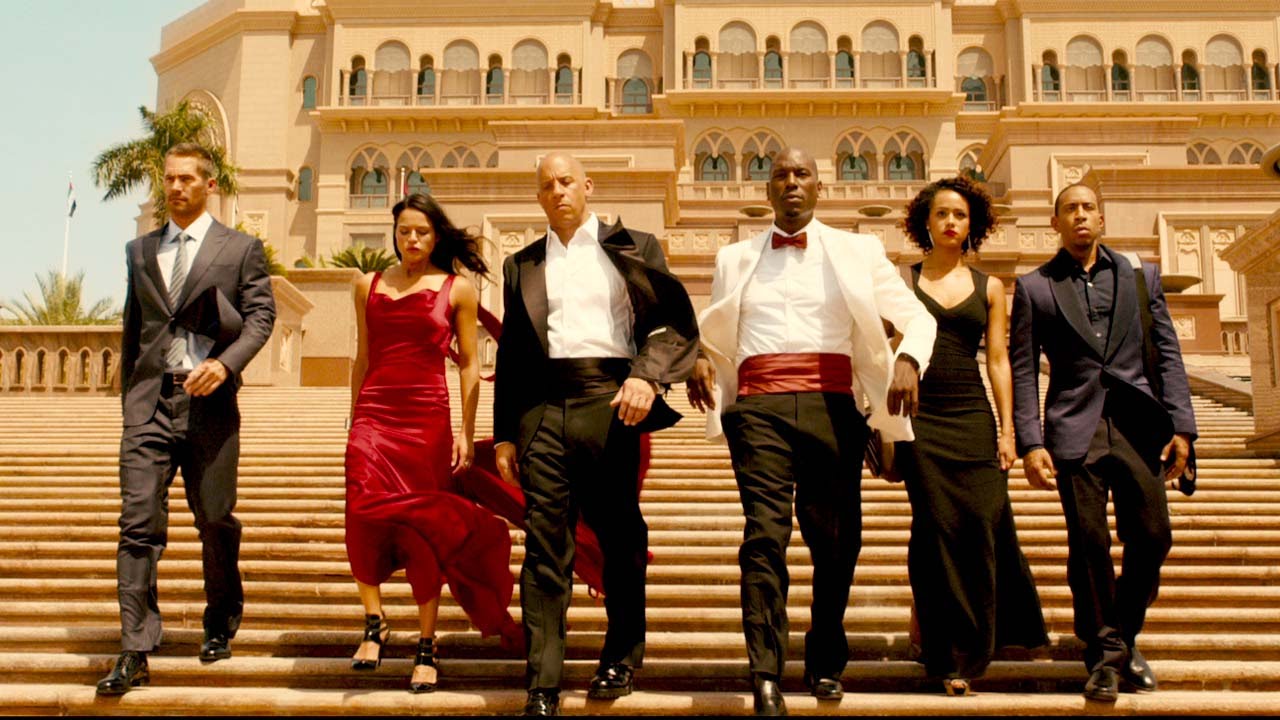 Dominic and his crew thought they'd left the criminal mercenary life behind. They'd defeated international terrorist Owen Shaw and went their separate ways. But now, Shaw's brother, Deckard Shaw, is out killing the crew one by one for revenge. Worse, a Somalian terrorist called Jakarde and a shady government official called "Mr. Nobody" are both competing to steal a computer terrorism program called "God's Eye," that can turn any technological device into a weapon. Torretto must reconvene with his team to stop Shaw and retrieve the God's Eye program while caught in a power struggle between the terrorist and the United States government.
Look, this isn't a oscar winning movie, neither an impressive story telling one no… this is a movie for those who loves car, action and a little bit of rap music. Because this is what you only going to get from Furious 7. I have to be honest as always… the story of this movie is one of the dumbest I have ever seen. They are trying to locate this "Deckard" guy (Jason Staham) and to get information of where he is hiding they have to work for this other guy Mr.Nobody (Kurt Russell). BUT… in every single mission they get from Mr.Nobody this "Deckard" guy shows up to kill Dominic and his crew… but they ignore him and try to fulfill the mission first… I MEAN his right there, you don't need to to the mission now, you got him right beside you, and he is trying to kill you and your crew, why don't they just kill him there!?
As I was saying, the story… not so good, but listen… it works somehow anyway because the movie is entertaining as hell haha! But of curse it would have been much better with a much better story. Either way, enjoyable and a good tribute to Paul Walker.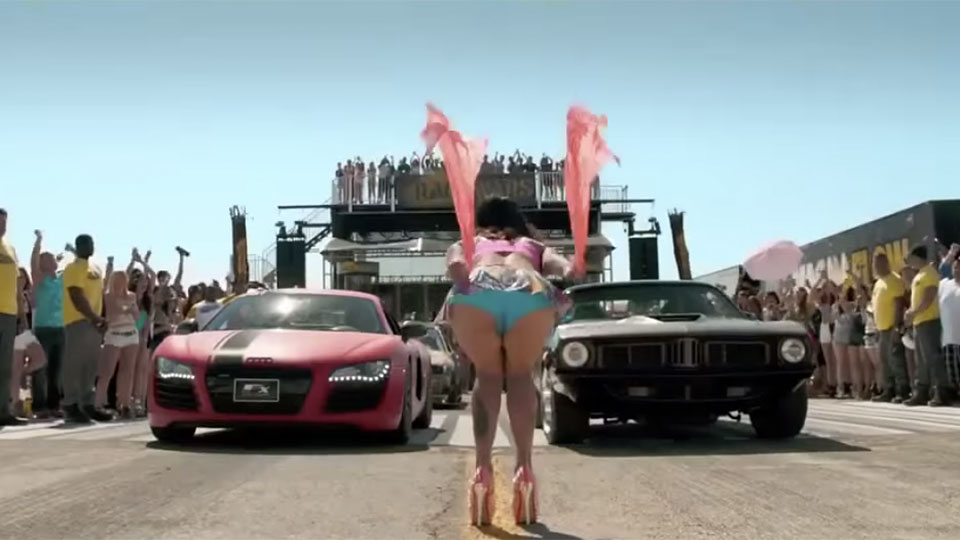 Extras:

Back To The Starting Line
Inside The Fight
See You Again Official Music Video
Deleted Scenes
Talking Fast
Snatch And Grab
Flying Cars
The Cars Of Furious
Race Wars
Making Of Fast & Furious Supercharged Ride
Tower Jumps
RATING: 7/10