ENTOURAGE (2015)
Director: Doug Ellin
Actors: Adrian Grenier, Kevin Connolly, Jerry Ferrara
Comedy / 104 minutes.
Distributor: Warner Bros
Out on Bluray and Dvd now, you can order it here!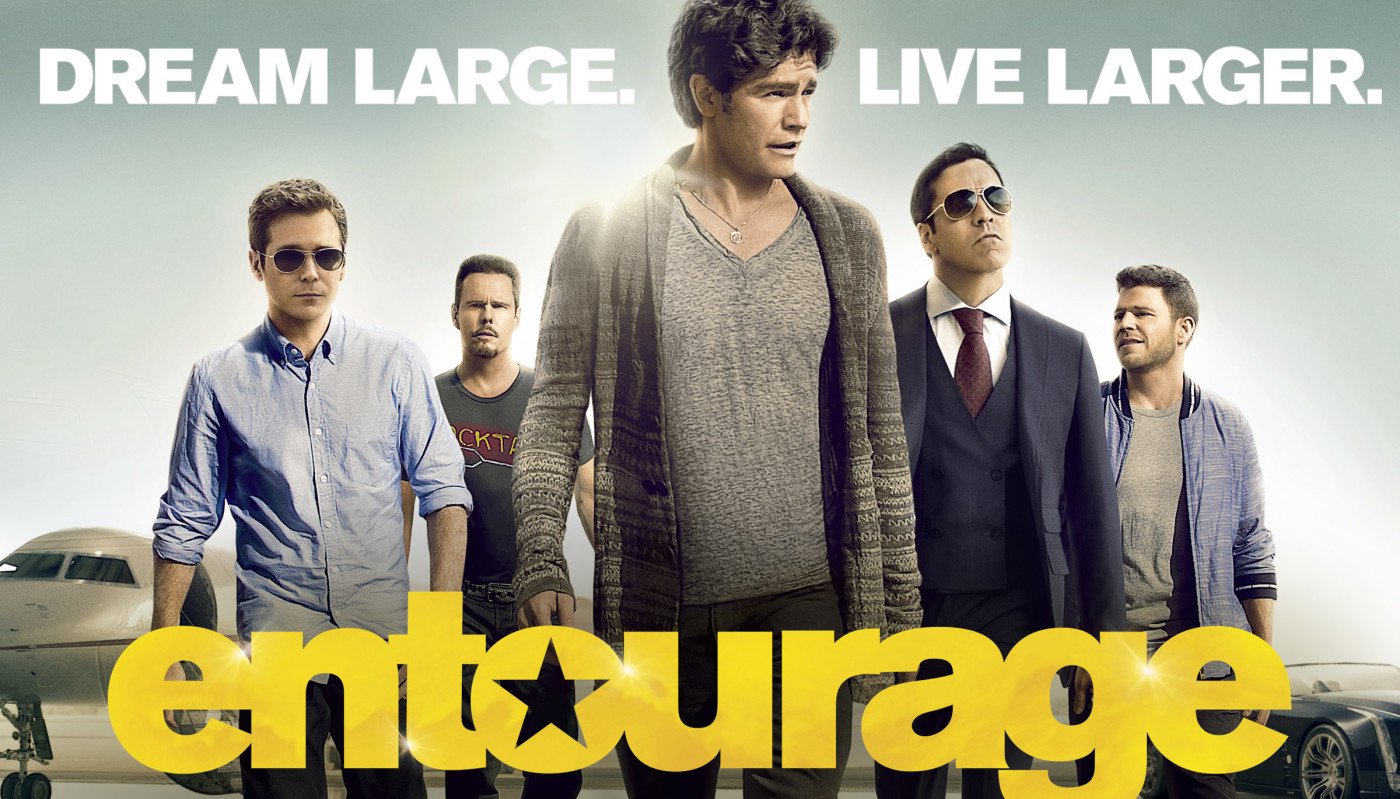 Movie star Vincent Chase, together with his boys Eric, Turtle, and Johnny, are back – and back in business with super agent-turned-studio head Ari Gold on a risky project that will serve as Vince's directorial debut.
Let me begin by saying I've never even seen the television series, so I was afraid I was not going to follow the story at all. But that really wasn't necessary, I got it and the movie was really enjoyable and fun to watch, almost felt like it was real somehow and I got sucked in  to the Hollywood life because you see all these real actors playing them self. Of curse you are going to understand much more if you have seen the series. The Entourage movie hasn't got a WOW story but it sure is something that will keep you wanting to see what happens next.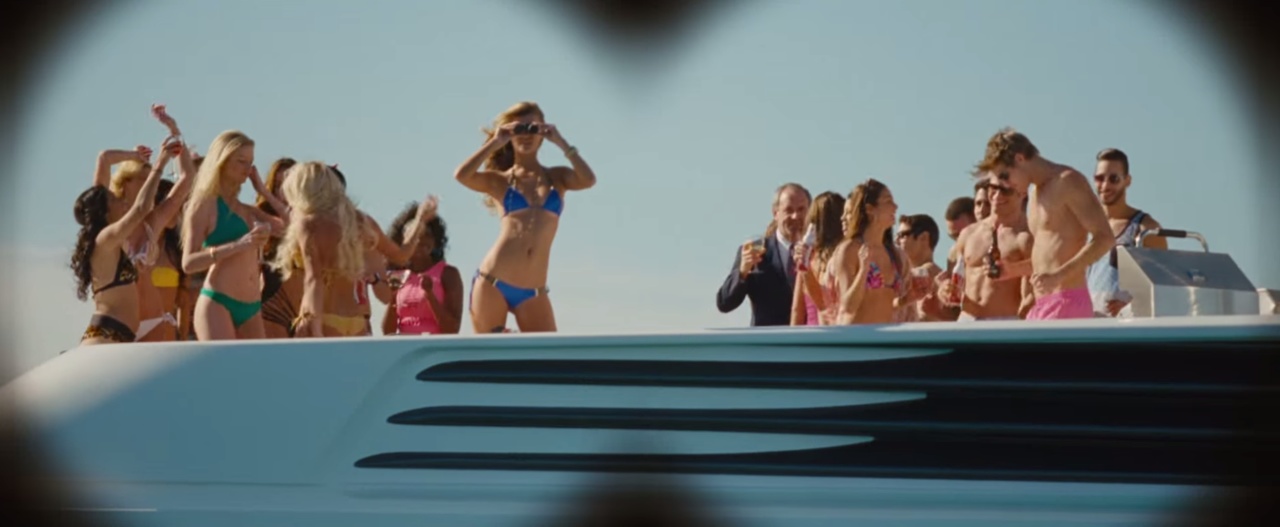 I just want to see the television series now!
Extras:

Deleted Scenes
The making of Hyde
Behind Entourage 
RATING: 7/10